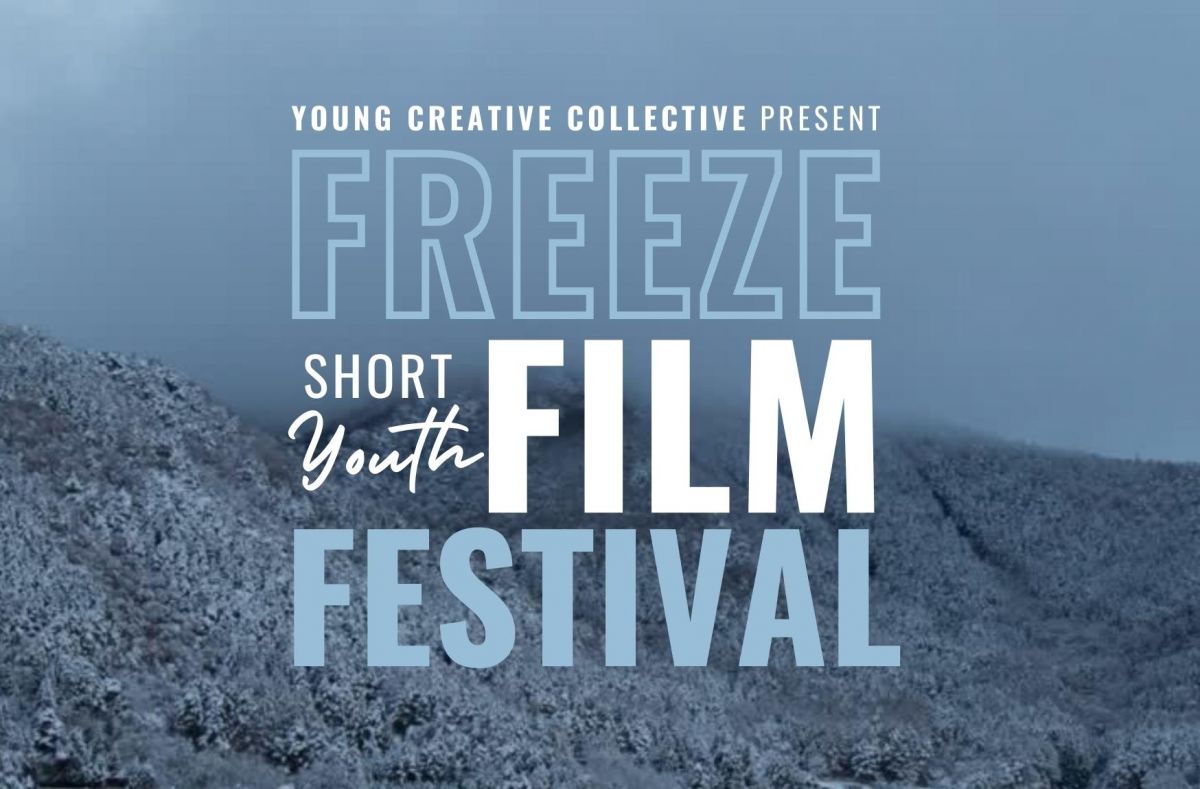 ---
Projects & Works
Youth Short Film Festival
Published: 23 Jun 2022 6:08pm
During the winter school holidays, the Wagga Wagga Art Gallery is presenting the Freeze Short Film Festival with workshops, film competitions and a short film screening afternoon for the region's youth.
The workshop series will focus on animation, acting and performance, as well as fundamental skills sessions in editing your own videos.
The three linked workshops will be facilitated by animation and motion designer Alice Peacock, as well as emerging local theatre company Freeroam Theatre.
Art Gallery Director Dr Lee-Anne Hall said the Freeze Short Film Festival was a perfect opportunity for the region's creative young people to gain valuable experience and meet like-minded people.
"The program is completely free, and we're really encouraging everyone between the ages of 12 and 25 who is interested in film, animation and performing to register for the workshop series," Dr Hall said.
"It's a safe, creative space, and you will learn so much in a short time.
"You'll even have the chance to show your short film created during the festival on the final day of the program."
The festival's short film competition will open for entries from Saturday 2 July and close at 4pm on Wednesday 13 July.
All information will be given to participants at the first animation and performance workshops on Saturday 2 July.
"Even if you're already working on a film at home, this will be a great opportunity to seek professional feedback before you submit your film to the competition," Dr Hall said.
Short films are to be between 1 - 5 minutes in length. The competition is open to young people aged 12 - 25 years. There will be separate prize categories, with prizes to be announced shortly.