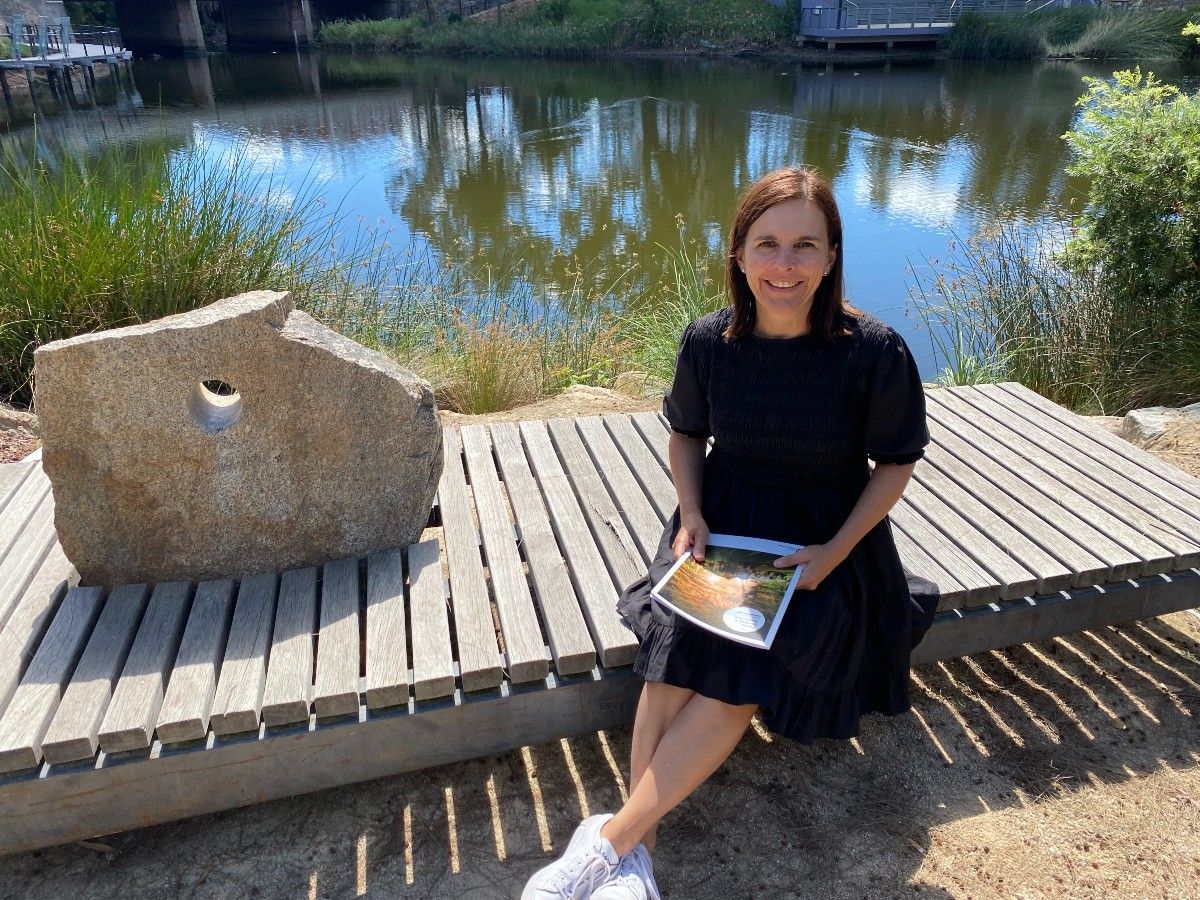 ---
Events & Tourism
Council fast-tracks funding for city events
Published: 11 Mar 2022 12:29pm
Council is continuing to support the city's economic and cultural recovery from COVID-19 by fast-tracking financial support to bring a range of events and festivals back to the city.
The second round of the 2021/22 COVID-19 Fast Track Event Sponsorship Program was recommended this week, with the final four applications supported at the 7 March 2022 Ordinary Council meeting.
The 2022 Mardi Gras Festival, Gears and Beers Festival, and the Stone the Crows Festival are among the eight events sponsored by the second round, to a total of $84,918.
This follows the initial round, which saw 10 events sponsored to a total value of $97,726, including Fitz Fest, the Riverina Conservatorium of Music's Live at Lunch, and the MTC – Southern District Racing Association's Country Championships.
Visitor Economy & Events Coordinator Fiona Hamilton said the fast-track sponsorship program was established to assist and encourage event organisers to adapt and deliver events as part of the NSW Government's Roadmap to Recovery.
"We set aside this funding to invest in rebuilding our events to give the community something to look forward to and to drive visitation to the city, which in turn creates flow-on effects to local business," Ms Hamilton said.
"Event organisers were among the hardest hit over the last two years, so we're pleased we can offer this financial support and help organisers innovate and adapt as they re-enter the event space."
Ms Hamilton said the regular staging of events was important to the community.
"Having a healthy line-up of events is hugely beneficial to our city and the wider region," Ms Hamilton said.
"Events not only create community connection but also increase spending in our local economy by attracting visitors who will book accommodation, eat out at our restaurants and go shopping while they're here.
"The economic benefit of any one event can be many times the cost of staging the actual event itself."
To keep up to date with local events, including the month-long Fresh program and FUSION22 pick up your copy of the Wagga Wagga + Surrounds What's On guide for autumn 2022 at the Wagga Wagga Visitor Information Centre, local businesses, or download your copy at visitwagga.com
📷 ON THE FAST TRACK: Visitor Economy & Events Coordinator Fiona Hamilton is helping Council bring a range of events and festivals back to the city through fast-tracking sponsorship to events organisers.