---
Events & Tourism
Fresh is back with a mix of talks, events and more!
Published: 11 Mar 2022 12:04pm
Feel 'fresh' with Wagga Wagga's favourite curated program of inclusive and accessible events in April 2022.
The Fresh program creatively combines Seniors Festival and Youth Week celebrations into a month-long program of talks, workshops and events for people of all ages, backgrounds and abilities.
---
Find out what's in store:
---
Council's Director Community Janice Summerhayes said this year, there will be even more ways to explore and experience this fun, diverse and engaging program, presented by Wagga Wagga City Council.
"Wagga Wagga is a diverse community and the concept behind Fresh is to bring people of different ages, backgrounds and cultures together, especially after the tough two years that our community has endured," Ms Summerhayes said.
"There really is something for everyone at Fresh and this year's program is bursting with free and affordable highlights, ranging from live music to ancient and contemporary crafts, guided wellbeing outdoor experiences, and more."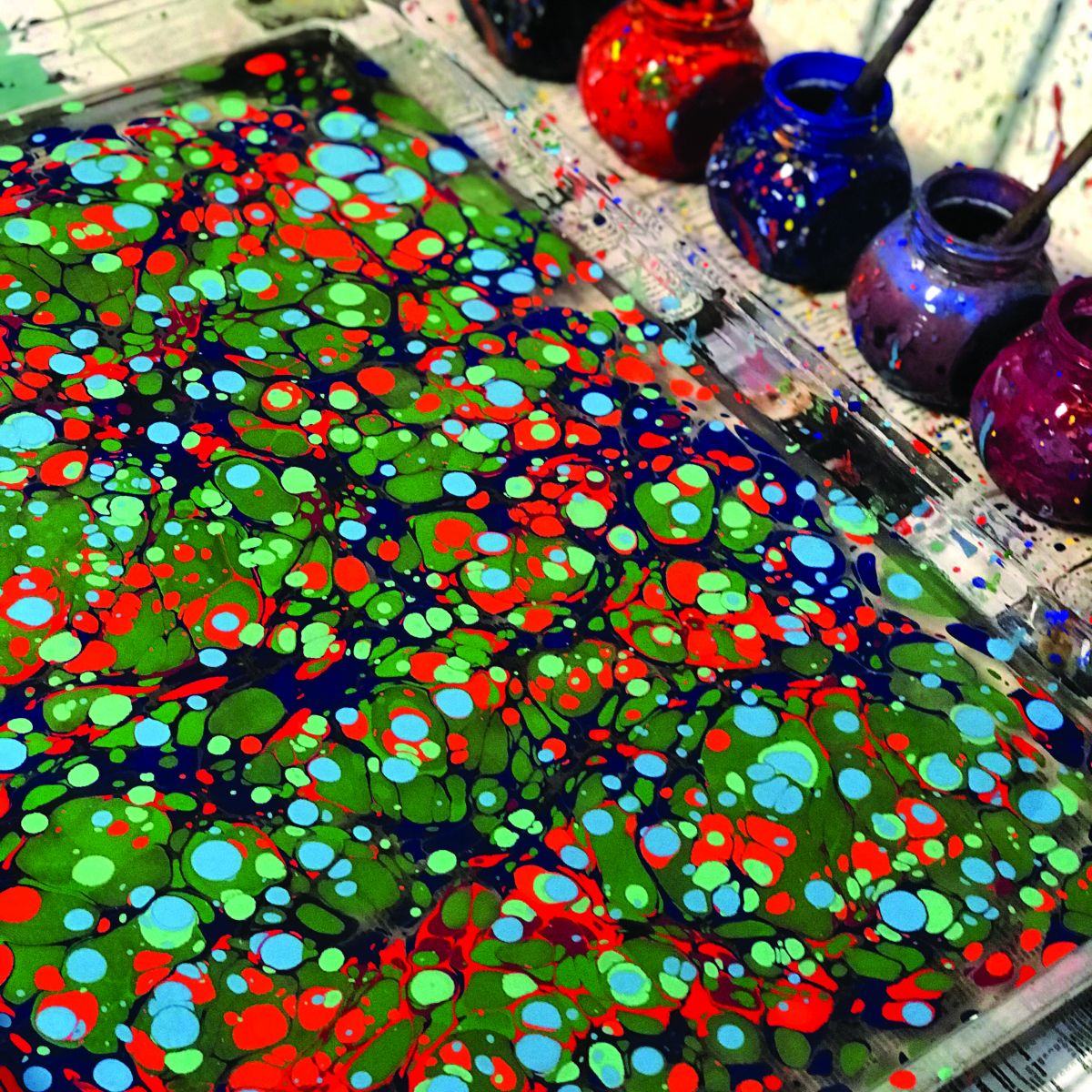 The Fresh 2022 program features a mix of headline events, along with a variety of workshops, tours and activities delivered by local community groups, businesses and artists.
Ms Summerhayes said the combination of Seniors Festival, Youth Week and new events brings the community together whether you're young, old or in-between.
"Fresh is a fantastic opportunity for residents to learn something new or experience something different," Ms Summerhayes said.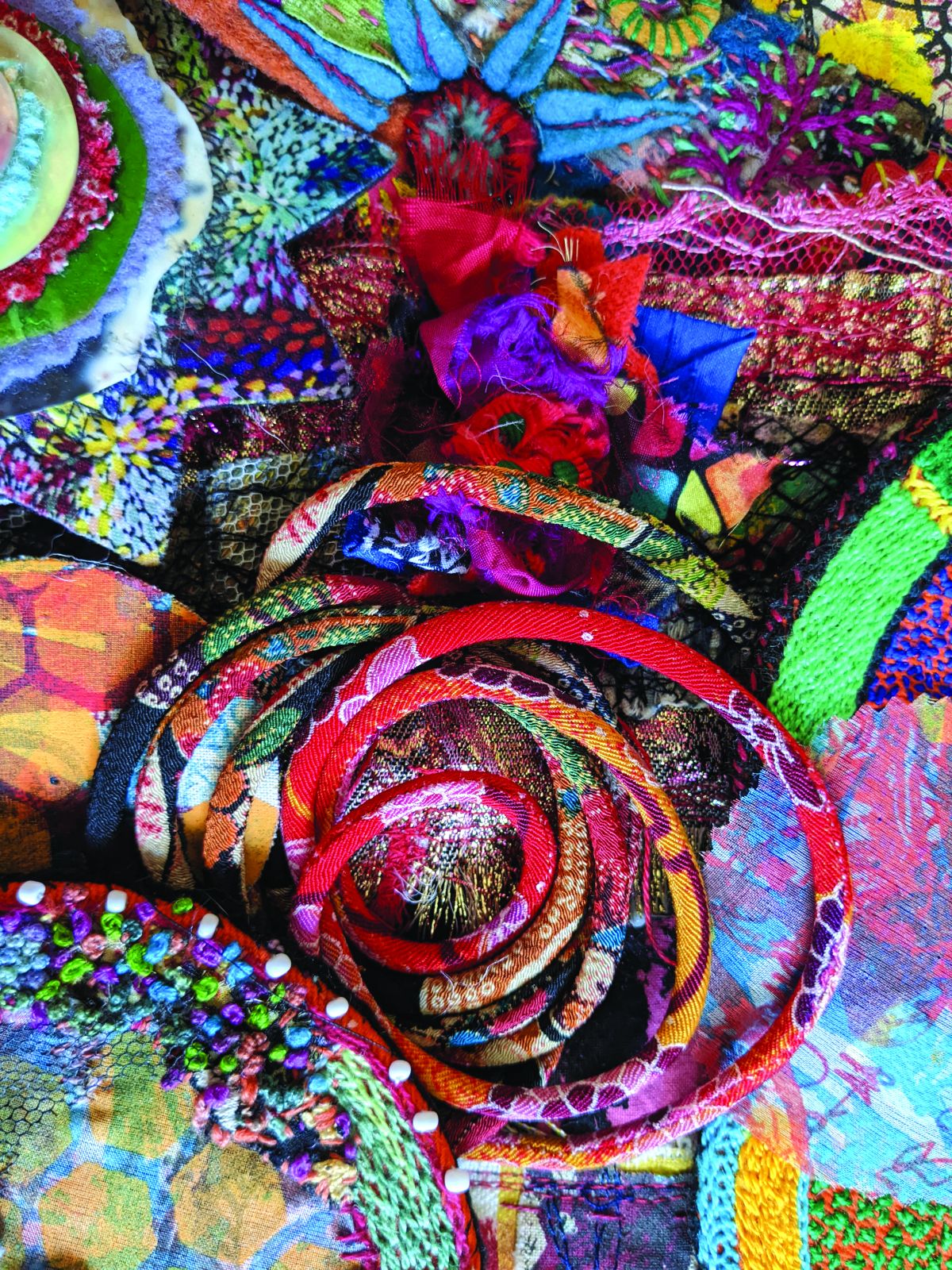 Pick up a hard copy of the Fresh 2022 program from the Customer Service counter at the Civic Centre, Visitor Information Centre, Wagga Wagga City Library, Wagga Wagga Art Gallery, Museum of the Riverina, Historic Council Chambers site or Civic Theatre.
A Re-Fresh program with events hand-picked for over 65 years by the Senior Citizens Club of Wagga Wagga is also available.
For full event details visit wagga.nsw.gov.au/ fresh or call the Visitor Information Centre on 1300 100 122.