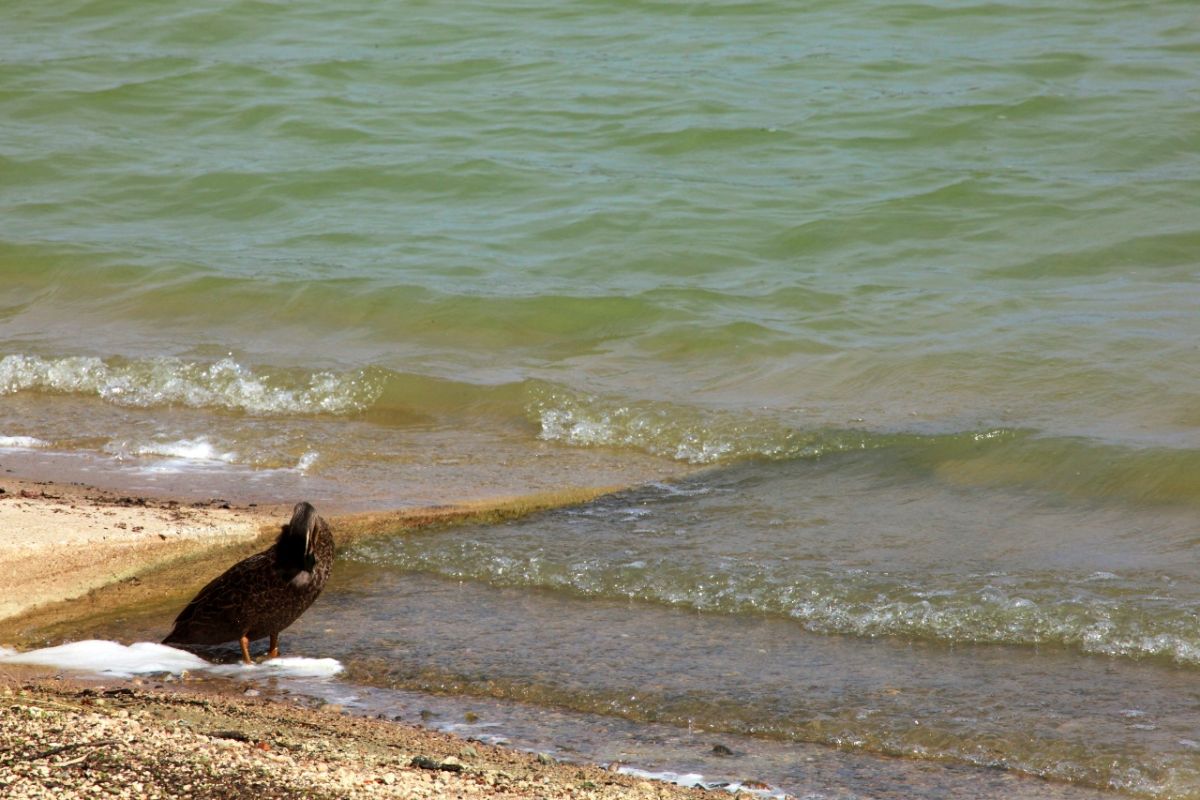 ---
Community
Lake Albert gets the all clear
Published: 25 Mar 2022 8:21am
Wagga Wagga City Council has issued the all clear for Lake Albert after receiving the results of the latest tests on water samples taken from the lake.
An alert for blue-green algae was issued on 7 March 2022 after visual signs of algae scum were observed in Lake Albert.
Manager Environment and Recreation Services Mark Gardiner said the first test results from samples taken last week came back Amber, indicating a reduction in blue-green algae.
"Council undertook further testing of the lake water on Monday (21 March) and both samples have come back low and the current warnings for Blue Green Algae have been lifted," Mr Gardiner said.
"Council advises that Lake Albert is now suitable for recreational use."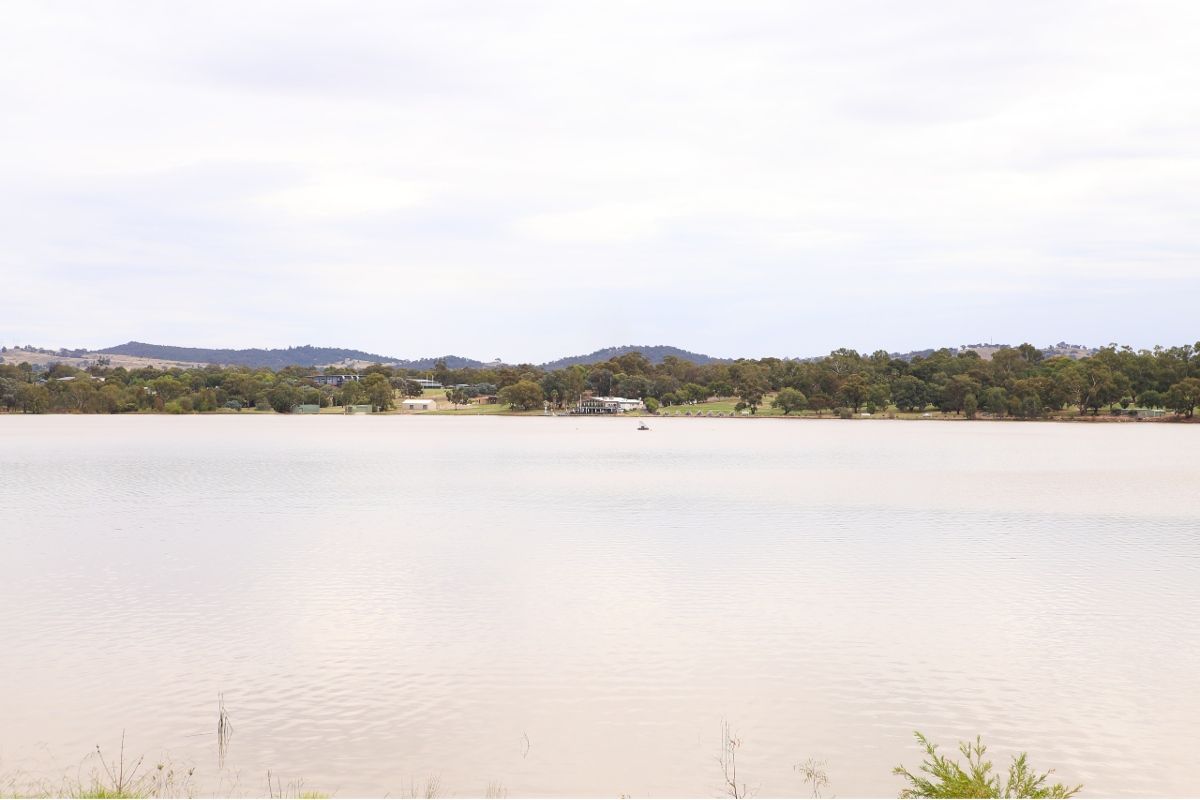 Advisory signage that was installed at Lake Albert following the blue-green algae alert was removed on Friday morning (25 March).
Council regularly monitors the water quality of Lake Albert for blue green algae and bacterial content.
---
Readings for blue-green algae and bacteria levels are published online:
For updates and information about blue-green algae blooms and Red Alert warning areas: