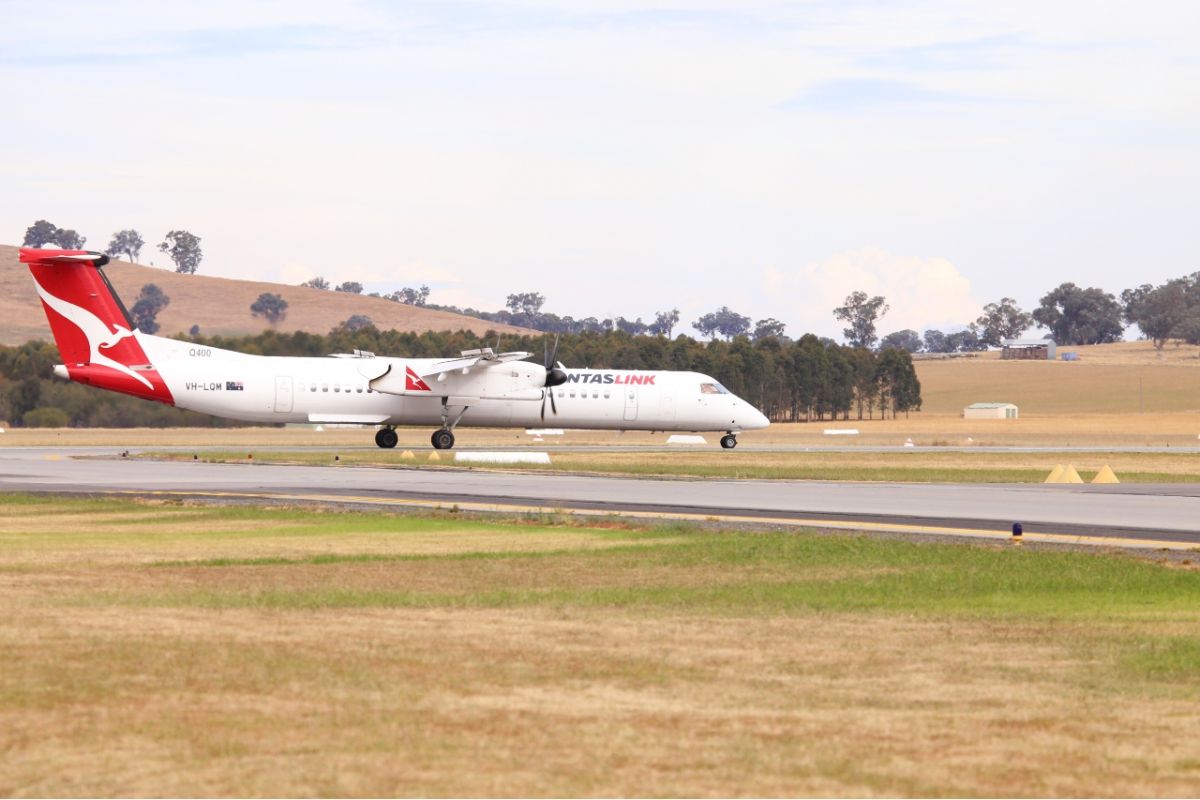 ---
Events & Tourism
New direct air service to Brisbane takes off
Published: 30 Mar 2022 2:40pm
Wagga Wagga now has regular airline services flying direct to Brisbane, with the new QantasLink flights taking off for the first time on Monday 28 March 2022.
The carrier will operate three weekly return services between Wagga Wagga and the Queensland capital with its 74 seat, Q400 turboprop aircraft.
Mayor of the City of Wagga Wagga Cr Dallas Tout said the addition of these new flights is a boost to the city's connectivity and liveability.
"One of the key things which attracts people to regional areas is how connected they are to capital centres, and now we have direct flights to direct services to Sydney, Melbourne and Brisbane," Cr Tout said.
"For our residents and future residents, the number and frequency of flights means more options for travelling on holidays or for family reasons, and when people have the choice, they have a better lifestyle.
"For Queenslanders, it makes it easier to access the wonderful tourism destinations and events we have in the Riverina."
The increased connectively to southern Queensland is also expected to deliver broad economic benefits to Wagga Wagga and surrounding region.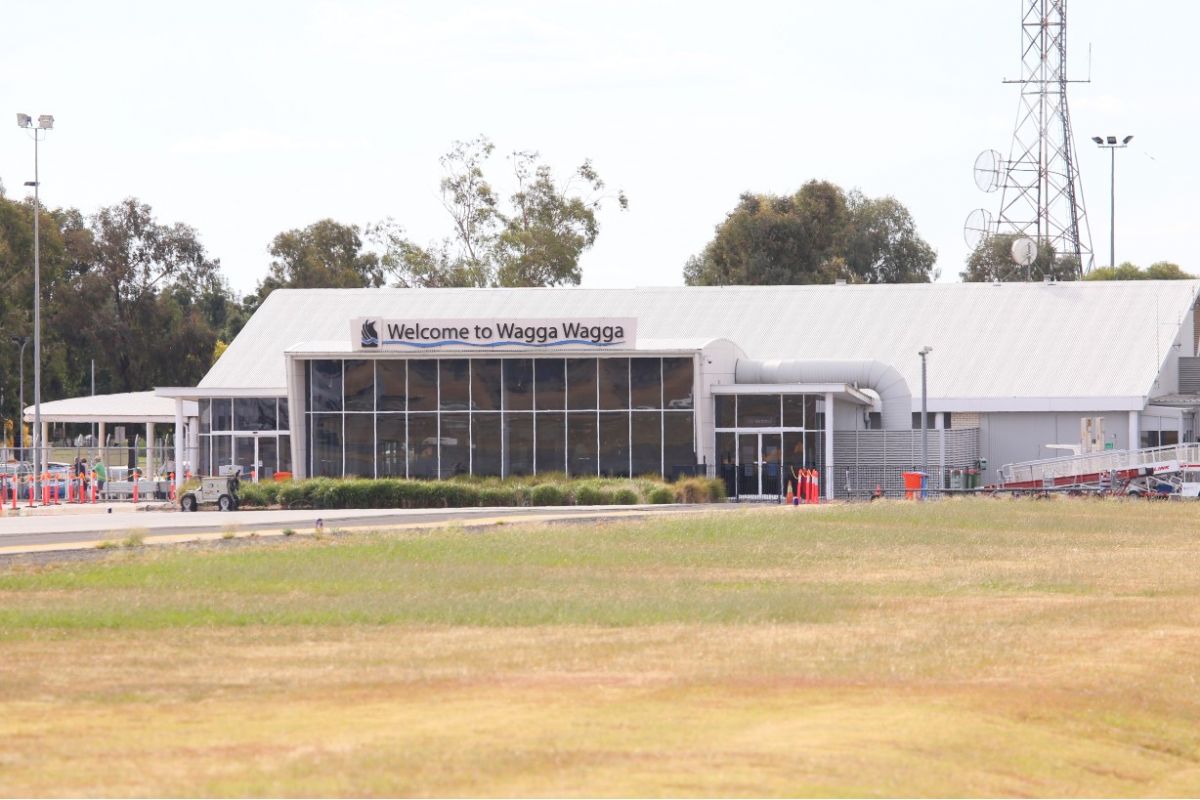 Cr Tout said having a new flight route with no transfers or stopovers has the potential to open up new markets by making it more accessible and easier to get to and from the destination.
"It means more reliability and ease of access, which is a big attractor for business," Cr Tout said.
"Wagga businesses can be more confident and have greater access to doing business in southern Queensland, and vice versa for our northern neighbours."
The return direct flights between the two cities will operate on Mondays, Fridays and Sundays.