---
Arts & Culture
Art Gallery prepares for Winter Exhibition Program launch
Published: 27 May 2022 1:52pm
The Wagga Wagga Art Gallery team is busy installing four new exhibitions ahead of the Winter Exhibition launch next weekend.
The new exhibitions, which explore the social and political commitments of artists, will be opening on Saturday 4 June.
The suite of exhibitions showcases the early photographic campaign work of Helen Grace in Justice for Violet and Bruce, the contemporary quilt practice of Jenny Bowker AO in Pack and Follow, and political print and posters in both Talking Posters: Garage Graphix 1981–1998 and Techniques of Persuasion – Second Strike from the Art Gallery's own collection.
Alongside the exhibition Justice for Violet and Bruce, artist Helen Grace and Curator Julie Ewington will undertake three residencies at the Art Gallery during 2022 which will involve working with a range of artists across the local community and wider region.
The exhibition and residencies will take place in the recently refurbished New Media / Project Lab.
Art Gallery Director Dr Lee-Anne Hall said the new space was made possible thanks to funding from the NSW Government's Creative Capital Fund.
"The New Media / Project Lab will allow for a greater range of innovative, new media and ephemeral forms of contemporary art making to take shape at the gallery," Dr Hall said.
"The refurbishment is a major milestone. It includes the installation of 40 metres of new theatre curtains creating a multi-use space, which will allow for greater diversity across programming such as film screening and performance art."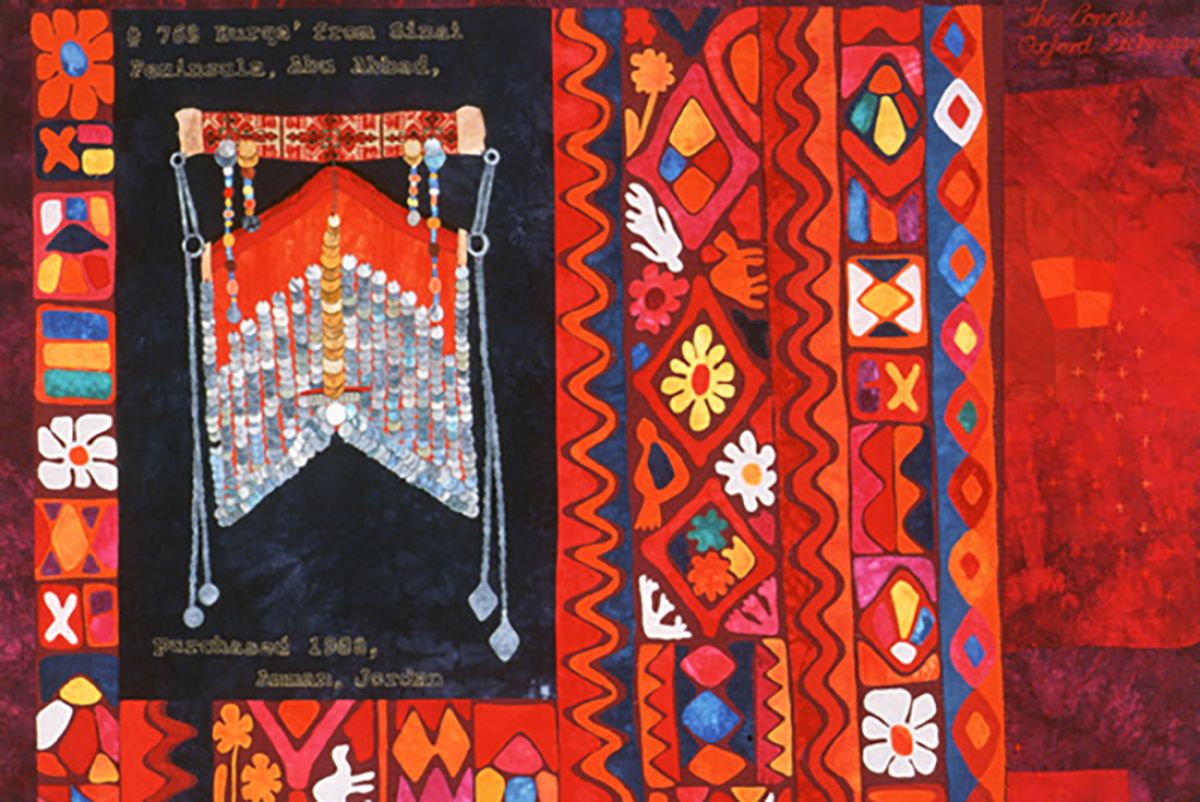 Pack and Follow – the quilts of Jenny Bowker which showcases quilts made over the past two decades by renowned contemporary Australian textile artist Jenny Bowker AO. The exhibition gives audiences a unique insight into Islamic culture, following Bowker's experience of living in the Middle East.
Talking Posters: Garage Graphix 1981–1998 presents a selection of screen-printed artworks from the renowned 'Garage' in Mount Druitt, Western Sydney. The exhibition reveals the role of artistic collaboration in giving voice to community concerns, expressed through the unique styles and typography from a pre-digital era of poster-making.
Techniques of Persuasion: Second Strike is a selection of politically engaged prints from the Art Gallery's own Margaret Carnegie Collection. This exhibition provides insight into the deep commitments, beliefs and values of some of Australia's greatest printmakers including Noel Counihan, Bea Maddock, Tony Albert, Emily Floyd, Judy Watson and Alison Alder.
The Winter Exhibition Program will be officially launched at 4pm on Saturday 4 June by Mayor of the City of Wagga Wagga Cr Dallas Tout, and pre-recorded guest speaker, Manager Arts and Cultural Development from Blacktown Arts, Alicia Talbot.
For more information, visit waggaartgallery.com.au/whats-on