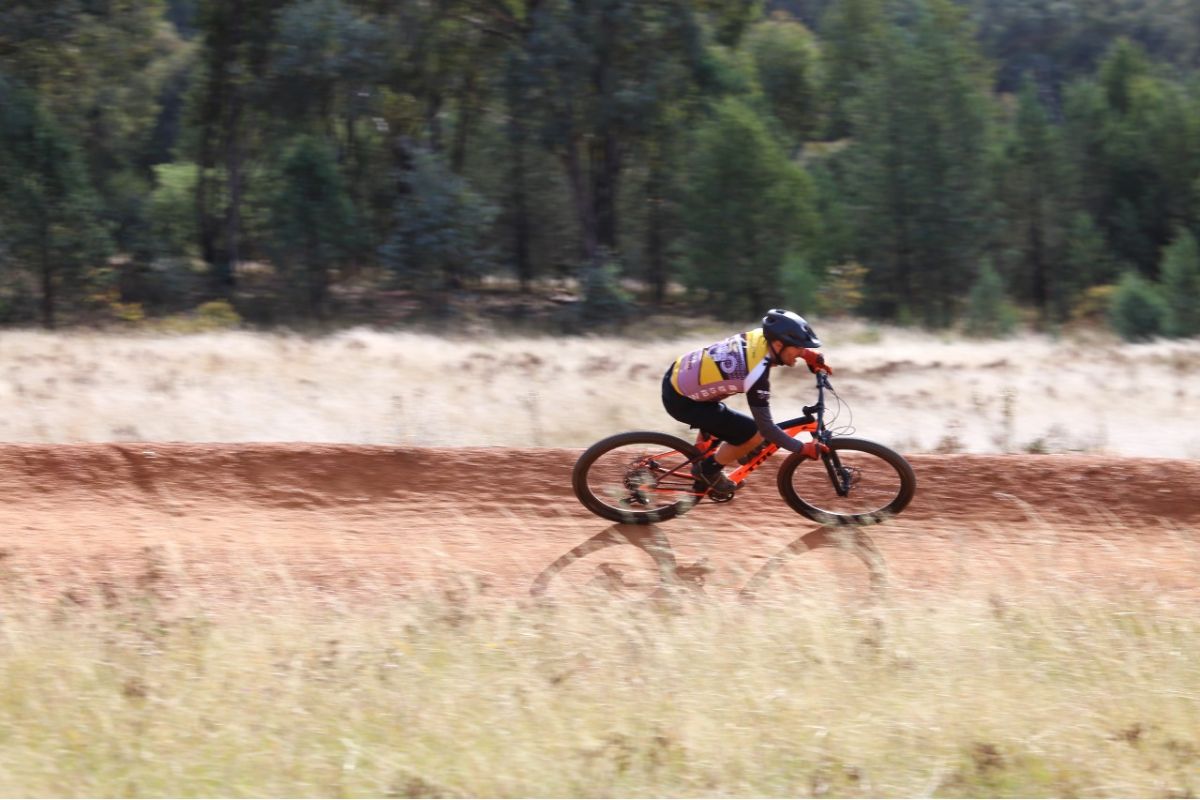 ---
Parks & Recreation
Cycling Complex to host two top level cycling events
Published: 10 May 2022 1:56pm
In a coup for the city, Wagga Wagga will host two major cycling competitions this year in partnership with AusCycling, with the events expected to draw more than 500 cyclists and officials combined.
The 2022 AusCycling Marathon National Championships mountain bike event will be in August utilising the challenging trails at the new $12 million Multisport Cycling Complex at Pomingalarna and surrounds.
Wagga Wagga City Council and AusCycling this week confirmed details of the partnership which locks in the first major event at the state-of-the-art complex, which was officially opened last month.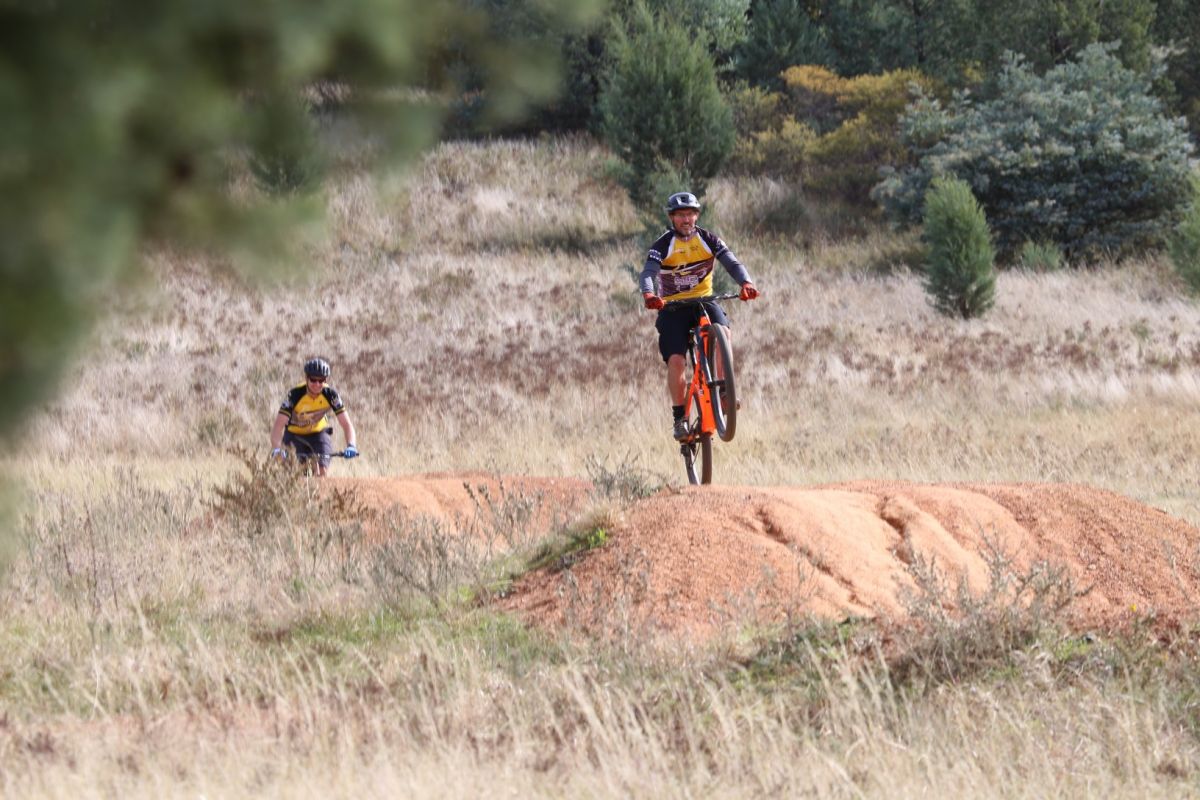 The Marathon National Championships (XCM) are expected to attract 400 competitors and officials plus their teams and supporters to the city.
Council and AusCycling will also partner for the 2022 Mountain Bike National Gold Level Cross Country Olympic (XCO) event, drawing approximately 130 competitors and officials to the Cycling Complex in late October.
Mayor of the City of Wagga Wagga Councillor Dallas Tout said local tourism and hospitality industries would benefit from more major events coming to Wagga Wagga.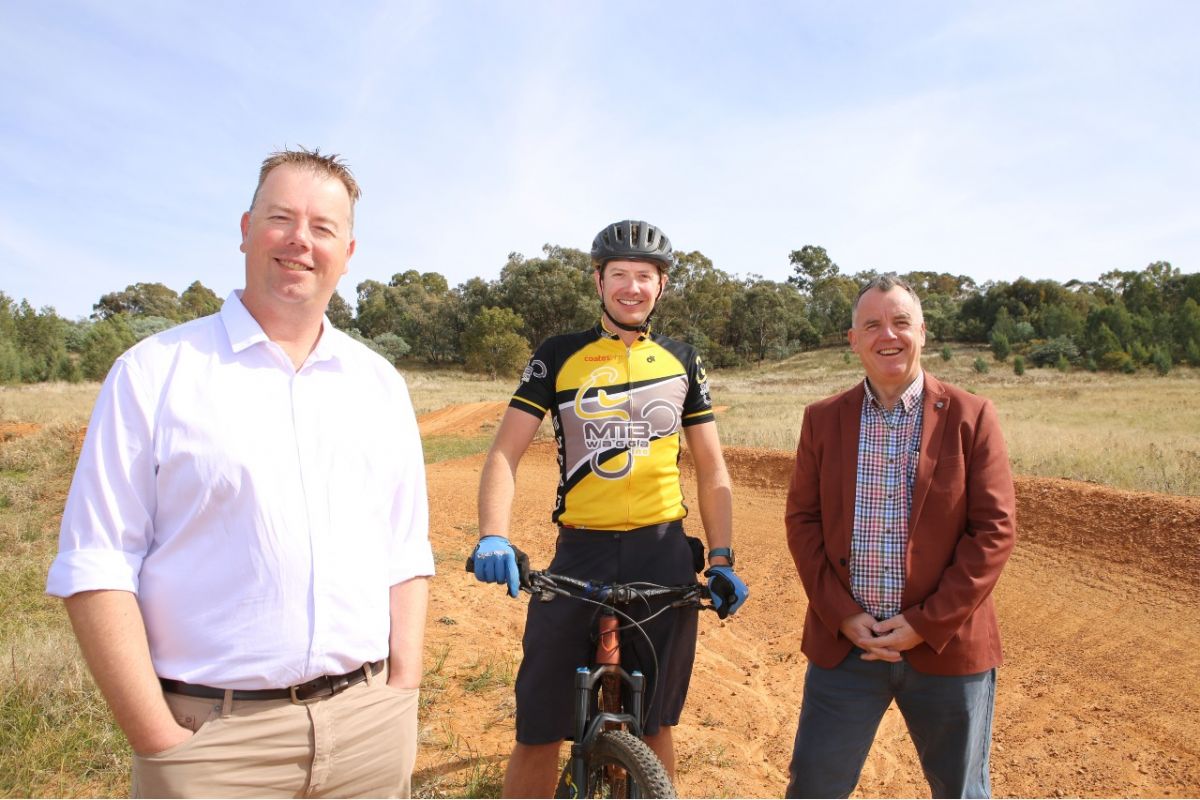 "This is great news for the city … we continue to attract national level sporting events, and this is a credit to Council staff and AusCycling for working together to finalise these events to take place at this fantastic new facility," Cr Tout said.
"We knew that if we built it, they would come … and so today we have a commitment from a highly regarded sporting body which wants to commit to Wagga Wagga and utilise a facility purpose-built for these activities.
"I'm sure the city will put on a show for AusCycling competitors, and we can make Wagga Wagga a popular choice for future events in all cycling disciplines."
The AusCycling Mountain Bike Marathon National Championships has been put in the calendar for the weekend of 13-14 August.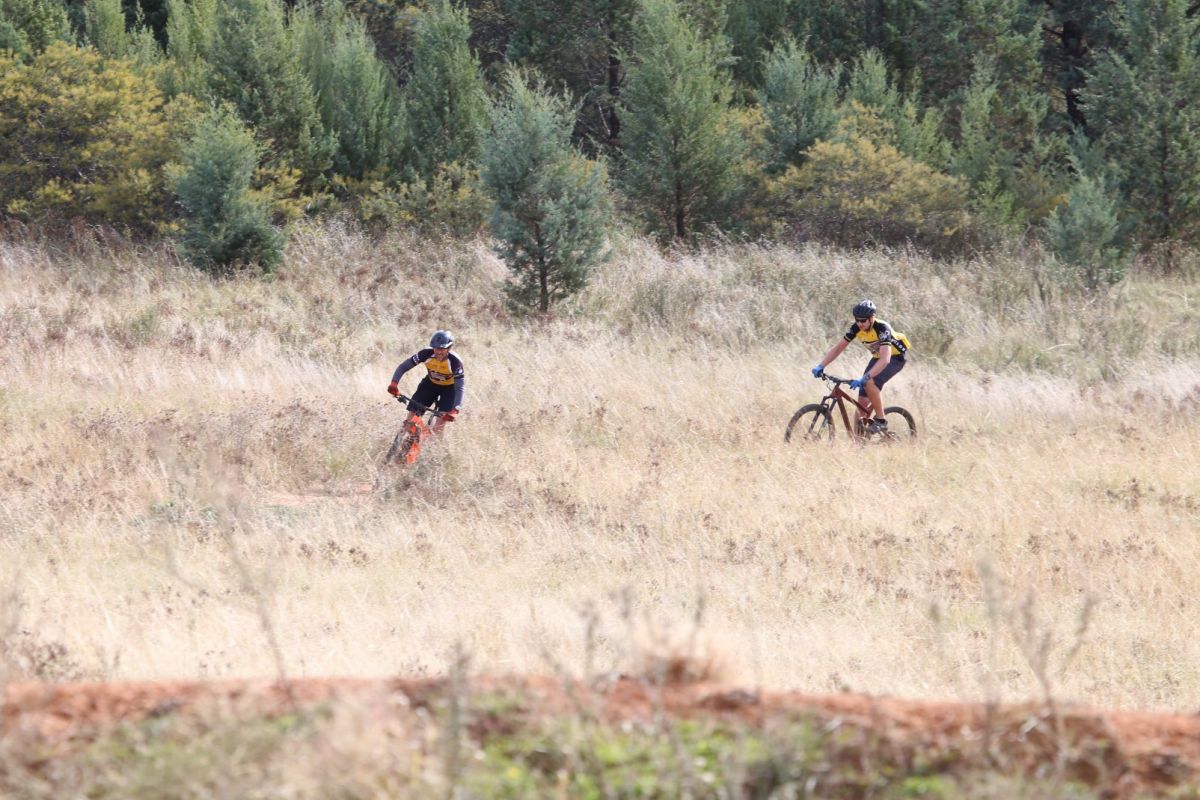 AusCycling Executive General Manager - Sport, Kipp Kaufmann, was excited about the confirmation of the location for the XCM.
"The commitment to cycling and events from Wagga Wagga City Council is second to none," Mr Kaufmann said.
"We are pleased to be working with such a great partner to deliver a high-quality event for all participants.
"The event is expected to attract the top talent from throughout Australia to win the green and gold jersey."
The XCO event is slated for 29-30 October, with two days of competition, and a practice day on 28 October.