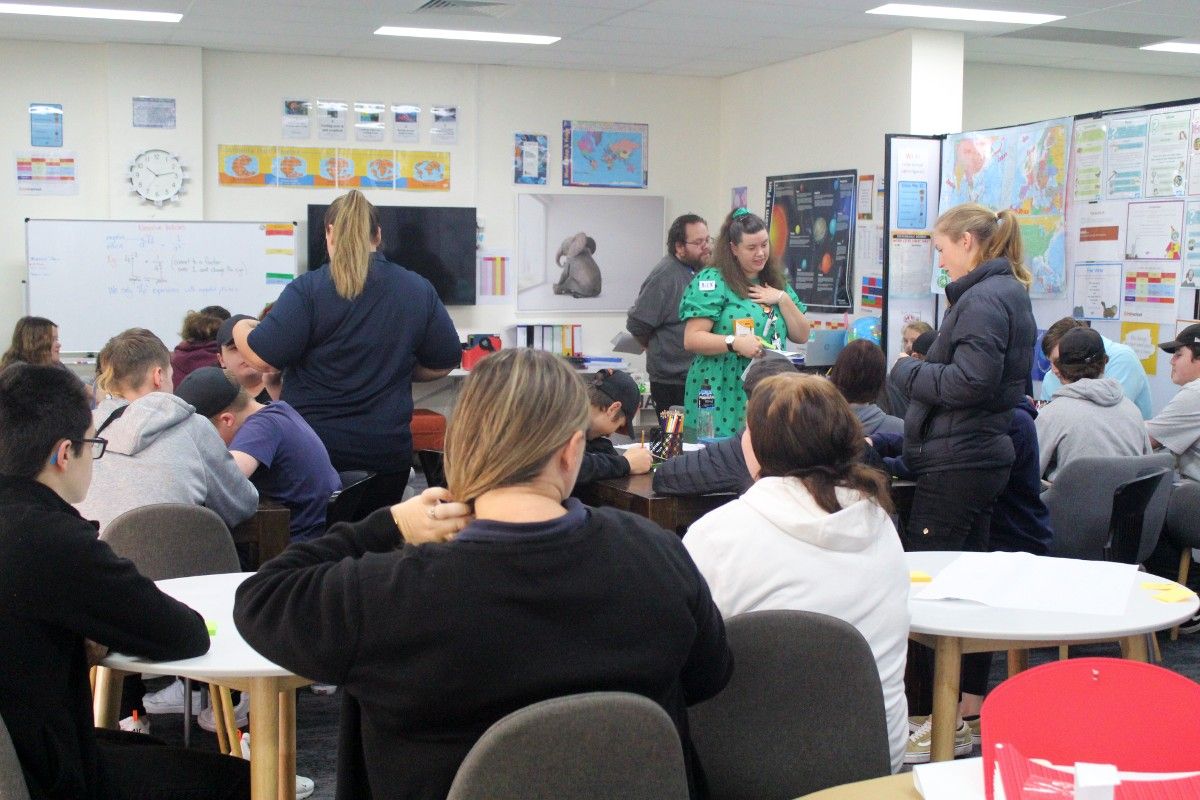 ---
Community
We're listening: Council kicks off 2022 Youth Forum
Published: 27 May 2022 11:35am
Council representatives met with local high school students last week as part of the 2022 Youth Forum program, designed to give Council an opportunity to hear the thoughts and suggestions of our community's young people.
More than 160 students took part in seven separate workshops which gave students a chance to speak directly with Councillors and staff.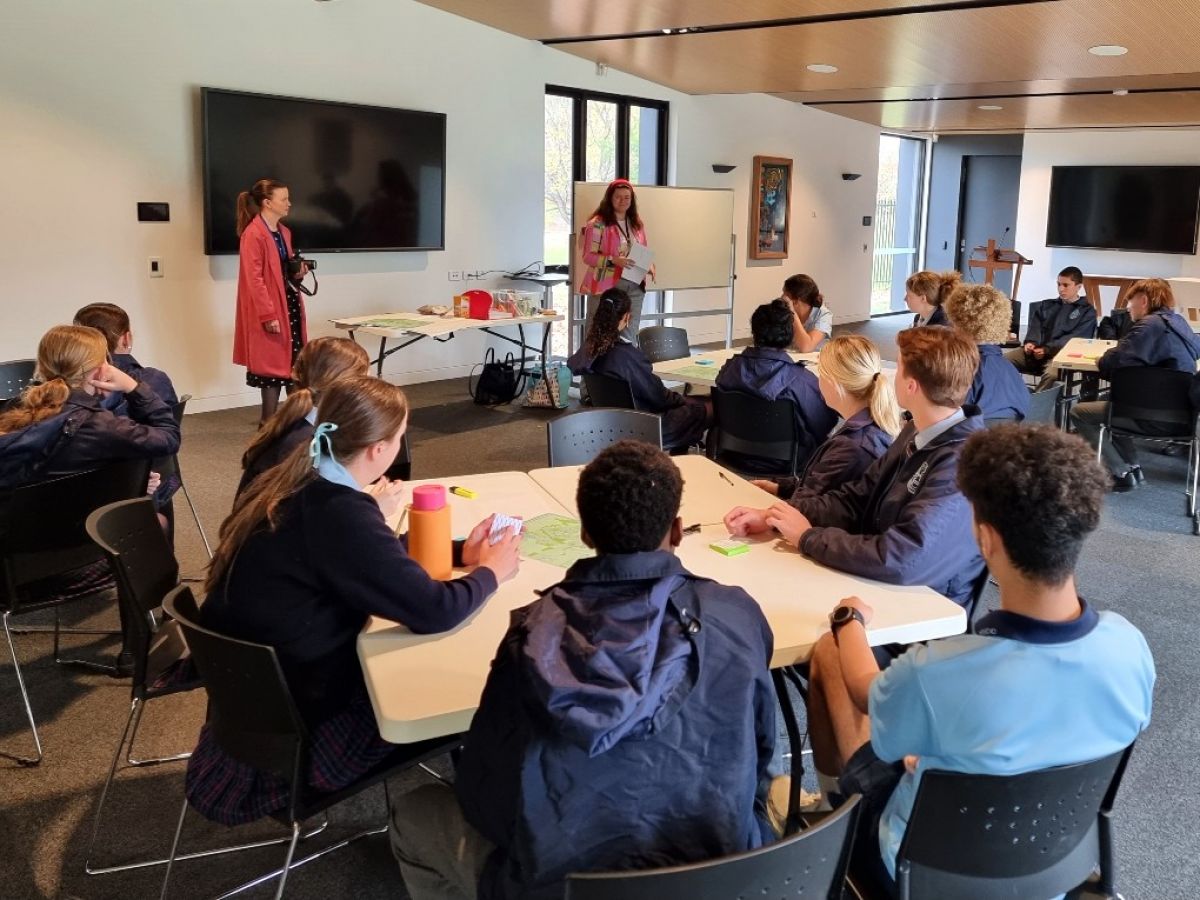 Youth Development Officer Alex Osgood said the students, aged between 13 and 17 years, shared suggestions for Council to consider, including making improvements to existing facilities, developing new activity precincts, and broadening commercial opportunities for the region.
"Students also suggested Council organise more activities for young people, like outdoor cinemas, colour runs, queer events and life skills programs," Ms Osgood said.
The students also used the forums to voice their key concerns.
"More public transport, safe spaces and places for young people to gather casually, night-time activities for under 18s, youth mental health support services, and difficulty finding jobs were some of the biggest issues raised," Ms Osgood said.
"We'll incorporate students' feedback into Council's plans and strategies, ensuring young people's information and perspectives are taken into account when planning and delivering infrastructure, programs, and services to our community."
Feedback from the forums showed 91 per cent of participants left the sessions with a better understanding of Council's role in the community.
"Students told us they really enjoyed being able to share their ideas and feel heard as a part of our community," Ms Osgood said.
"Having Councillors attend the forums was a highlight for many students, who enjoyed hearing their perspectives and explanation of what their role entails.
"We'd like to thank the students for taking part, as well as their schools for allowing us time to strengthen Council's relationship with the young people in our community."
The Indie School, Kooringal High School, Mater Dei Catholic College, Mount Austin High School, The Riverina Anglican College, Wagga Wagga Christian College and Wagga Wagga High School took part in the youth forums.
Council is planning to host a series of young adult forums (18-25 years) in August 2022.