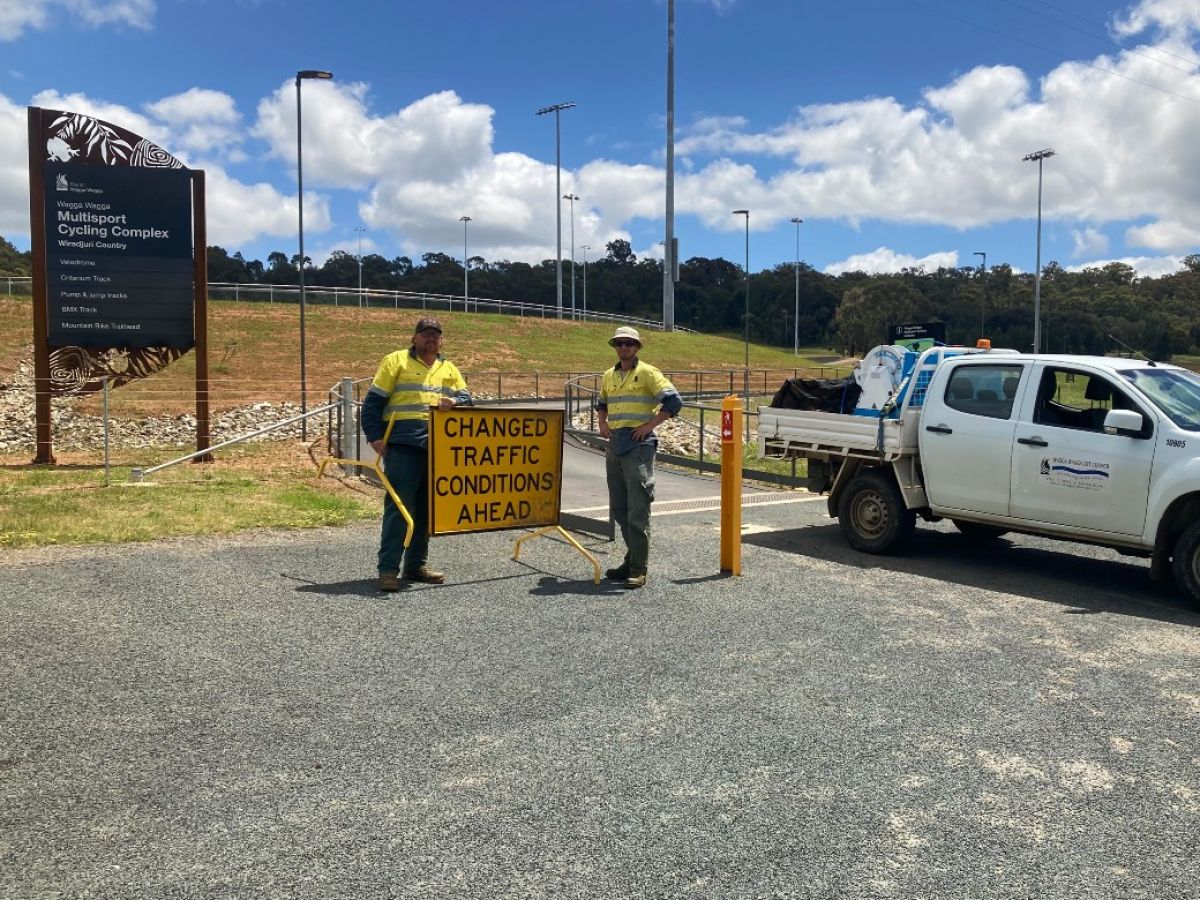 ---
Council
Council crews manage impacts of flooding and storms
Published: 04 Nov 2022 2:29pm
Wagga Wagga City Council crews have been working around the clock this week managing the cumulative impact of heavy rainfall and rising river levels.
Council has been supporting lead agency the NSW State Emergency Service, Riverina Police and the NSW Rural Fire Service, where possible, and managing local road closures and infrastructure to help protect the community.
Director Infrastructure Services Warren Faulkner said the team was well prepared ahead of this week's events and used Council's flood manual to systematically close roads and levee gates as the Murrumbidgee River levels rose.
"We're constantly monitoring water gauges in the river and tributaries upstream as well as the Bureau of Meteorology radar and forecasts to understand what and when the likely impacts for our road network will be," Mr Faulkner said.
"The flash flooding we experienced earlier in the week due to heavy rainfall added extra pressure onto the system, with some of our pumps needing extra time to catch up with the quantity of water.
"We appreciate everyone driving carefully and ask residents to stay off the roads as much as they can over the next few days to help ease traffic conditions and allow emergency services to get through."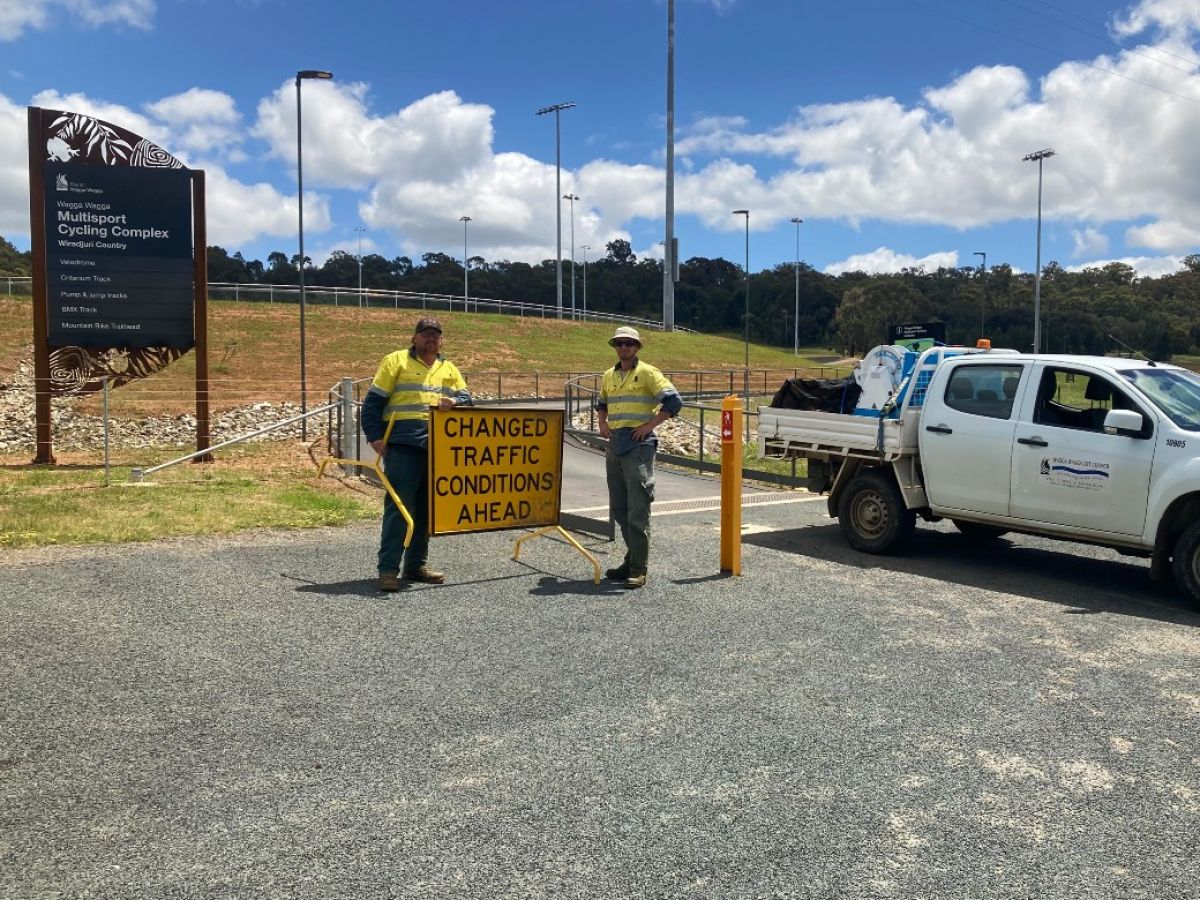 Mayor of the City of Wagga Wagga Councillor Dallas Tout asked motorists to remain conscious of other people.
"Please drive to the conditions and do not under any circumstances go through flood water," Councillor Tout said.
"The signs are up for a reason, the roads are closed for a reason, it's for everyone's safety. We do not want to hear any stories of people driving through flood waters and getting into trouble. It's something that can be easily avoided that will leave resources free."
Councillor Tout encouraged residents to continue looking after each other, especially those directly affected by flooding.
"If you're able to lend a hand to someone, please do it. We look out for each other and look after each other. That's the sort of community we live in – people help each other out.
"Keep calm, be measured, follow the advice and stay safe."