---
Projects & Works
Local roads affected by flooding gradually reopen to traffic
Published: 11 Nov 2022 9:48am
Wagga Wagga City Council is thanking motorists for their patience, as flood affected roads remain closed this week while crews wait for them to dry out before commencing repair works.
With water from the most recent flood receding, Council crews have been out assessing affected roads to determine the extent of damage and whether repairs will be required before they can be reopened.
The October and November flood events, in addition to the August event, have taken their toll on parts of Council's road network.
Director Infrastructure Services Warren Faulkner said even though flood water may no longer be across some of these roads, many are still not ready to be driven on.
"The asphalt or bitumen surface and the underlying layer of gravel in some places are absolutely saturated from being inundated, softening and weakening the gravel layer," Mr Faulkner said.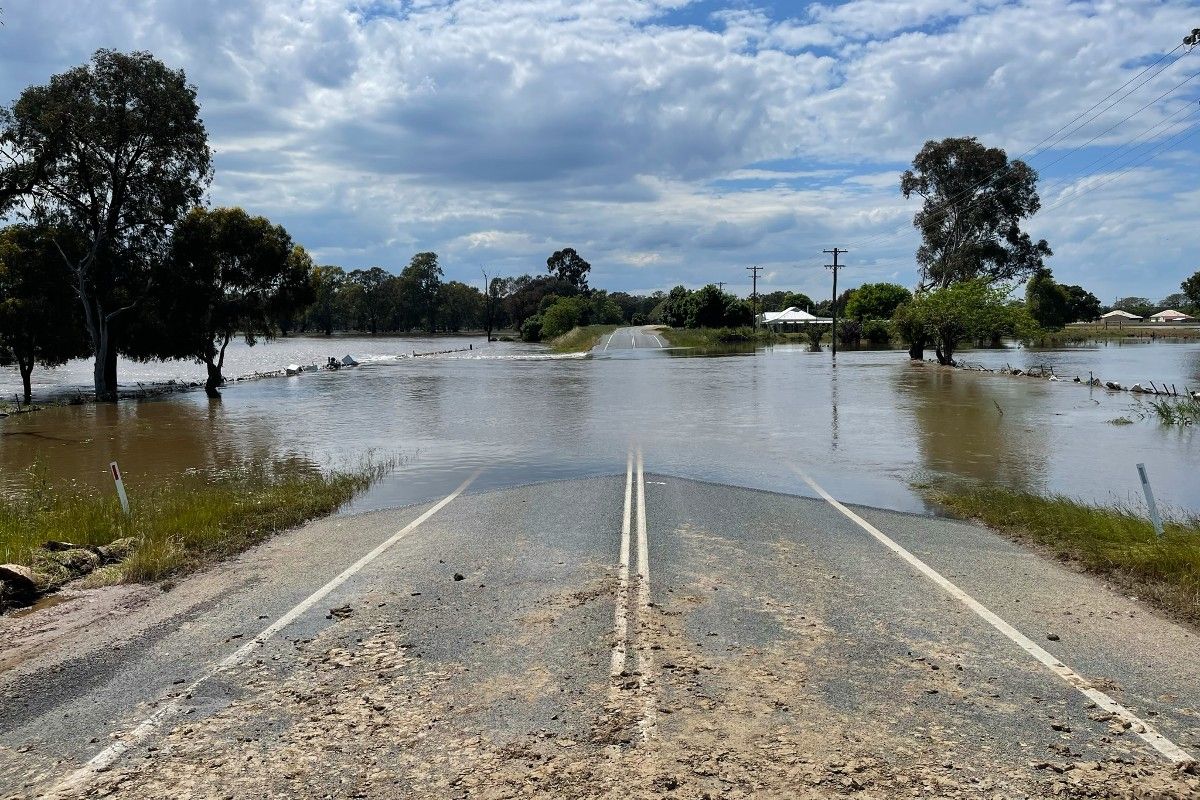 "Water is trapped in the pavement under the seal, and we already have isolated 'blisters' in the bitumen seal occurring in a few spots where the water is coming to the surface to try and escape.
"Opening up the road before the pavement dries out sufficiently to regain enough strength to carry vehicle loading will lead to deformation of the road pavement as well as potholes.
"We know the closures of key routes such as the Eunony Bridge Road and Hampden Avenue between North Wagga and Cartwrights Hill impact traffic flows, but we're asking motorists to please comply with 'road closed' signs.
"You may be tempted to ignore these signs, thinking it won't do any harm, but driving on roads already compromised by the flood waters will only add to the damage, and the time and cost of repairs."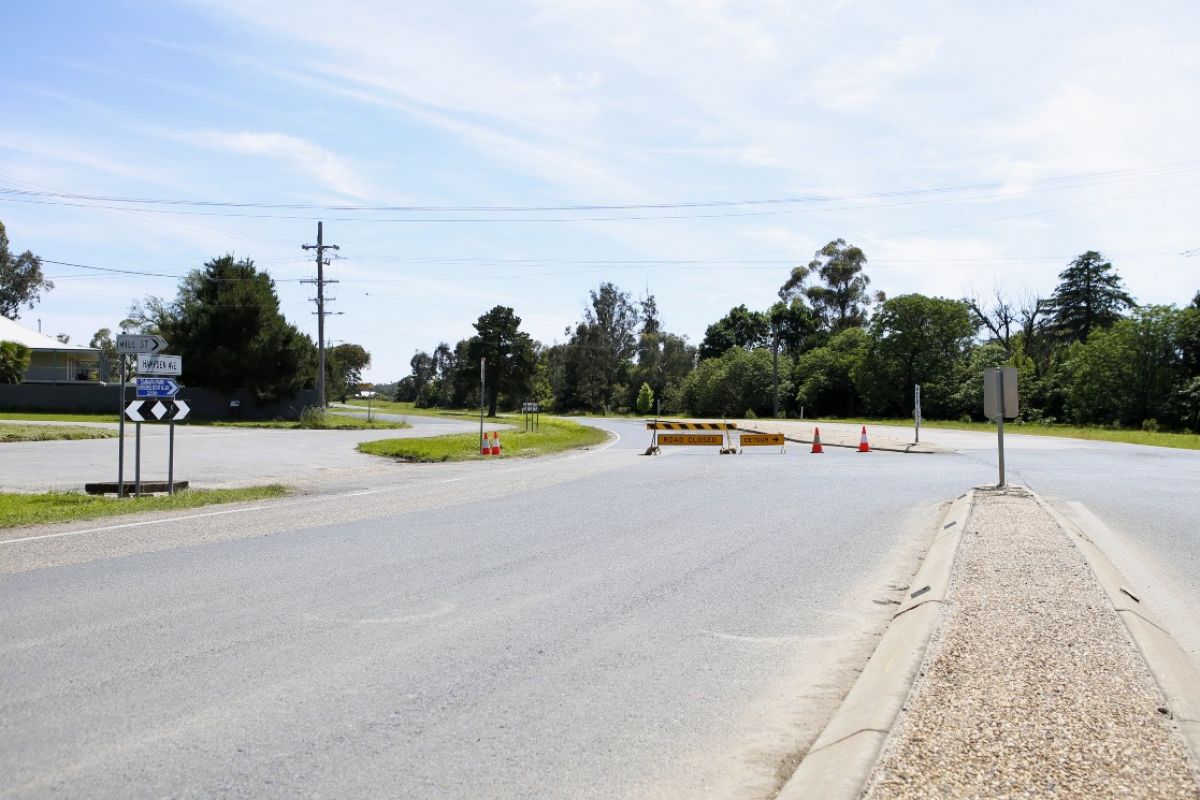 Hampden Avenue (between North Wagga and Cartwrights Hill) reopened to traffic on Friday morning. A pipe separation in a culvert had created a hole in the road, which was repaired on Wednesday, with dry gravel used to reinstate the road on Thursday.
Council crews have also been working as quickly as they can to repair the Eunony Bridge Road.
"The southern approach to the bridge sustained substantial damage from the force of the flood water flowing between the Travelling Stock reserves on either side of the road," Mr Faulkner said.
"It stripped off parts of the bitumen seal and washed away the underlying gravel pavement in many places.
"Our grader crews have been out reinstating the road pavement and wearing course so we can reopen it as soon as possible and ease the pressure on vehicle flows over the Gobbagombalin Bridge and through North Wagga Wagga."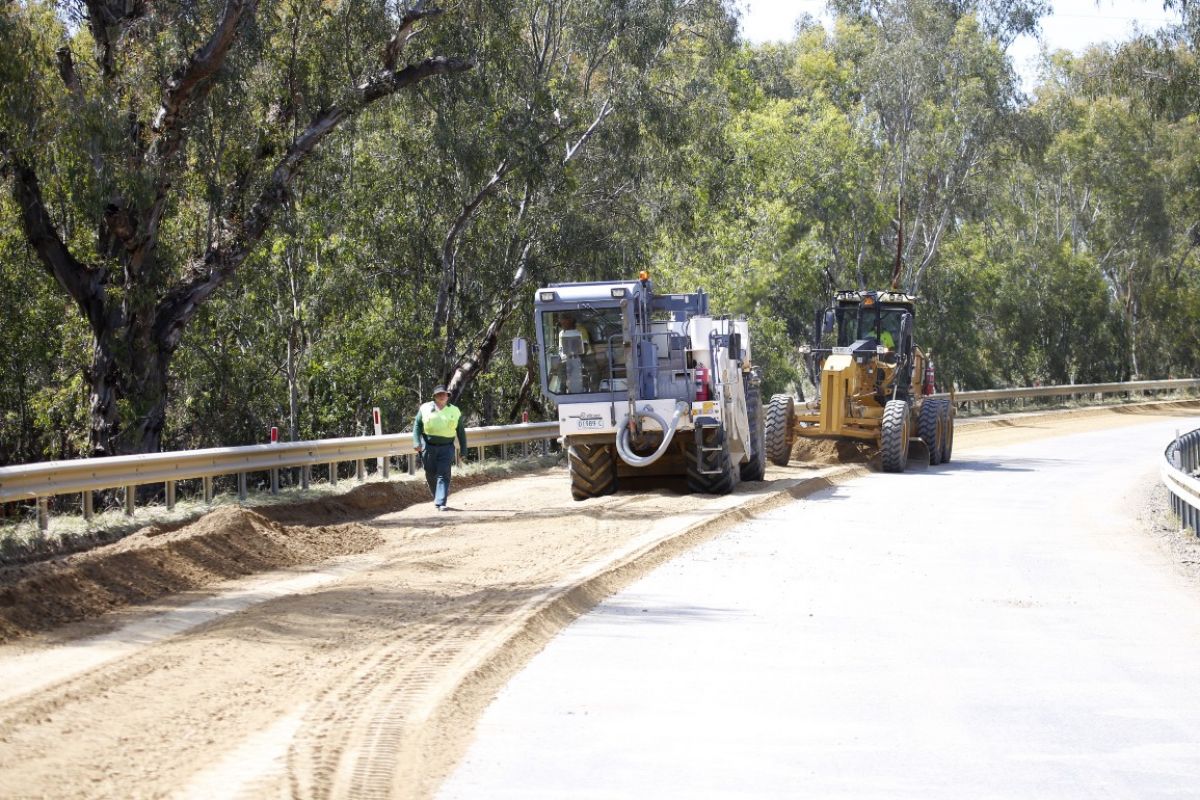 Boorooma Street between Gardiner Street and the Olympic Highway still had water flowing across it on Friday. Once the water has receded, Council will inspect the road for any damage and undertake necessary repairs.
To stay up-to-date about local road closures, visit wagga.nsw.gov.au/flooding