---
Environment
Have your say on the One Tree for Me initiative
Published: 07 Oct 2022 1:01pm
Wagga Wagga City Council's environment team is thanking residents for helping get more than 12,800 seedlings in the ground in 2022 and is encouraging participants to complete a short survey to help plan for next year.
Council is continuing to work towards the One Tree for Me campaign aim of getting 65,000 seedlings planted in our local area over the next six years – one seedling for every resident.
The goal is getting closer, with Council donating a total of 12,800 native seedlings in 2022: 8000 seedlings for the One Tree for Me seedling giveaways; 3500 seedlings for Schools Tree Day; and 1300 seedlings for National Tree Day. A total of 22,978 seedlings have been planted since the campaign began.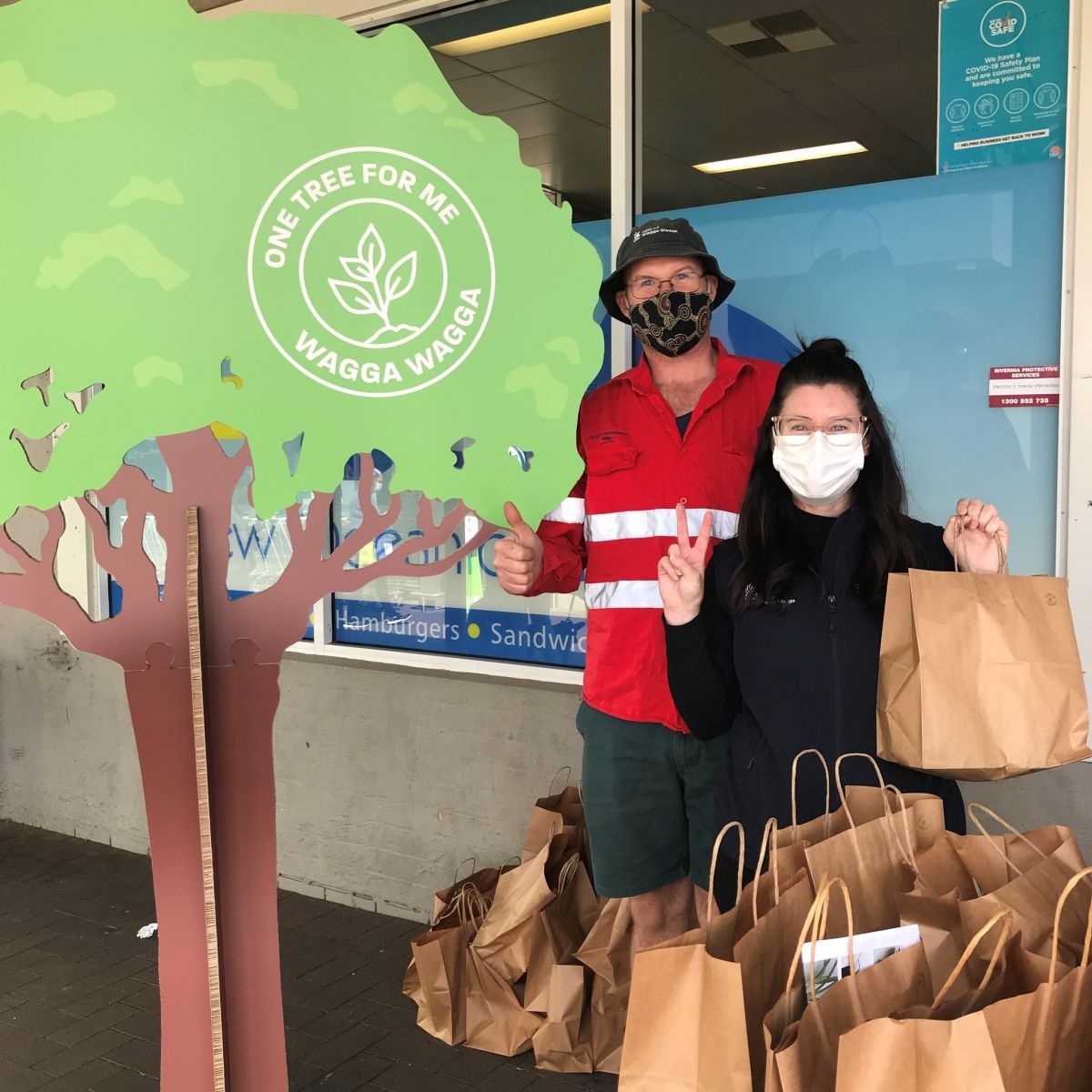 Council's Environmental Education Officer Christina Reid said it takes a lot of planning to make the initiative happen each year, so the team is starting early for 2023.
"To help us plan and expand the One Tree for Me program, we are calling on residents who participated to complete a short survey," Ms Reid said.
"This is your opportunity to tell us what worked well and share your ideas on how we can expand the program to reach our goal of 65,000 seedlings."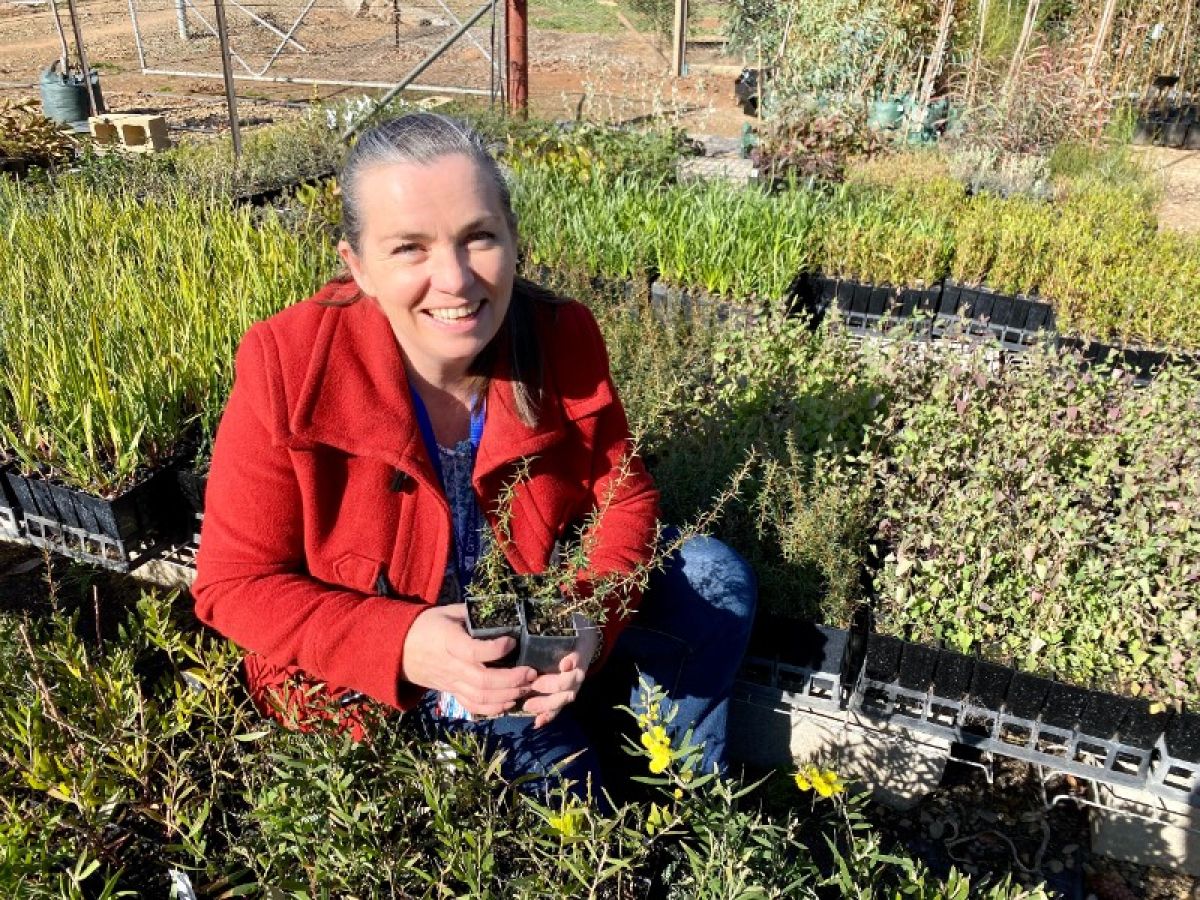 Environmental Officer Samantha Pascall said the 2022 campaign was momentous and at times very moving for Council's environment team.
"The greatest highlight for us was the community's enthusiasm to receive both the seedlings and information about how to care for them," Ms Pascall said.
"Local residents gravitated towards smaller flowering shrub seedlings that they hadn't heard of before, such as the Native Juniper or the Yellow Buttons.
"It was empowering to see residents come back to collect more seedings, excited to tell us how their current seedlings were going and asking for advice.
"It made it such a great project to be involved in."