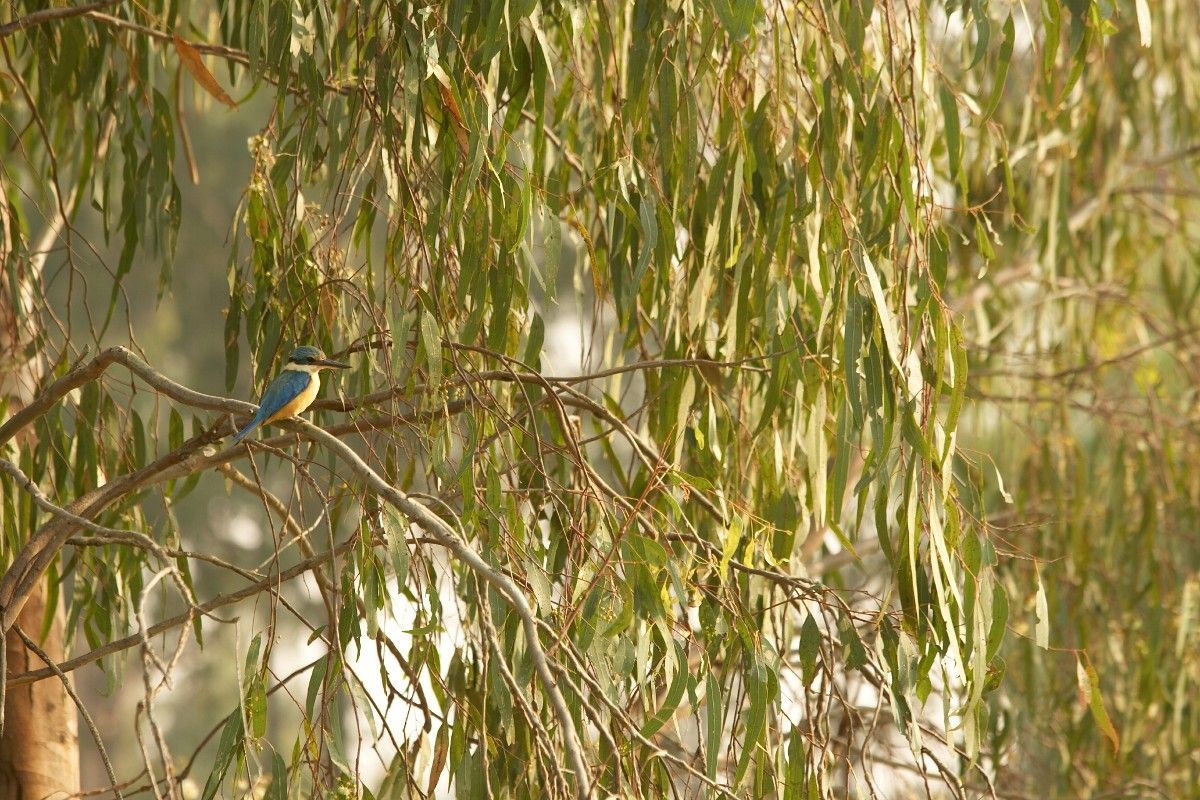 ---
Environment
New initiative helping rural landholders improve biodiversity
Published: 14 Oct 2022 10:59am
Council is seeking to support land managers within the Wagga Wagga Local Government Area (LGA) who are interested in improving the natural landscapes on their properties.
Expressions of Interest are now open to be part of the Improving Natural Landscapes initiative, which aims to protect and enhance native vegetation, increase and improve habitat for threatened species, enhance high value native vegetation, connect fragmented native vegetation and restore waterways and riverbanks.
The overarching target of Council's Biodiversity Strategy: Maldhangilanha is to increase native vegetation within the Wagga Wagga LGA by 10 per cent.
Environmental Officer Sam Pascall said to achieve this by 2030, Council needs help from local landholders to host native vegetation plantings on their properties.
"Ninety-five per cent of our Local Government Area is privately owned rural zoned land, so we're targeting rural landholders to help make a difference to our biodiversity," Ms Pascall said.
"Increasing native vegetation by hosting a planting area will deliver a wide range of benefits for the environment and landholders alike.
"The additional vegetation not only creates wildlife corridors for native species, it can also provide shade and shelter for livestock, reduce the risk of salinity and soil erosion, improve soil productivity and enhance water quality.
"There is also the potential for income generation through conservation agreements with the NSW Biodiversity Conservation Trust."
Council will provide support, where possible, by seeking state and federal funding for various revegetation and enhancement activities and by partnering with other local agencies.
Projects will be prioritised on biodiversity value, planting activities and timelines.
For further information, contact Council's Environmental Officer Sam Pascall via Pascall.samantha@wagga.nsw.gov.au or on 1300 929 442.
To submit an EOI, visit wagga.nsw.gov.au/naturallandscapes