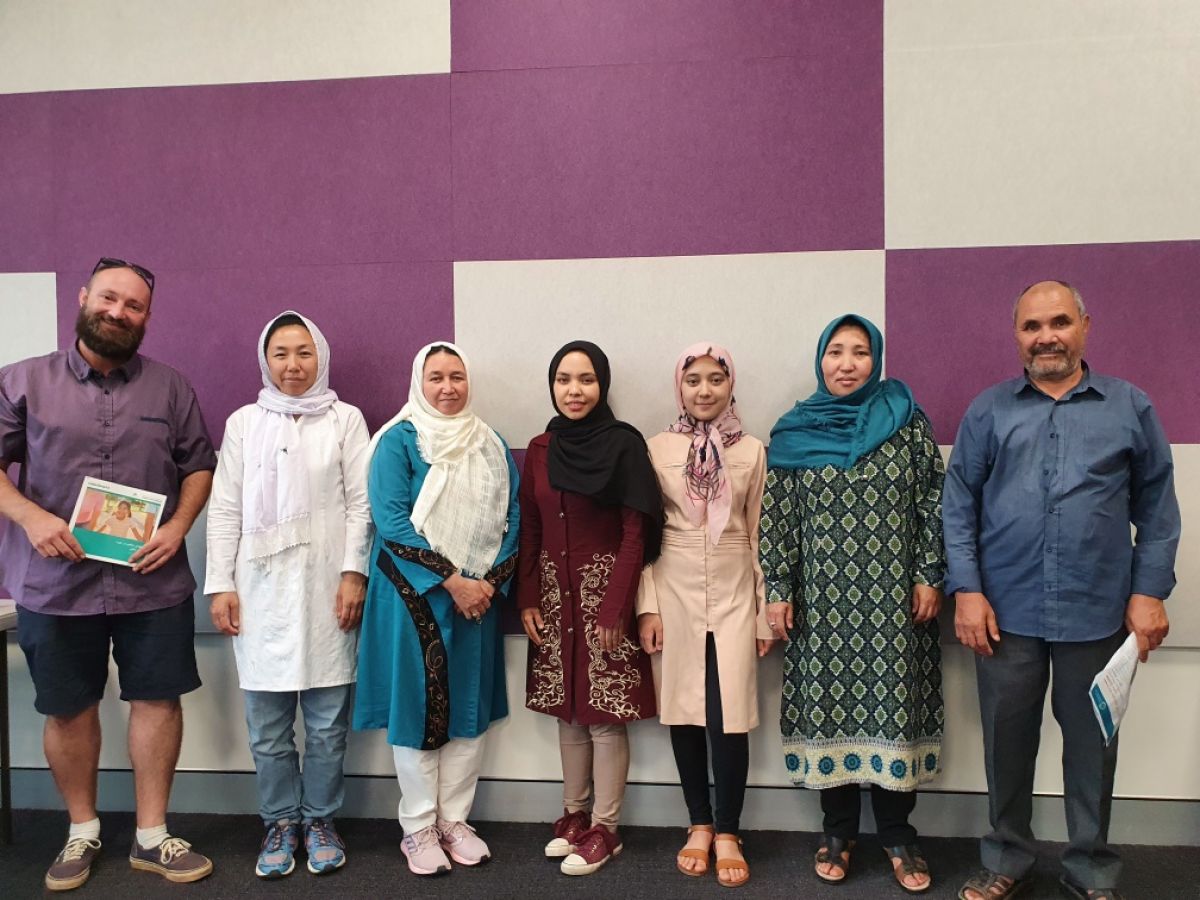 ---
Community
Library program ensuring our multicultural communities stay connected
Published: 28 Oct 2022 10:39am
Wagga Wagga City Library is supporting residents from culturally and linguistically diverse communities to navigate the world of modern technology through its successful Tech Savvy Communities program.
The Tech Savvy Communities program is empowering speakers of diverse languages to increase their digital skills and literacy, build confidence, and reduce social isolation within their communities, with all classes delivered in their first language.
Library Services Team Leader Michael Scutti said the program covers a wide range of topics, from using email and social media, to accessing government services online and staying cyber safe.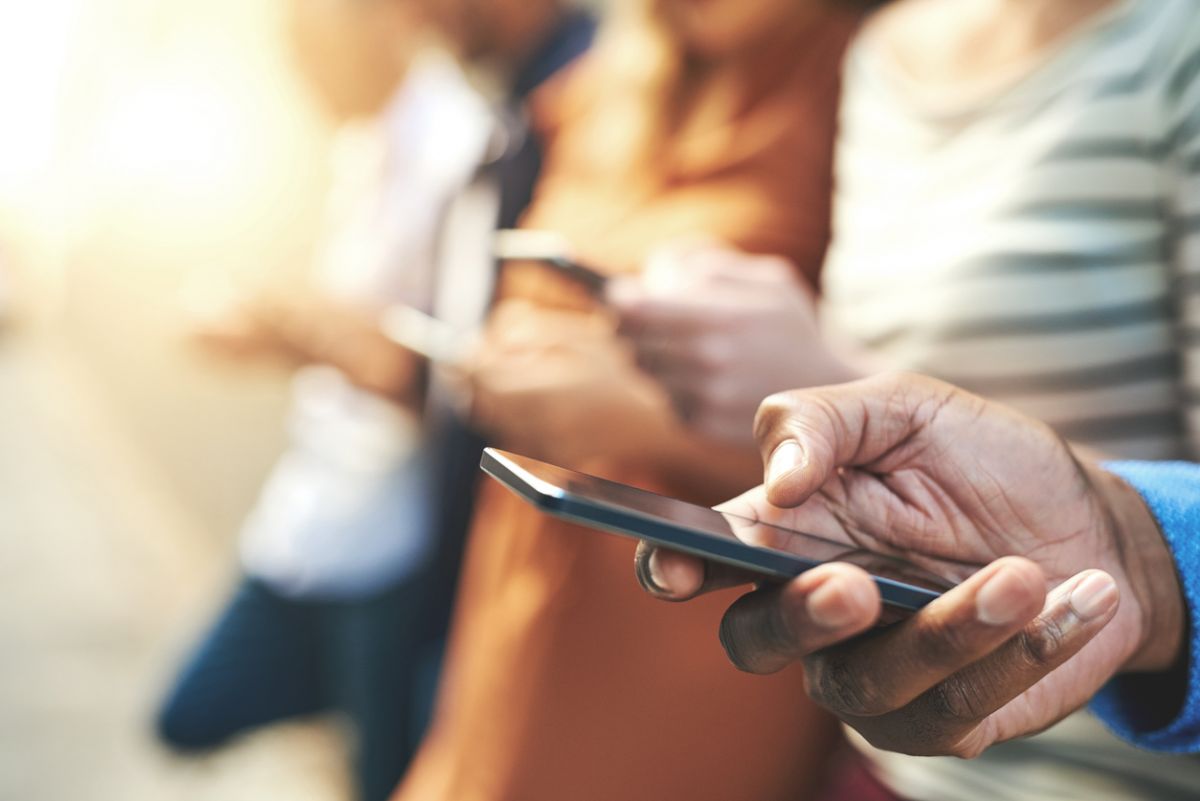 "The relevance of our program has grown in recent times as the move to online services in all spheres of life dramatically increases," Mr Scutti said.
"This is particularly acute in regional communities like ours where access to some services is exclusively online."
Tech Savvy Communities participants are also encouraged to stay connected with library services such as the Language Cafe and Community Language collection, further expanding their network and ability to participate in civic life.
According to the State Library of NSW, Wagga Wagga City Library was the first library outside of the Sydney metropolitan area to offer Tech Savvy classes in languages other than English. To date the program has offered classes in Arabic, Burmese, Dari, Kurmanji, and Tibetan.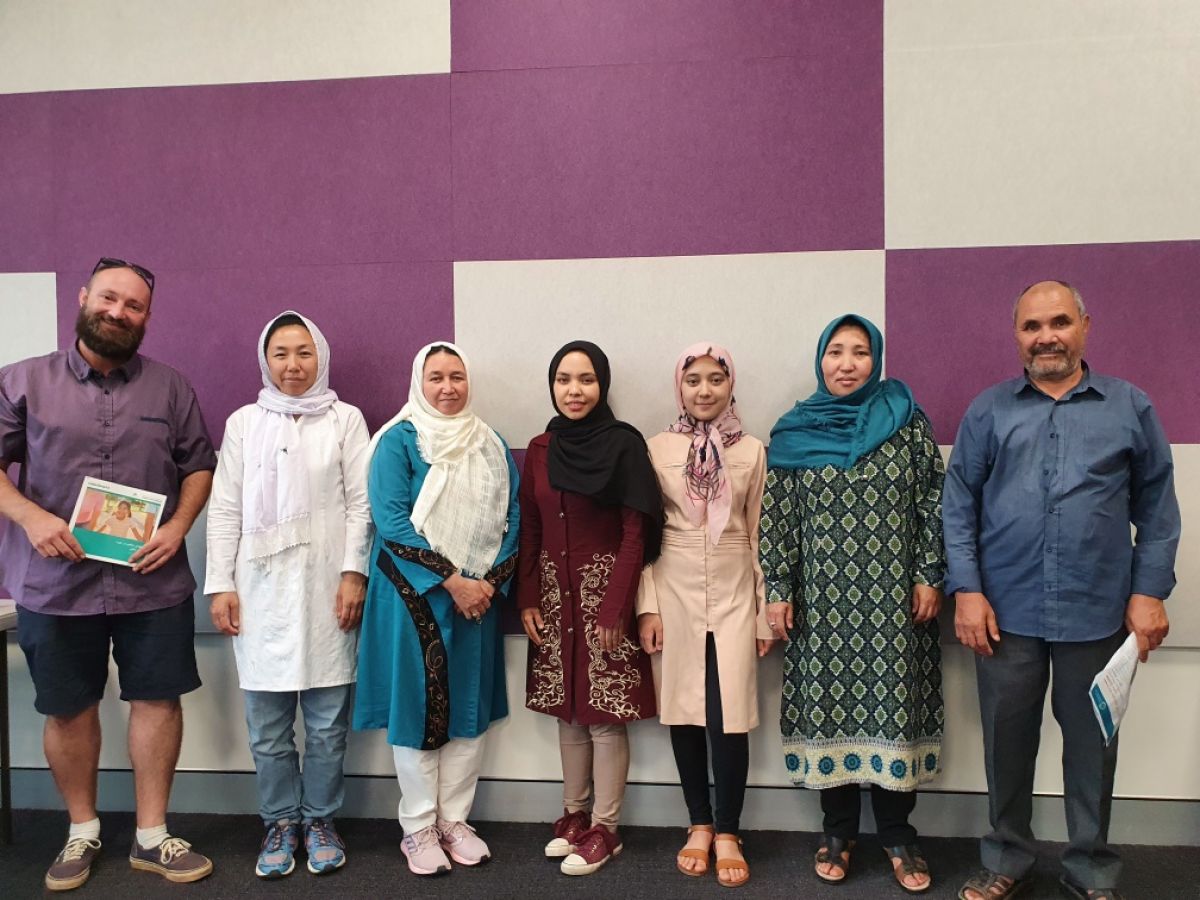 Michael Scutti said the Tech Savvy Communities program, which is funded by the State Library of NSW and Telstra, has created meaningful employment for the five community trainers who delivered the program over the last 12 months.
"We were very fortunate to partner with the Australian Red Cross Wagga Wagga and the Multicultural Council of Wagga Wagga who put us in touch with some wonderful community trainers," Mr Scutti said.
"Through being part of this program, several community trainers experienced paid employment in Australia for the first time. Their enthusiasm and commitment to helping their communities is inspiring."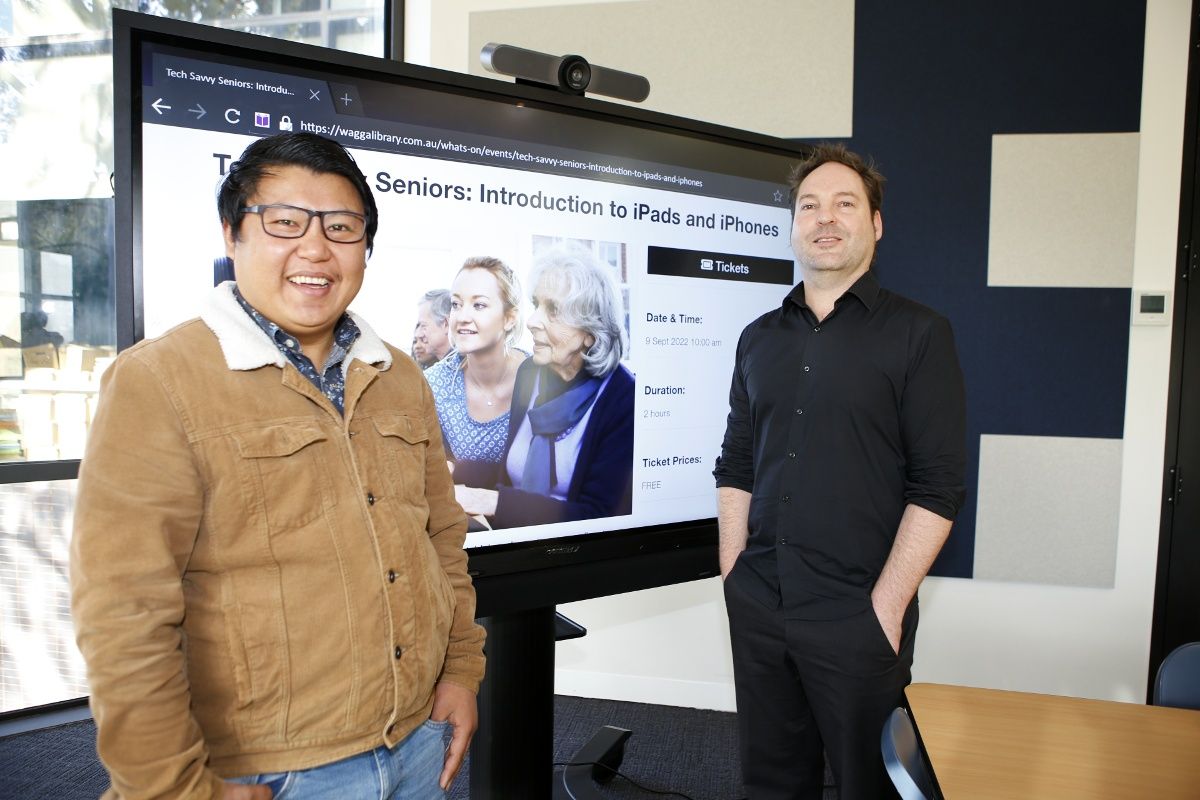 Burmese language trainer Lat Aung Nang Hee spoke of the positive impact the program had on the lives of attendees.
"Most of the participants have never had access to IT classes, so it's a new experience," Mr Nang Hee said.
"They can now apply what they learn in class to their everyday lives."
For more information about Wagga Wagga City Library's tech savvy classes and multicultural services, visit waggalibrary.com.au