---
Environment
Three ways you can celebrate Australia's Bird Week
Published: 07 Oct 2022 12:20pm
Wagga Wagga City Council is encouraging residents to celebrate Australia's Bird Week and get involved in bird conservation efforts this month through a range of activities the whole family can enjoy.
The 2022 National Bird Week runs from Monday 17 October to Sunday 23 October and is a wonderful opportunity to get to know your feathered neighbours while being present in nature with family and friends.
Council's Environmental Education Officer Christina Reid said there are 163 threatened species in our Local Government Area, with a total of 53 vulnerable bird species.
"You can help protect these vulnerable species and celebrate National Bird Week by taking part in the Aussie Bird Count, visiting one of Wagga Wagga's prime bird watching spots, or even by creating a bird-friendly garden to encourage birds to your backyard," Ms Reid said.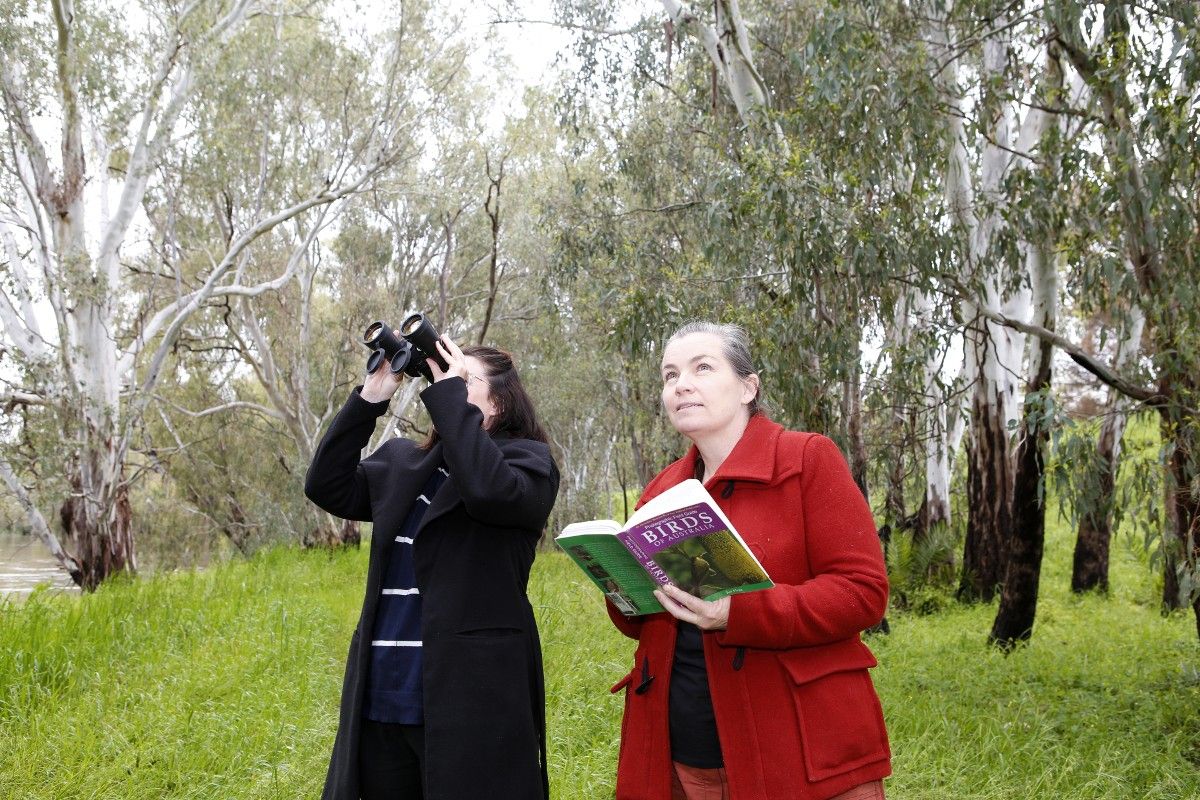 "The Aussie Bird Count is a national initiative that Council has supported for three consecutive years, and it provides us with important data on how many birds are actively sharing our environment.
"By taking part, residents contribute to a vital pool of information through a user-friendly app.
"The beauty of the initiative is that while it's great to access some of our amazing wildlife areas to record birds, the information you can garner from your own backyard is just as important.
"If you are unable to leave the house or can't get away from work, you can record what bird species you can see from your window or a local park."
In 2021, there were 265 observers who spotted 19,268 birds in our Local Government Area, with 132 different bird species identified, including 12 species listed as threatened.
To take part, download the free Aussie Bird Count app and simply stand or sit quietly in one spot for 20 minutes and note what birds you see. Dawn and dusk are ideal, and you can submit multiple counts from multiple locations.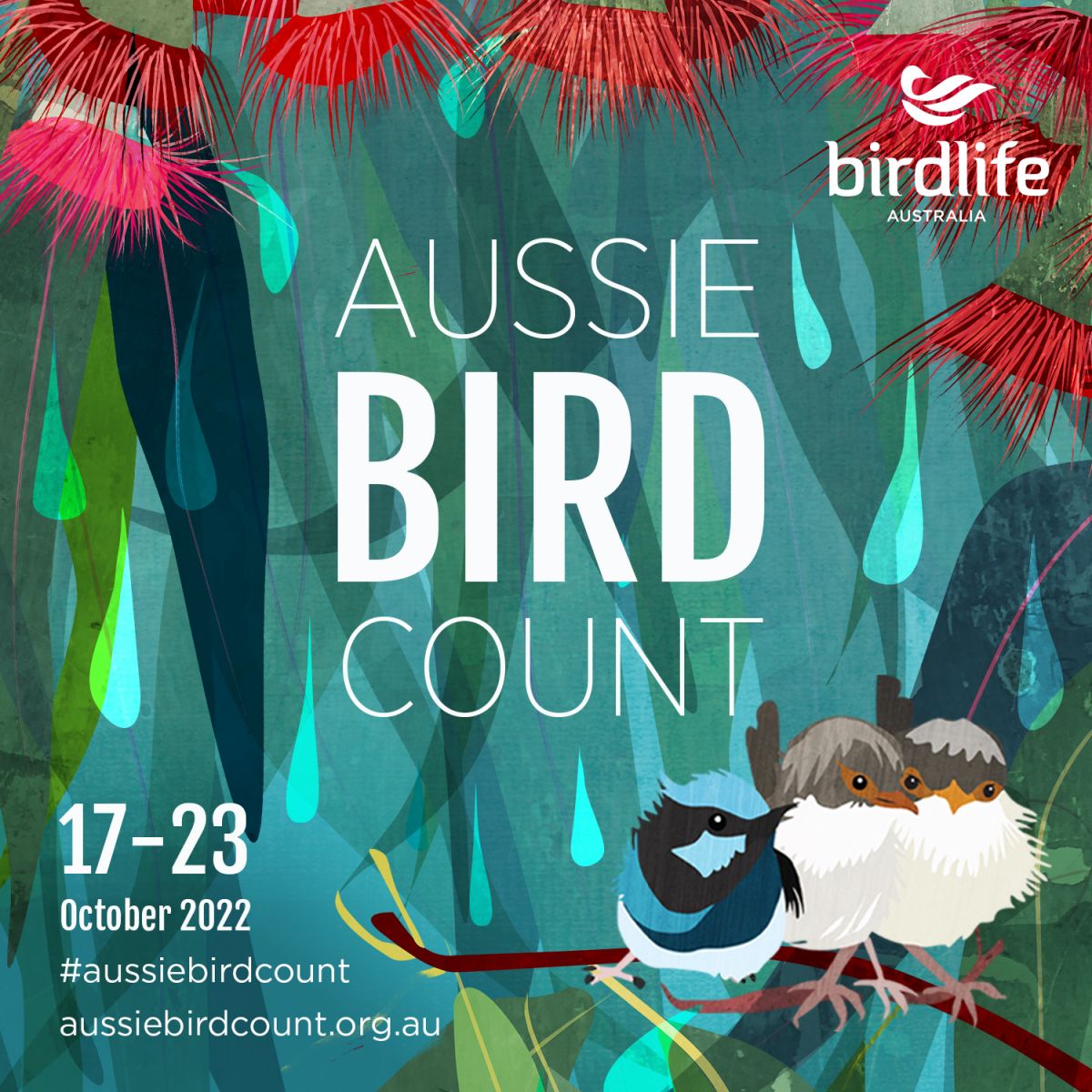 Council's Environmental Officer Samantha Pascall said Wagga Wagga and its surrounds have some prime bird spotting locations if you would prefer to simply be present in nature.
"Transformed from disused treatment ponds, Marrambidya Wetland is open all year round and provides habitat for migratory and non-migratory birds," said Ms Pascall.
"Birramal Conservation Area is known to support the locally threatened Superb Parrot which is frequently spotted in the woodland areas."
Lastly, National Bird Week might be the perfect excuse to bring your nearest and dearest together by finally installing that bird bath.
"Creating a bird-friendly garden provides year-round food, water and shelter for different bird species," said Ms Pascall.
"Planting species native to our area such as wattle and bottlebrush is the best addition to any bird-friendly garden as they will provide the right food and shelter for our native birds."