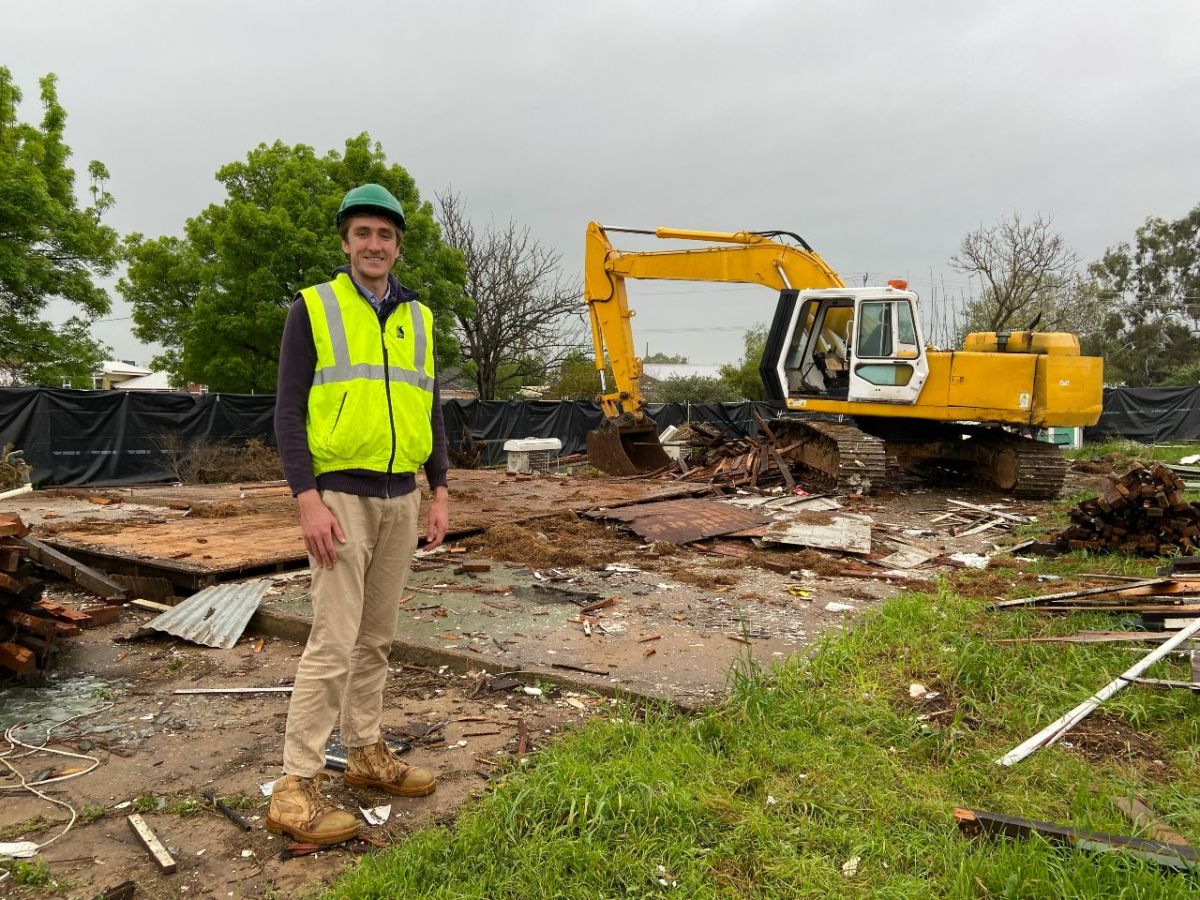 ---
Projects & Works
Work underway on Duke of Kent community building
Published: 07 Oct 2022 12:54pm
Wagga Wagga City Council has started works on the Duke of Kent community building.
Council's Project Manager Henry Collie said the existing building has been demolished and construction of the new facility is expected to begin in the coming weeks, weather permitting.
"The site is currently being cleared of debris in readiness for the start of construction of the new community facility," Mr Collie said.
"The next steps are to survey the site and set out the footprint of the building.
"Depending on the weather, the community should start seeing significant progress over the next few months."
Once complete, the building will accommodate the Wagga Wagga Veteran & Vintage Motor Club, University of the Third Age members, and other community groups.
Several parking bays at the entrance of Kent Crescent will be unavailable during construction.
The Duke of Kent community building, which is located next to the Duke of Kent Oval at 26 Shaw Street is expected to be completed by the end of June 2023.
This $800,000 project is funded by Wagga Wagga City Council.
---