---
Events & Tourism
Registrations open for top level mountain bike event at Pomingalarna
Published: 20 Oct 2022 9:44am
Wagga Wagga's new $12 million Multisport Cycling Complex at Pomingalarna Reserve is gearing up to host the 2022 AusCycling XCO Gold National Cup later this month.
Council and AusCycling are partnering for the double-header XCO rounds on Saturday and Sunday, 29-30 October 2022, with a practice day on Friday 28 October.
Registrations are now open for the event, which features Elite, Juniors and Masters competitions.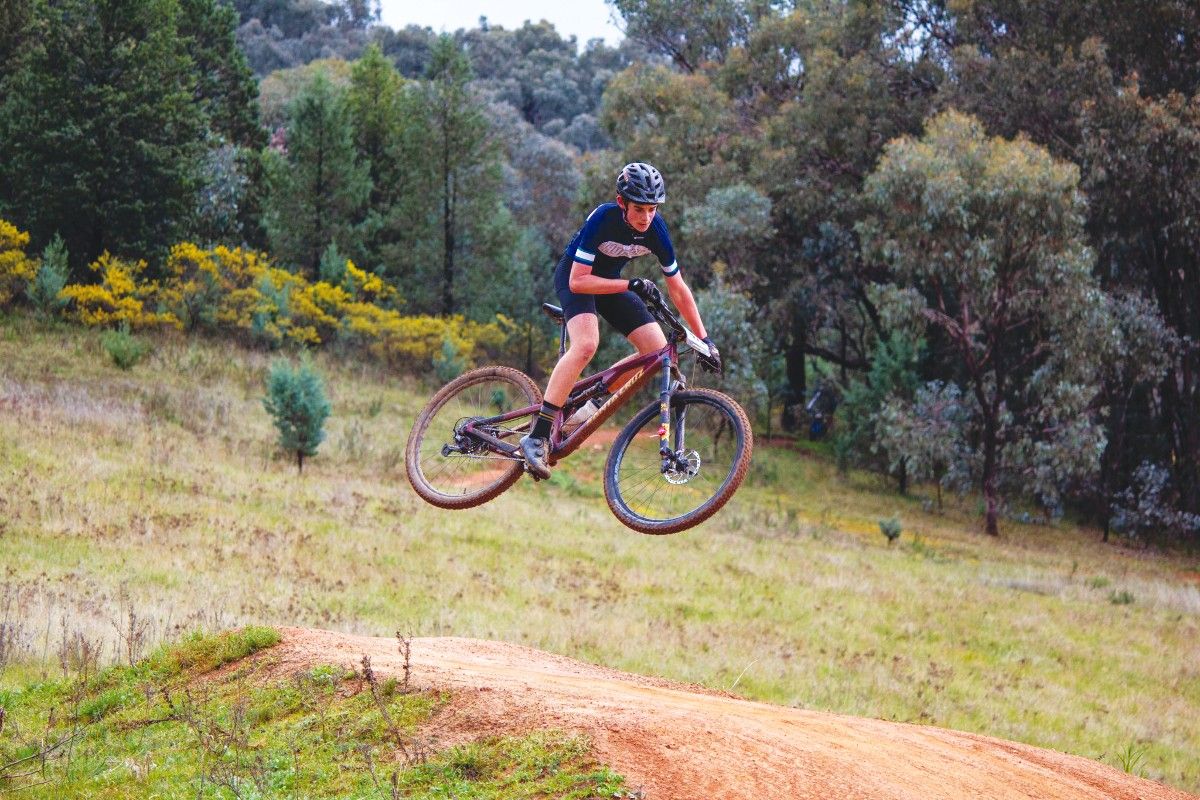 AusCycling Executive General Manager - Sport Kipp Kaufmann said the double-header promises a big weekend of XCO action, with approximately 130 competitors and officials expected to attend.
"The course will take riders through a magnificent network of purpose-built trails and tracks, with the individual events starting and finishing at the new Multisport Cycling Complex," Mr Kauffman said.
"We are pleased to be working with such a great partner in Wagga Wagga City Council to deliver a high-quality event for all participants."
Strategic Recreation Officer Peter Cook said Council received a lot of positive feedback from the 2022 AusCycling Marathon National Championships mountain bike event in August.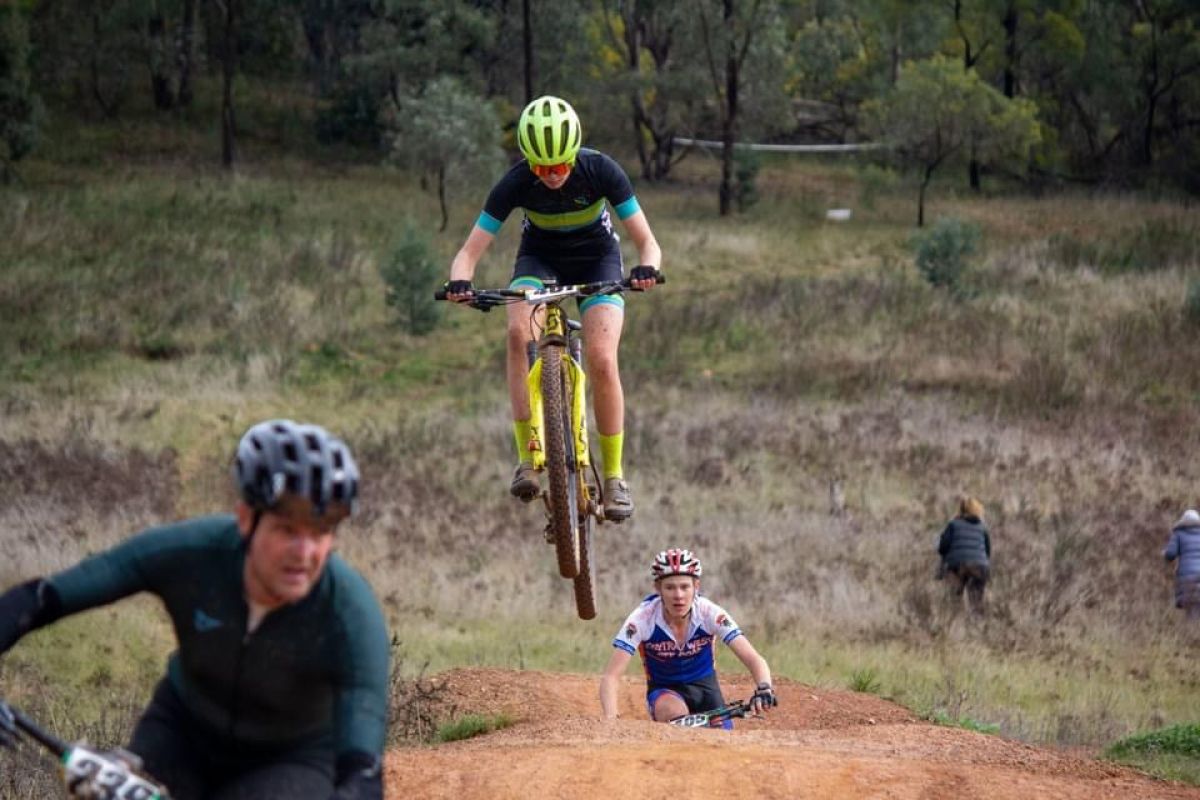 📷 2022 AusCycling Marathon National Championships
"The upcoming XCO is another opportunity for Wagga Wagga to showcase this state-of-the-art facility, which opened earlier this year," Mr Cook said.
"We are looking forward to seeing competitors from across the country and from our local region hit the trail at another great cycling event at Pomingalarna."
Online entries for the National Cup rounds close at 1pm on Wednesday 26 October 2022.
To register, visit auscycling.org.au