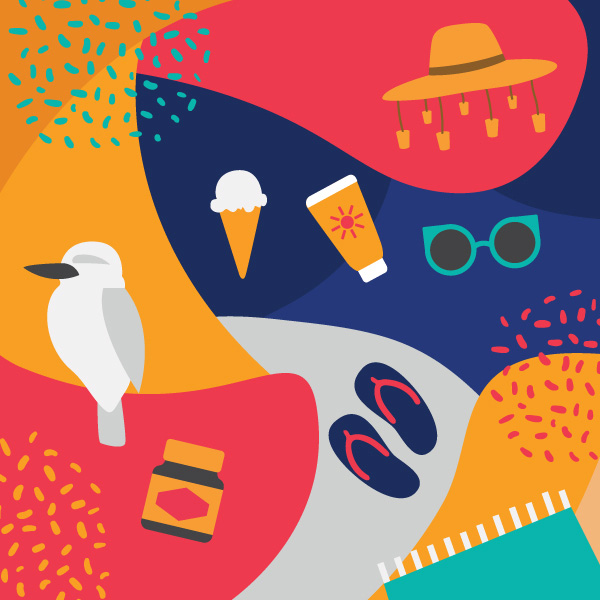 ---
Community
Council launches 2023 Australia Day Awards nominations
Published: 09 Sep 2022 9:03am
Achievements by local citizens who have made significant community contributions will be the focus of nominations for the 2023 Australia Day Awards.
Nominations for five categories opened today (Thursday 8 September), giving residents the opportunity to recognise citizens who have made a difference during the past year.
---
---
Australia Day committee organisers are urging community members to start thinking about local champions who make a contribution in all areas of community life.
Acting Mayor of the City of Wagga Wagga Councillor Jenny McKinnon joined with the city's 2022 Citizen of the Year, Deidre Tome, to launch the awards.
"These awards give recognition to the outstanding service provided by our citizens," Cr McKinnon said.
"There are residents out there who make a difference to our community every day and we want to help tell their stories.
"It is wonderful that we can give recognition to our local heroes and reward their community contribution across a range of categories."
Deidre Tome, who was named the 2022 Citizen of the Year for her extensive contribution to society, believes there are significant benefits in giving to others.
"It is a rewarding and satisfying feeling to contribute to our society, to give back to the next generation, and support those who are less fortunate," Ms Tome said.
"Many organisations rely on the contributions by volunteers which support our community and make a difference to so many lives. It is an honour to be given that recognition."
The Australia Day Awards ceremony will be held at the Civic Theatre on Wednesday 25 January 2023.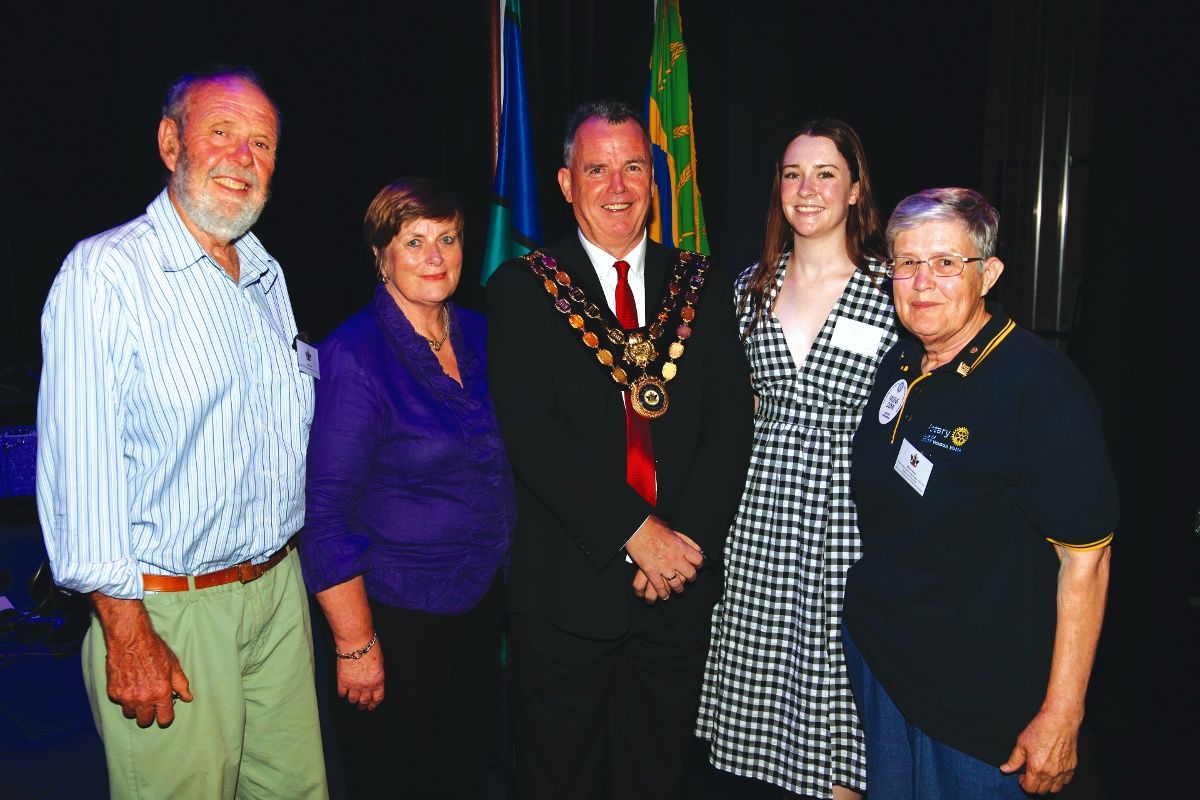 Nominations are open in the following categories: Citizen of the Year; Young Citizen of the Year; Environmental Citizen of the Year; Ted Ryder Sports Memorial Award; and Walk of Honour.
The last day for nominations will be midnight, Friday 25 November 2022.
To submit a nomination, visit wagga.nsw.gov.au/australiaday
For further information, please contact events@wagga.nsw.gov.au