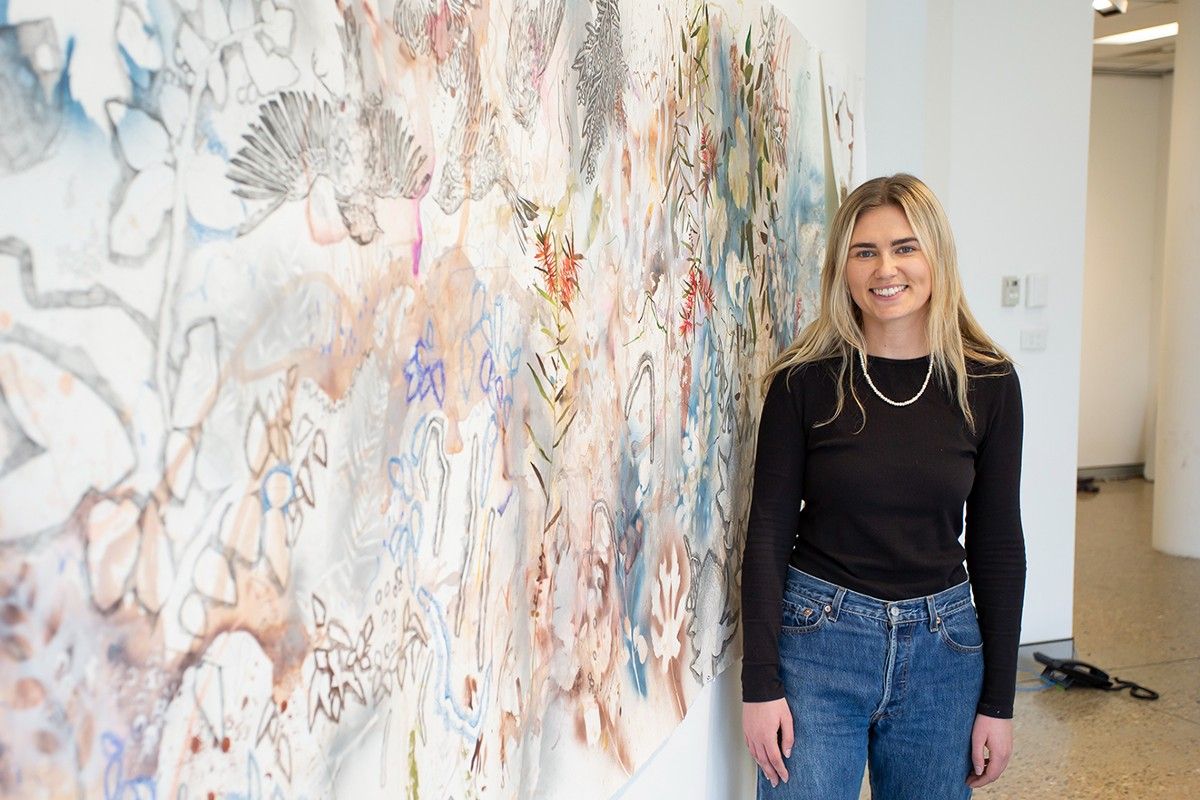 ---
Arts & Culture
Become an artist in residence at Wagga Wagga Art Gallery
Published: 09 Sep 2022 11:19am
Local artists are encouraged to apply for Wagga Wagga Art Gallery's 2023 Regional Artist Development Residency Program.
The residency program focuses on the development and mentoring of early career artists.
Four residencies are available, with each recipient receiving a $2000 stipend and the use of a spacious studio environment at the Art Gallery over a four-week period to pursue their arts practice.
Wagga Wagga Art Gallery Director Dr Lee-Anne Hall said the residency is a great opportunity for local and regional artists to develop their art practice with support and mentoring by gallery staff.
"The Art Gallery will partner with Earth Canvas to offer a special opportunity for one of the resident artists, involving both an 'on farm' and studio residency," Dr Hall said.
"This is an opportunity for an interested artist to extend their engagement with themes of healthy landscapes, soil, food and a healthy planet through spending time on a farm committed to regenerative farming practices."
Sophie Chauncy is the current artist in residence at Wagga Wagga Art Gallery and has spent her time exploring and responding to the ecosystem of the Murrumbidgee River and surrounding landscape, using a range of mediums across drawing and painting.
"It's been a really new and exciting experience to work in such a public space because artists do work alone so often," Ms Chauncy said.
"To see the community engage and to see them intrigued and interested in something that I'm sharing has been really amazing.
"This program has allowed me to expand my practice, and to get that professional advice and support from the gallery has been really valuable."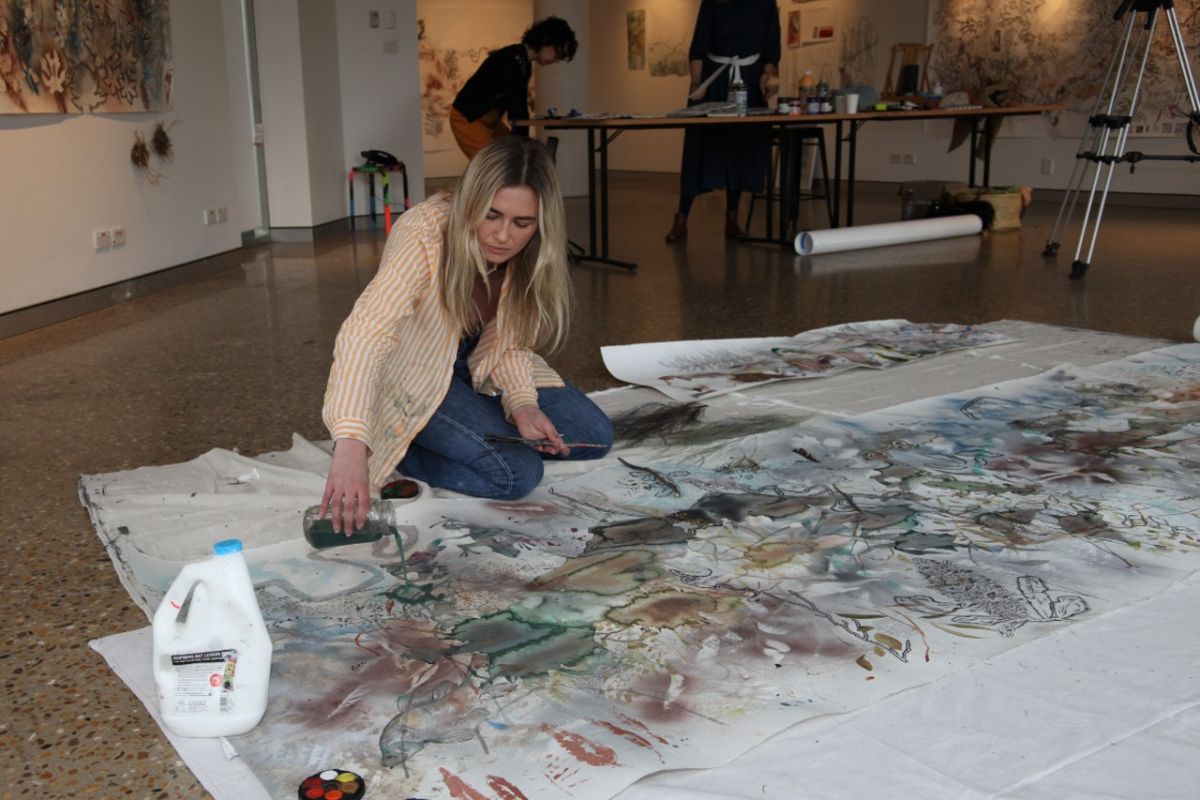 Ms Chauncy is hosting an open studio and artist talk on Saturday 17 September where the community is encouraged to come along and hear about her residency.
Applications for the 2023 Regional Artist Development Residency Program close on Thursday 29 September at 4pm.
To apply, visit waggaartgallery.com.au