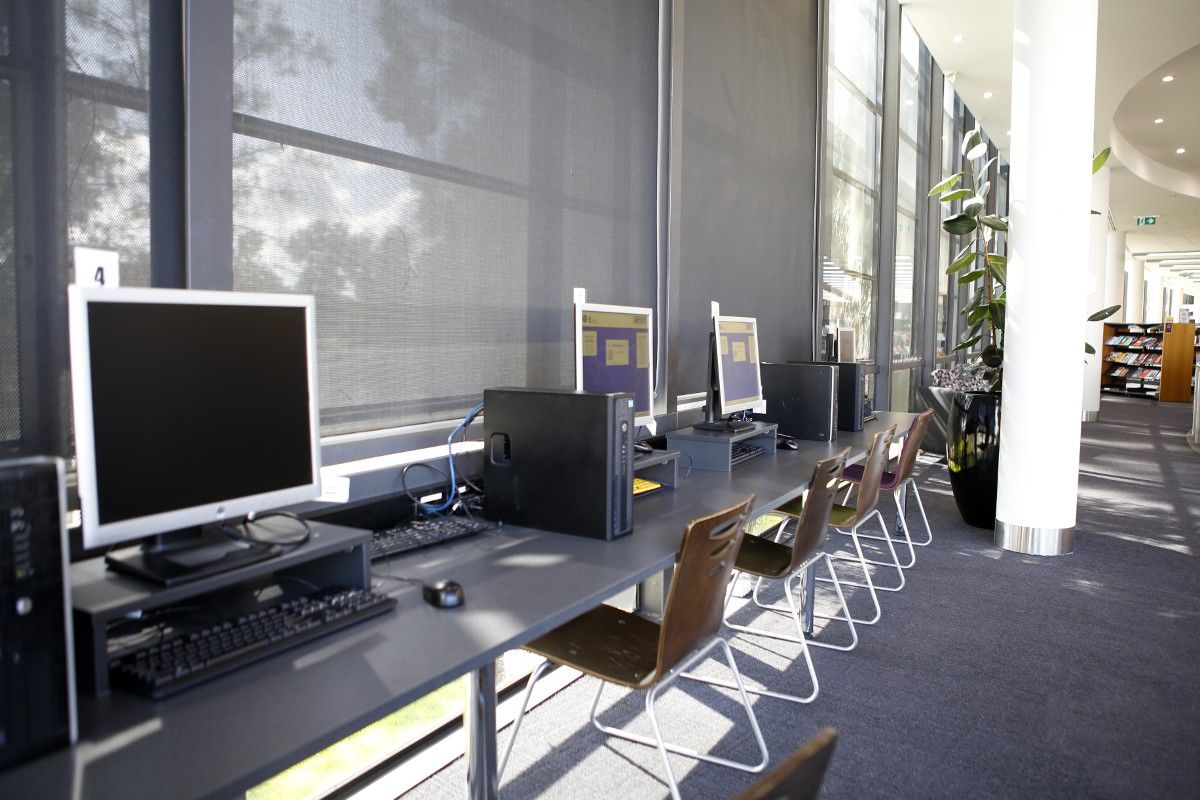 ---
Community
Getting Tech Savvy at your library
Published: 02 Sep 2022 2:17pm
Would you benefit from learning how to use the internet and improving your digital literacy?
Wagga Wagga City Library's series of free Tech Savvy sessions restart in September and run until the end of November.
The sessions cover how to use your iPhone or iPad, Android tablet or phone, how to email, and how to shop online. Bookings are recommended, as sessions regularly book out in advance.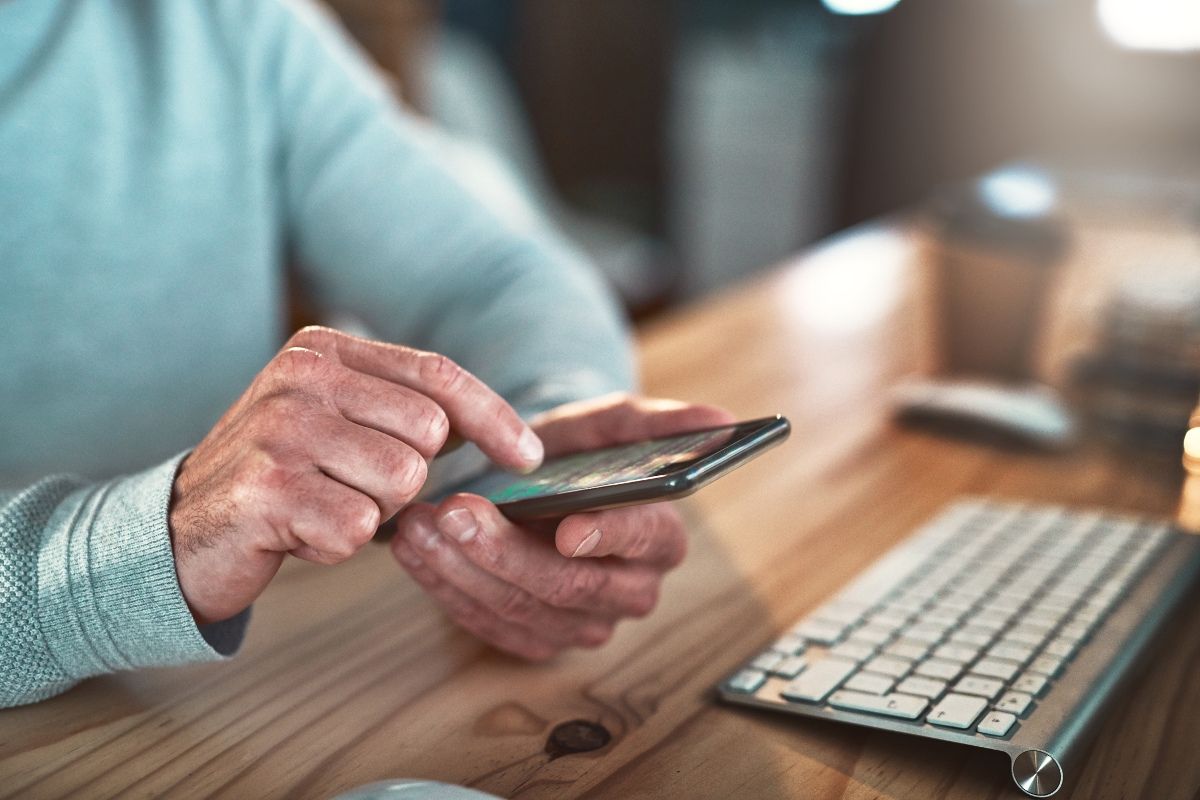 Library Services Team Leader Michael Scutti said the program was originally introduced at the library in 2016 as Tech Savvy Seniors.
"We had a lot of seniors who'd been given smart tablets as Christmas gifts, but didn't really have the digital literacy to use them," Mr Scutti said.
"Initially we covered the basic levels of using technology, such as how to use a mouse or how to scroll on a screen, but I have noticed a growth in digital literacy amongst this cohort in the past couple of years.
"Now it's more about being able to use devices and apps for online shopping and to access online government services, such as MyGov and Service NSW, which really accelerated during the COVID-19 pandemic.
"The library is really an ideal place to provide those skills as it's a central spot in town, it's a free service, and we have people here who are trained to deliver those services."
In the six years since its introduction at the library, the Tech Savvy program has expanded to include five languages other than English – Arabic, Dari, Burmese, Tibetan and Kurmanji – with Wiradjuri and First Nations Elders classes beginning this year.
Wagga Wagga resident Lat Aung Nang Hee volunteers to teach the Tech Savvy sessions in the Burmese language.
"When I first came to Wagga after leaving Burma (Myanmar) in 2013, I struggled a lot because at that time I didn't know where to ask for or to get assistance in learning about accessing services and support and so on," Mr Nang Hee said.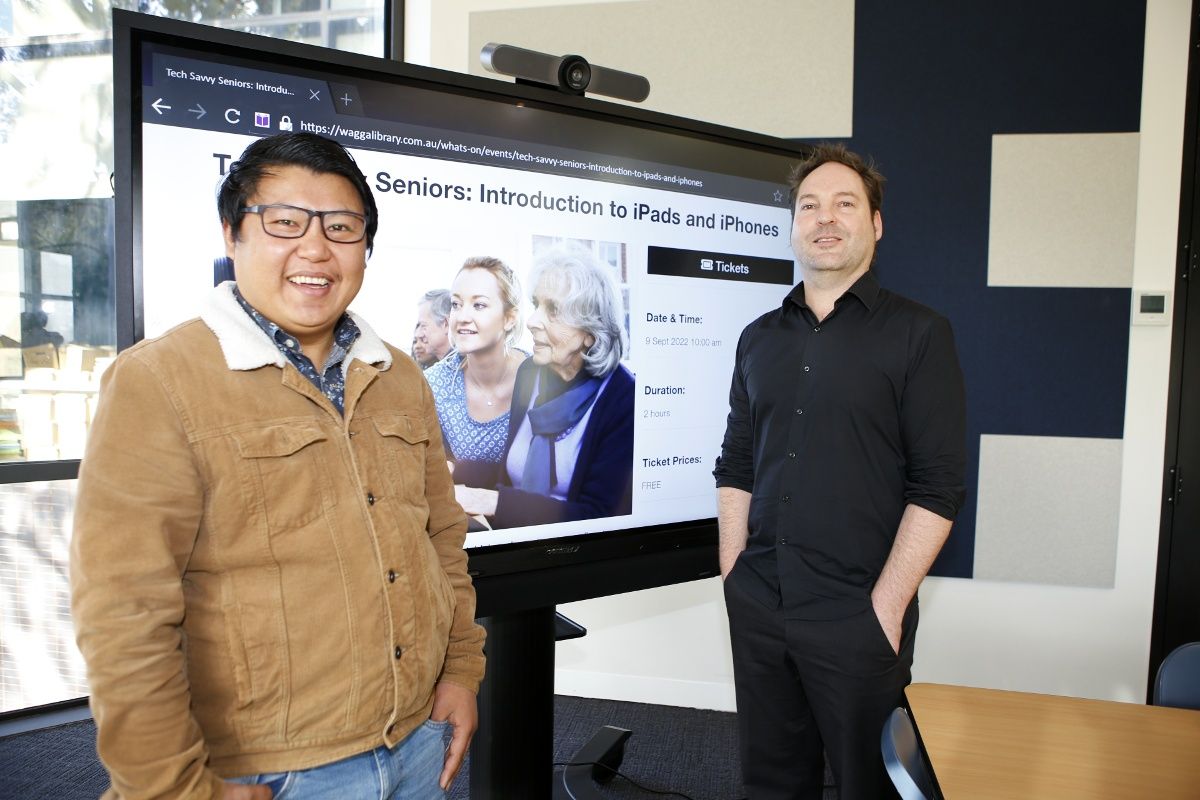 "Fortunately, I had an IT background and knowing some English helped a lot in becoming familiar with the system, so I decided to help others in the local Burmese community with the same challenges by volunteering for these sessions.
"The people who come along like the classes because they're able to speak and learn in Burmese, so they understand what website and apps we're talking about, so that helps them a lot."
Tech Savvy Seniors sessions are held on Fridays from 10am–12pm.
To book your spot, visit waggalibrary.com.au/whats-on