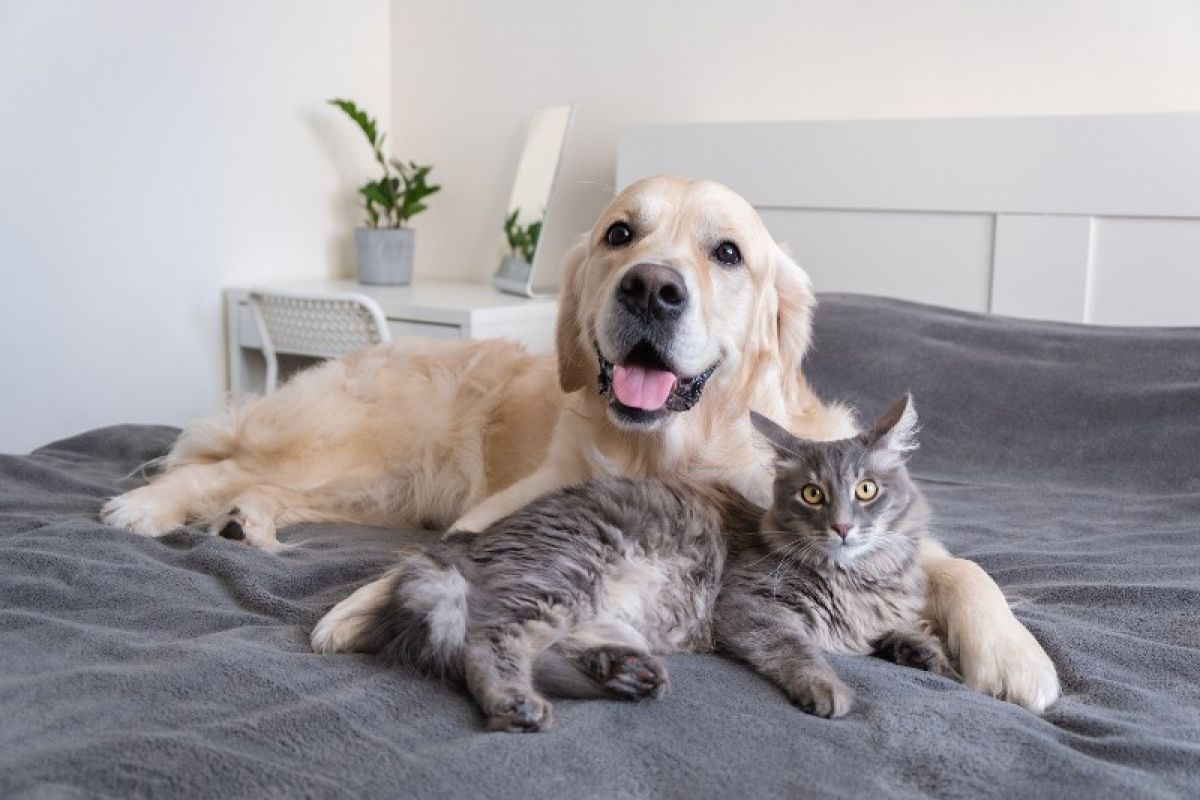 ---
Community
We love our pets: Wagga Wagga among top animal registrations in NSW
Published: 27 Sep 2022 2:22pm
Residents in our Local Government Area are doing the right thing by their pets, with Wagga Wagga coming second for pet registrations in NSW during the 2021/22 financial year.
The statistics were released recently from the Office of Local Government, which listed the Central Coast, Wagga Wagga, Lake Macquarie, Hawkesbury and Northern Beaches as the top five performing areas for pet registrations in the state.
NSW's top five performing areas for pet registrations 2021/22)
Local Government Area
Total no.
pets registered
Central Coast
2834
Wagga Wagga
2373
Lake Macquarie
2247
Hawkesbury
2160
Northern Beaches
2005
Manager Environment & Regulatory Services Mark Gardiner said the results were impressive, considering the larger population of the other Local Government Areas on the list.
"It acknowledges that people in Wagga Wagga and surrounds have their pets as a high priority, caring about their safety and ensuring that if they go astray, they can be safely returned," Mr Gardiner said.
"It's also a great achievement for Council staff, as they've been working hard in the community to make sure animals are microchipped and lifetime registered.
"Having a ranking of second out of 128 councils in the state is pretty good."
Pet cats and dogs are required by law to be microchipped and given a one-off lifetime registration, which covers your dog or cat for its lifetime in NSW.
Microchipping enables vets and other animal workers to reunite lost pets with their owners. The procedure is simple and can be carried out by a vet or the team at the Glenfield Road Animal Shelter. The chip itself is about the size of a grain of rice and is usually placed between the animal's shoulders.
After your pet is microchipped, you can arrange for their lifetime registration at the Glenfield Road Animal Shelter, at Council's customer service desk, or online via the NSW Pet Registry at petregistry.nsw.gov.au
Your pet can be microchipped and registered in a single sitting at the Glenfield Road Animal Shelter.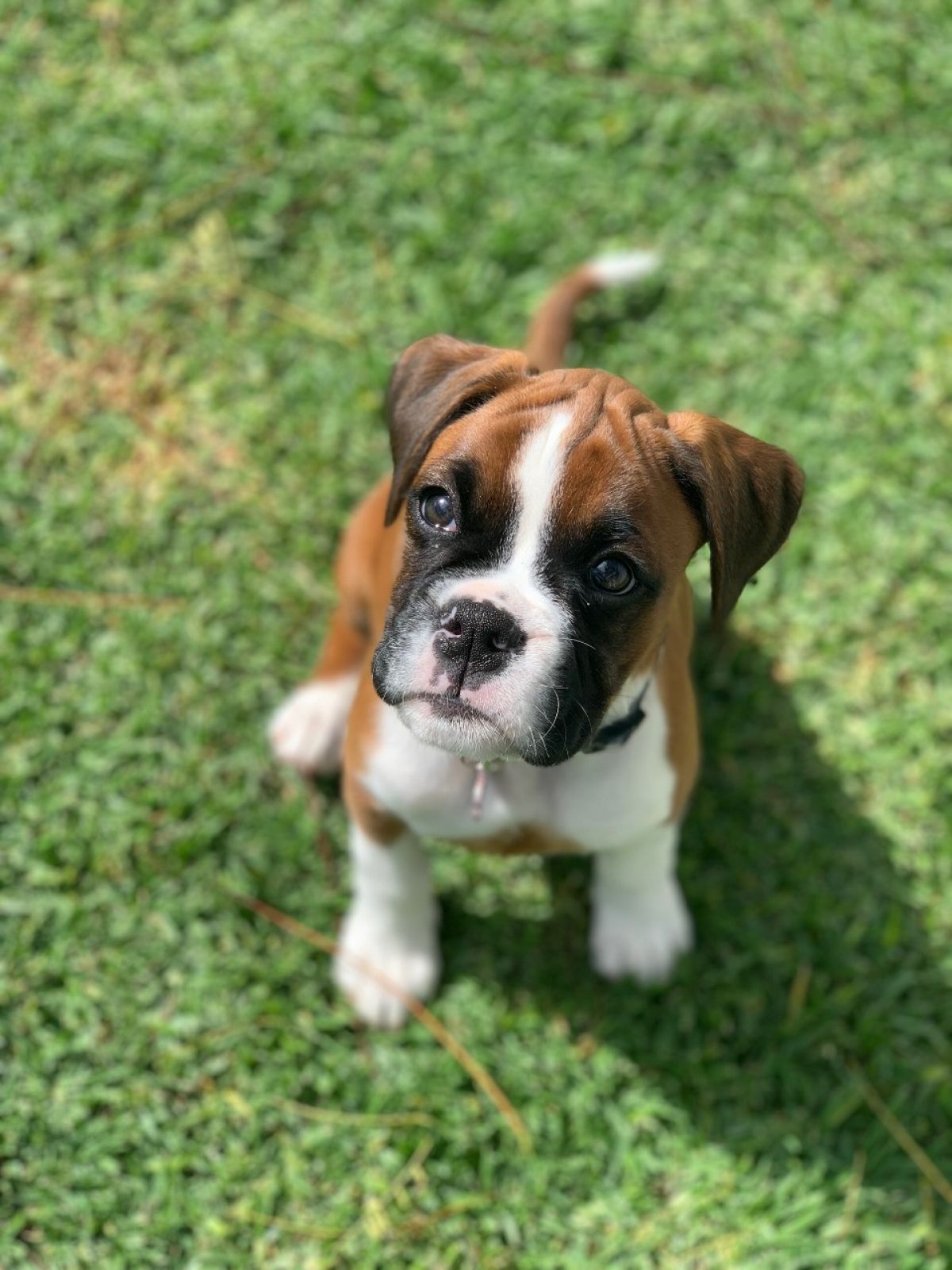 Mr Gardiner said the release of the statistics was a good reminder for pet owners who haven't microchipped or registered their animals to do so.
"Getting your pet microchipped and registered is the best way to give them a safety net in case they're accidentally let out or wander off," Mr Gardiner said.
"It gives you peace of mind knowing that if someone finds them, even if they've lost their collar, they'll still be linked to you and your property."