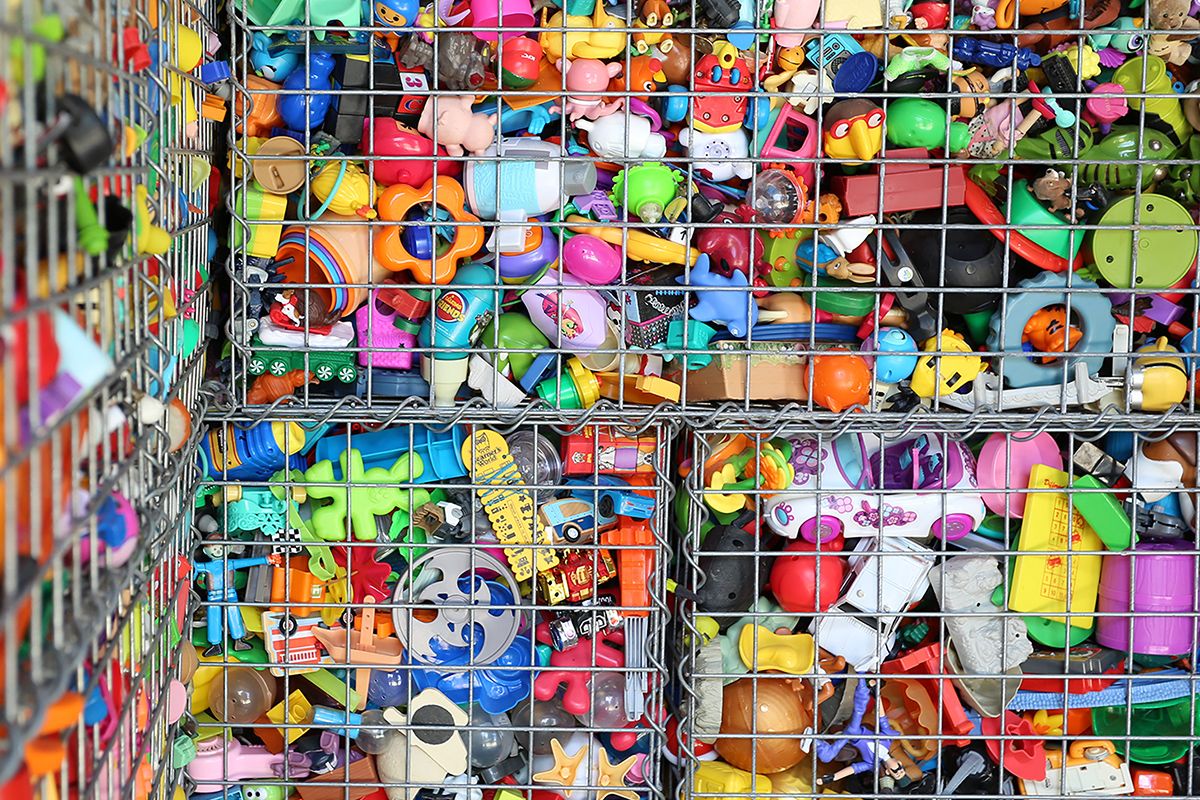 ---
Environment
Beyond the Yellow Bin - Art & Recycling Tour
Published: 06 Apr 2023 1:39pm
Wagga Wagga Art Gallery and Kurrajong Recycling presents an eye-opening look into the world of plastic waste and recycling.
Journey with us aboard the Kurrajong bus to the recycling facility for a behind the scenes look at what really happens to the contents of your yellow bin, before returning to the Wagga Wagga Art Gallery for a guided tour of environmentally themed exhibitions.
Council's Environmental Education Officer Christina Reid said so much of our waste management processes are hidden from the public, ultimately this means we don't think about it, and it stops being a priority.
"It also prevents us from understanding our individual impacts.
"The Kurrajong tour, led by Recycling Manager Craig Salan, is designed to highlight how much work goes on behind the scenes, and the scale of materials being collected and managed every day.
"Our aim is to empower the community with relevant, localised knowledge and provide waste management initiatives that participants can apply to their home, work or school.
"We want our community to make more informed choices, whether it's about takeaway food, school lunches, or avoiding plastic packaging when grocery shopping.
"While knowing how to recycle properly is important, waste management really starts with what we choose to bring into our homes."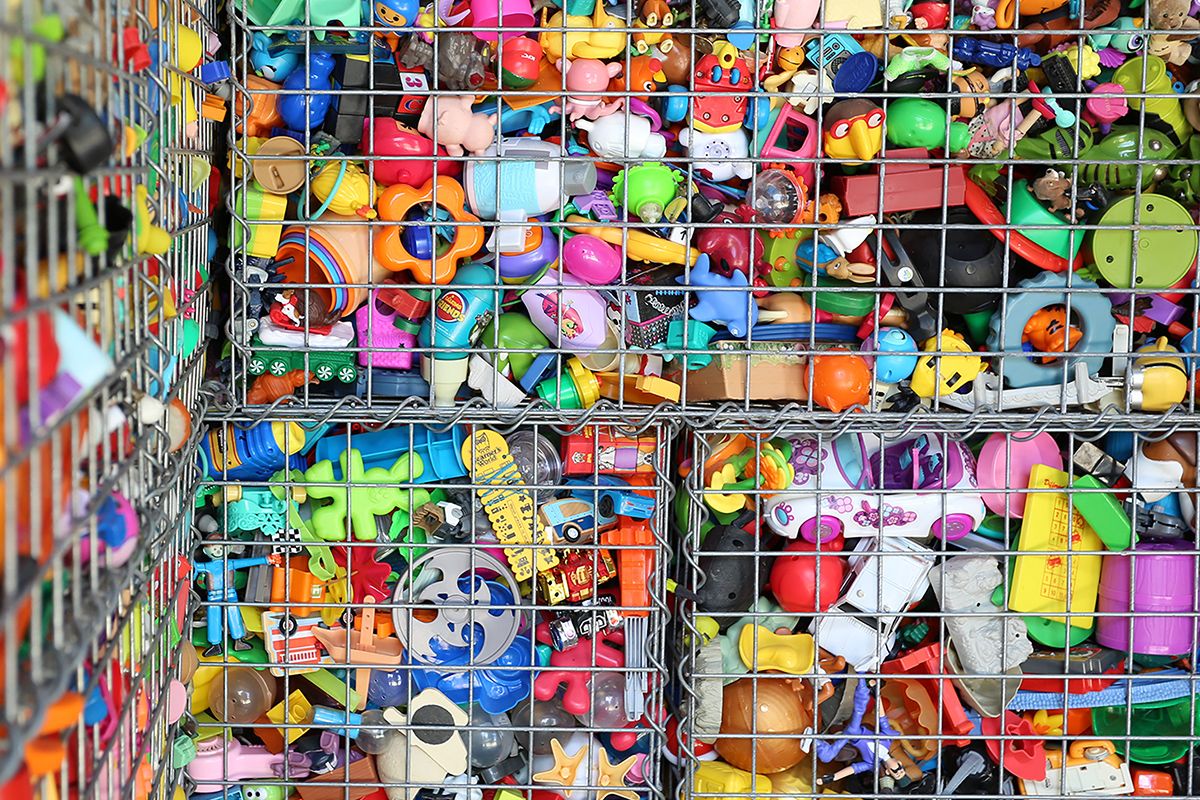 Led by Gallery Programs and Engagement Officer Astrid Reed, the second element of the tour sees participants traveling via bus back to the Wagga Wagga Art Gallery to experience current environmental exhibitions including:
Plastic: Unwrapping the World which challenges audiences to move beyond guilt and unwrap plastic from our world.
Anthropocene: A Toy Story where the artist provides thought-provoking commentary on consumerism, consumption, and the spiraling habits of a wasteful society that often begin in childhood.