---
Events & Tourism
Changed traffic conditions as Academy Games kick off in Wagga Wagga
Published: 21 Apr 2023 11:14am
Residents and motorists are advised there will be changed traffic conditions near the Oasis Aquatic Centre in Wagga Wagga's city centre over the weekend as part of the 2023 Academy Games, which sees some of the state's finest young athletes converge on the city.
The three-day event kicked off with a bang with its opening ceremony at Wagga Wagga's Equex Multipurpose Stadium (MPS) on Friday afternoon.
It is the second time the Southern Sports Academy has hosted the three-day youth sporting event in our city.
It features the emerging talent of more than 1000 athletes across seven sports including basketball, cycling, golf, hockey, netball, triathlon and indoor volleyball.
Council's Director Regional Activation John Sidgwick said the Games provide an opportunity for Wagga Wagga to showcase its top-class sporting facilities.
"These events are being held across various venues, from the Equex MPS and new PCYC facility, to our new Multisport Cycling Complex at Pomingalarna Reserve, the Jubilee Park Hockey Complex and Oasis Aquatic Centre," Mr Sidgwick said.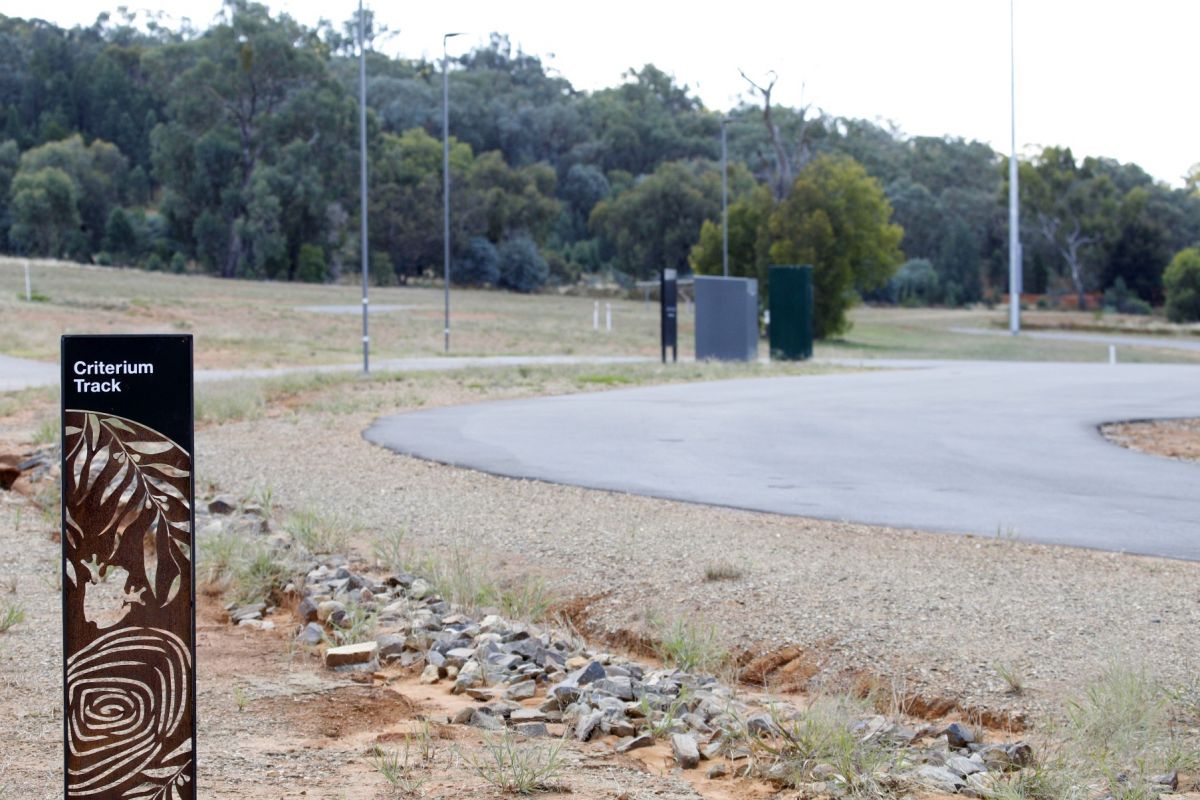 "We encourage the local community to show their support for the Games and head to these venues to cheer on these sporting stars of the future."
Motorists heading into the city centre over the weekend are advised there will be restricted access to the eastern end of Morgan Street on Saturday and Sunday mornings during the cycling leg of the triathlon event.
The westbound lanes will be closed between Tarcutta Street and Fitzhardinge Street from 6.30am - 12pm on Saturday and 7am – 11am on Sunday, and detours will be in place.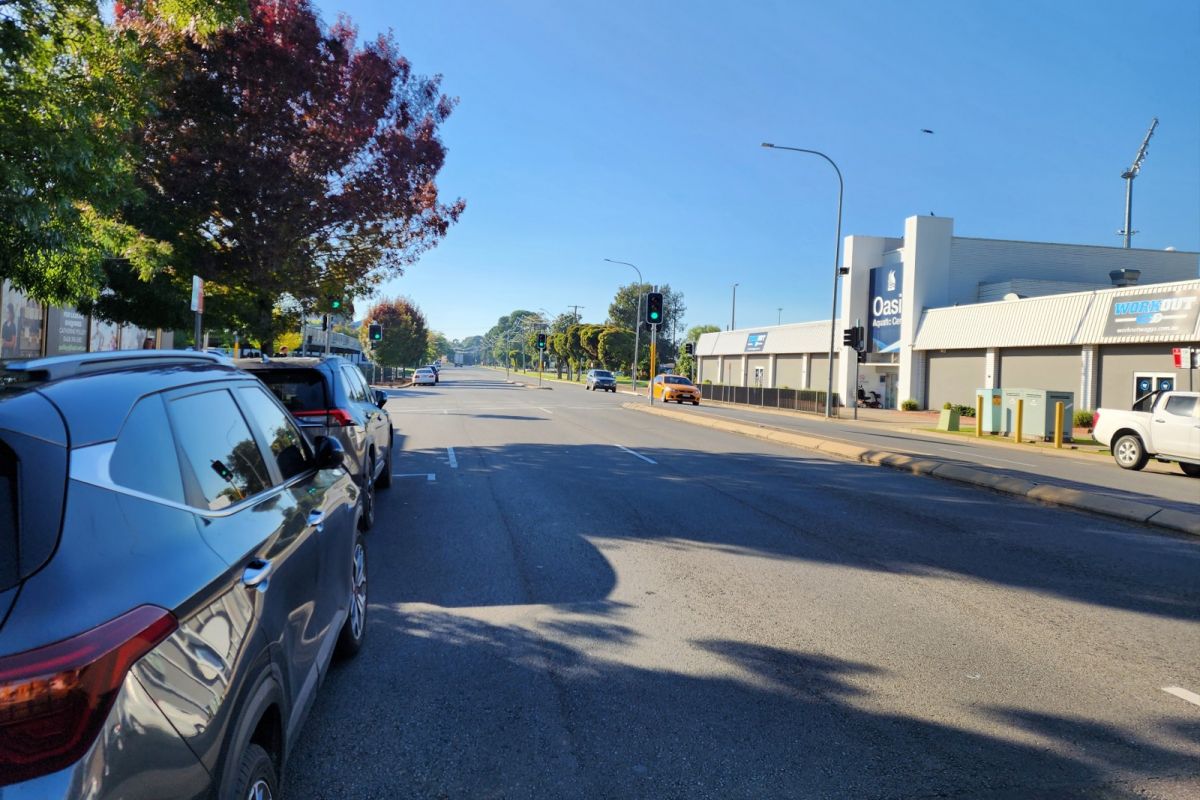 "These closures have been put in place to protect competitors," Mr Sidgwick said.
"Everyone is welcome to come down and watch the races over the two days. It an exciting event to watch, with the top young triathletes in NSW competing."
The 2023 Your Local Club Academy Games is proudly supported by Your Local Club, the NSW Government, Wagga Wagga City Council, Regional Academies of Sport, and Active Health Riverina.
For more information on the Games, visit academygames.com.au