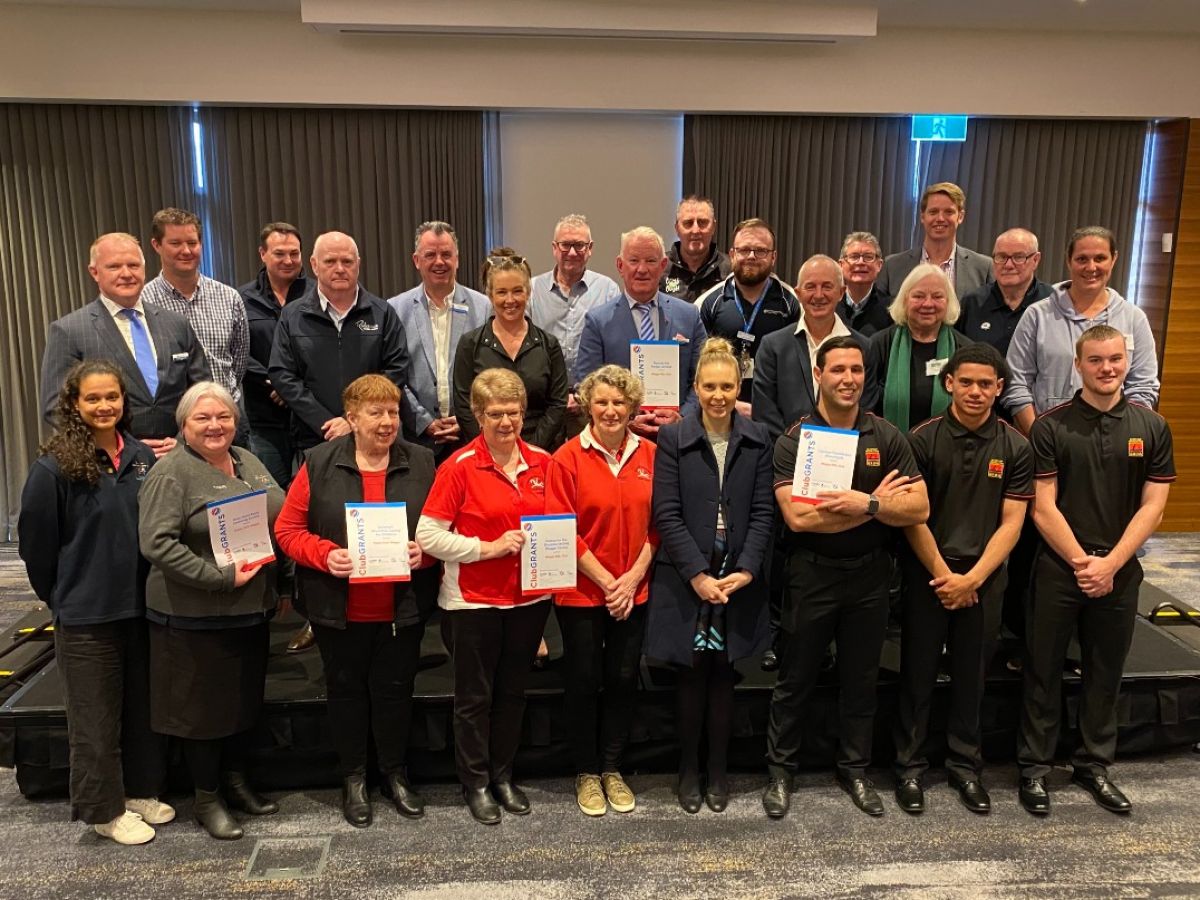 ---
Council
One week to go! Apply for a ClubGRANTS now
Published: 21 Apr 2023 11:02am
With only one week to go, Wagga Wagga City Council is encouraging not-for-profit groups in the Wagga Wagga Local Government Area to apply for the 2023 ClubGRANTS Category 1 Funding.
Applications close on Friday 28 April 2023 at 5pm.
ClubGRANTS allows registered clubs with annual gaming machine revenue exceeding one-million dollars to share a percentage of that revenue with specific development and support projects.
The participating clubs for the Wagga Wagga Local Government area are the Wagga RSL Club and Rules Club Wagga Wagga, with the Category One funding administered by Council.
The main priorities for the 2023 funding are:
mental health support initiatives
prevention and support of homelessness
domestic and family violence programs
First Nations support programs.
Other funding priorities identified include women and family health, childcare services, aged and veteran services, all-abilities programs, disadvantaged young people, and transport services for identified social needs.
Last year ClubGRANTS Category 1 Funding was provided to 14 local not-for-profit community groups and charities who shared in $90,491.
Applications can be made online at wagga.nsw.gov.au/clubgrants until 5pm Friday 28 April 2023.
For more information, visit the website or contact Michelle Castle in Council's Community directorate on 1300 292 442 during business hours.