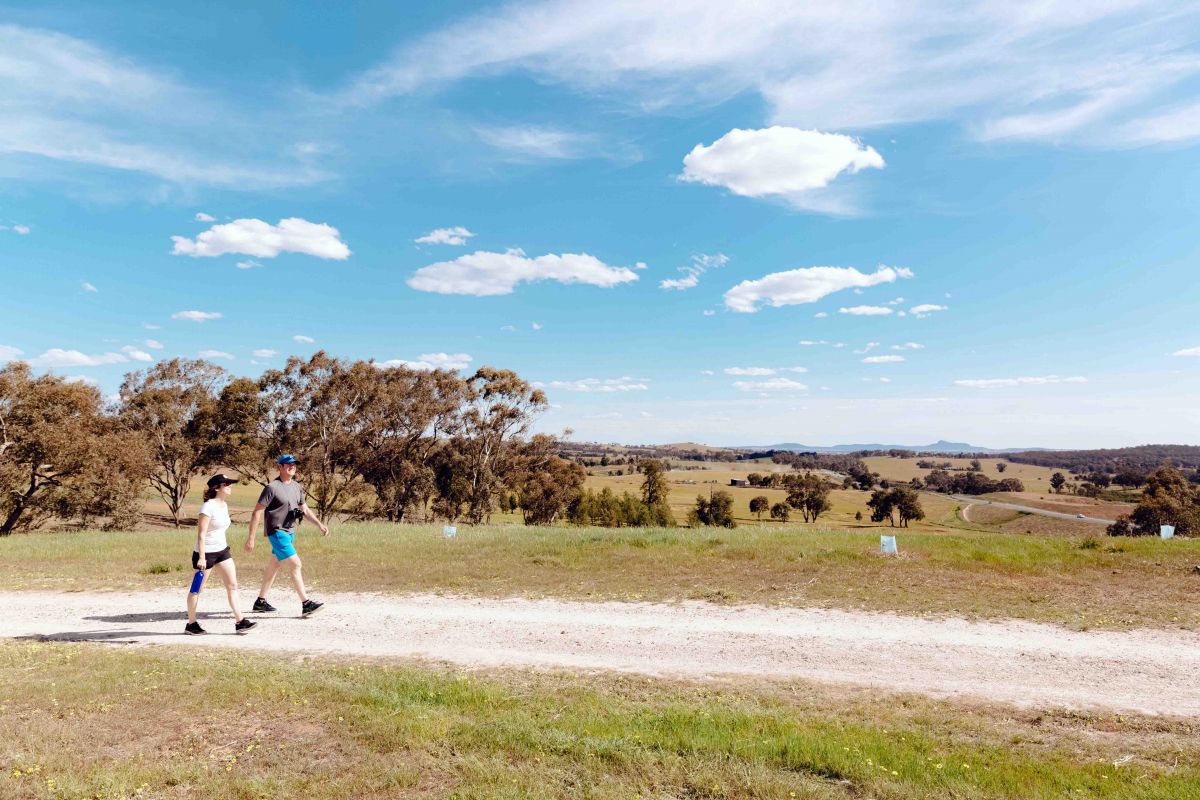 ---
Projects & Works
Temporary closure of walking trail in the Birramal Conservation Area
Published: 28 Apr 2023 2:43pm
Wagga Wagga City Council advises the community that access to a section of the Wiradyuri Trail within the Birramal Conservation Area will be restricted while erosion repair works are carried out next week.
A contractor has been engaged to undertake the improvement works between Monday 1 May and Friday 5 May, weather permitting.
Council's Senior Vegetation Management Officer Christopher Holman said the Wiradyuri trail will be temporarily closed at the narrow creek cutting through the Birramal Conservation Area, between the lookout spot and the Olympic Highway.
"Rain and water damage to the walking trail surface and edges is making it hazardous for walking trail users and is impacting on management and emergency vehicle access," Mr Holman said.
"The contractors will be improving the condition of the trail and the way water flows when it rains to increase the service life of the walking trail.
"Given the location of this erosion at the creek, it would not be possible to re-direct users around the worksite in a safe manner, so we made the decision to close this section of the trail.
"While we understand this may cause some inconvenience to walkers, joggers and cyclists who use the trail regularly, it is important to address the erosion issue for the health of the environment and the safety of trail users."
The Birramal Conservation Area, located between the Olympic Highway and Holbrook Road, features a great diversity of fauna and flora, including the locally threatened Superb Parrot, which is frequently spotted in the woodland areas, and the locally endangered Squirrel Glider.