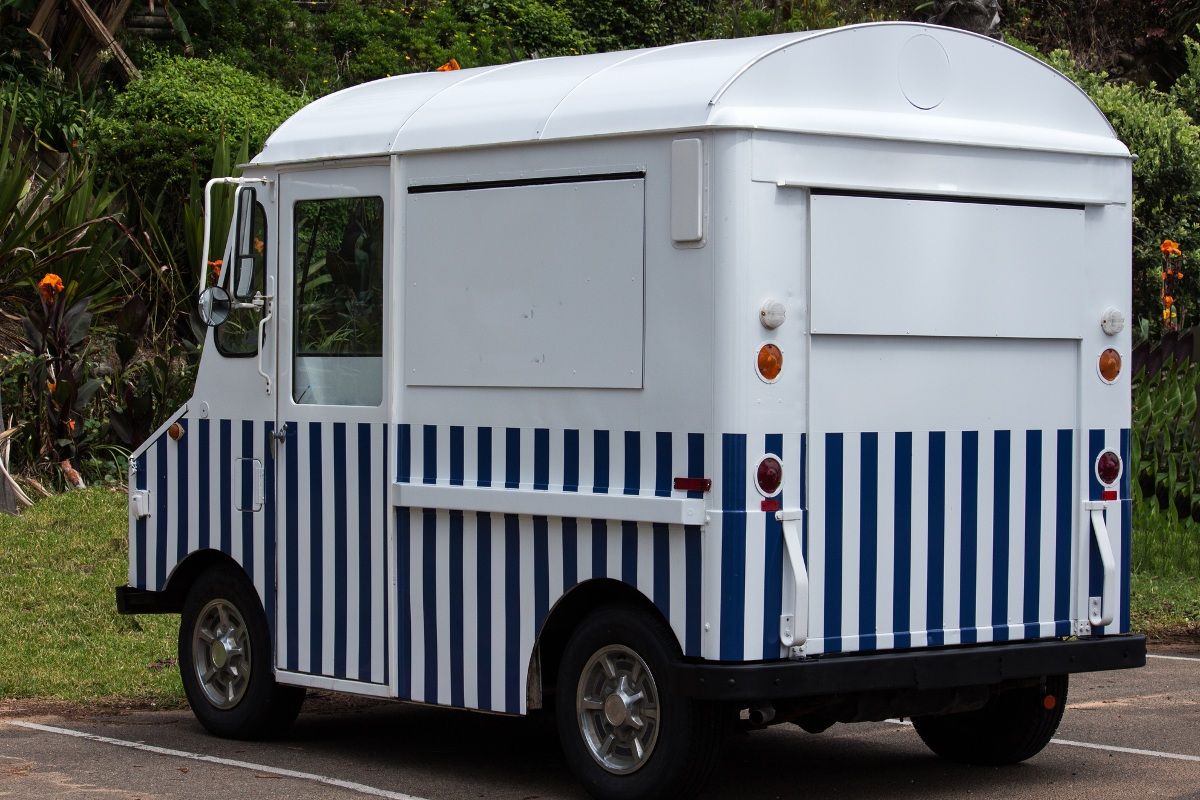 ---
Council
Help activate the city's public spaces with expanded access to food outlets
Published: 01 Aug 2023 2:59pm
Five additional mobile food vendors could soon be setting up business at local public spaces, with applications now open for permits to operate within the Wagga Wagga Local Government Area.
At their meeting in November last year, councillors adopted changes to the Mobile Food Vendors Trading in Public Place Policy, which allowed for an increase in the cap on the number of mobile food vendor permits from 15 to a maximum of 20.
The changes also saw the duration of the permits extended from 12 months to 24 months.
Wagga Wagga City Council Manager Recreation & Economic Development Ben Creighton said the Mobile Food Vendor initiative has proved successful and competitive since it was introduced in December 2019 after a five-month trial.
"The access to diverse food and beverage outlets has played an important role in the activation of the city's public spaces by making them more attractive destinations for residents and visitors to our city alike," Mr Creighton said.
"We've received a lot of positive feedback from the community who enjoy the opportunity to grab a hot or cold drink or get something to eat when they head out to spaces such as our parks and Riverside precinct, or even while just driving to work.
"Council recognised the increasing demand for mobile food vendors by making additional permits available to enable existing businesses to continue to operate, and to provide opportunities for people who've been considering setting up a new mobile food vendor business."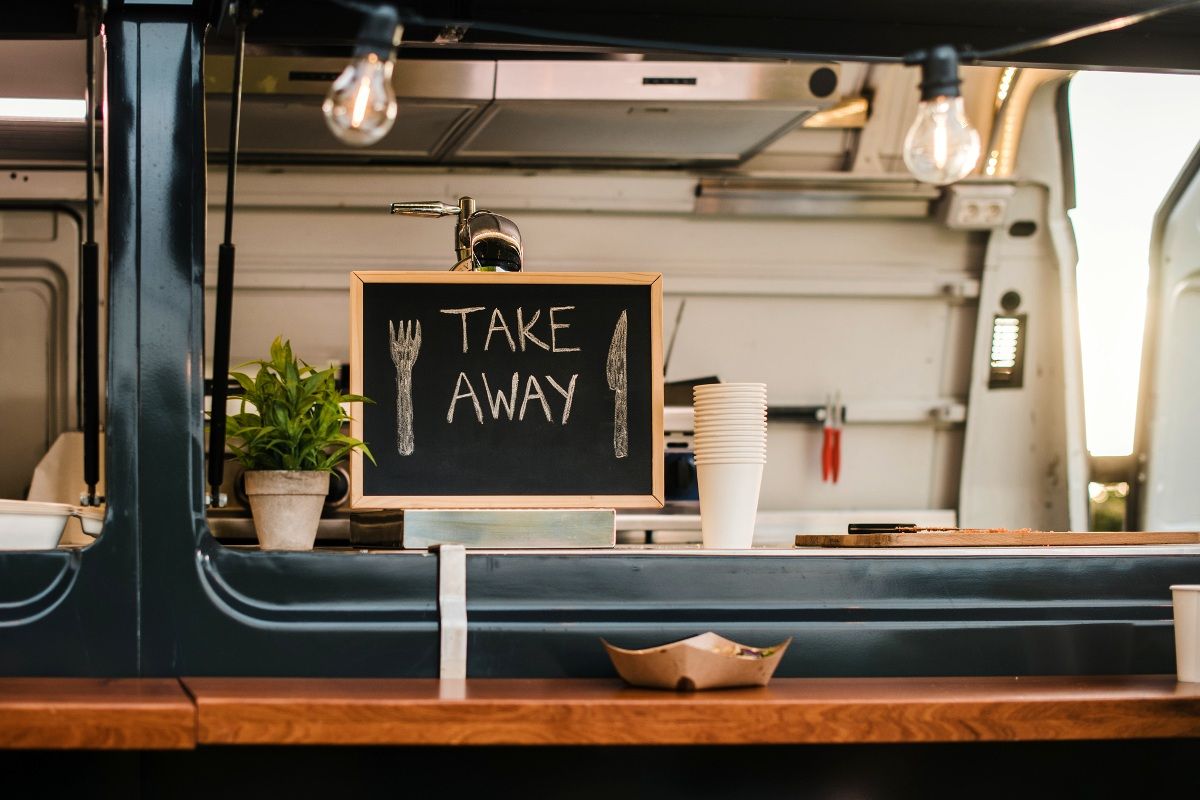 The permits allow vendors to operate on Council owned and managed land, such as roads and other public places between 6am to 10pm, provided they remain 200 metres from a bricks and mortar food and beverage premises.
Applications are sought from qualified and suitable mobile food vendors in the local government area.
---
Expressions of Interest are open until 5pm on Monday 14 August 2023:
Mobile Food Vendors - Trading in Public Places (Parks & Reserves) - Expressions of Interest
For information about the Mobile Food Vendors program: