---
Arts & Culture
One Book One Wagga: join our city's biggest book club
Published: 17 Feb 2023 11:20am
Wagga Wagga City Library celebrated Library Lovers' Day on 14 February with the launch of One Book One Wagga for 2023.
Now in its 10th year One Book One Wagga is the city's largest book club. Hundreds of locals read the same novel by an Australian author over four months, then spend an evening with the author at a Gala Dinner in May.
Library Services Manager Christine Bolton said this year's novel is Limberlost by award-winning author Robbie Arnott.
"Robbie had been on our radar for some time after he was chosen as one of the Sydney Morning Herald's Best Young Australian novelists in 2019, then shortly afterward took out a Tasmanian Premier's Literary Award for his first novel Flames," Ms Bolton said.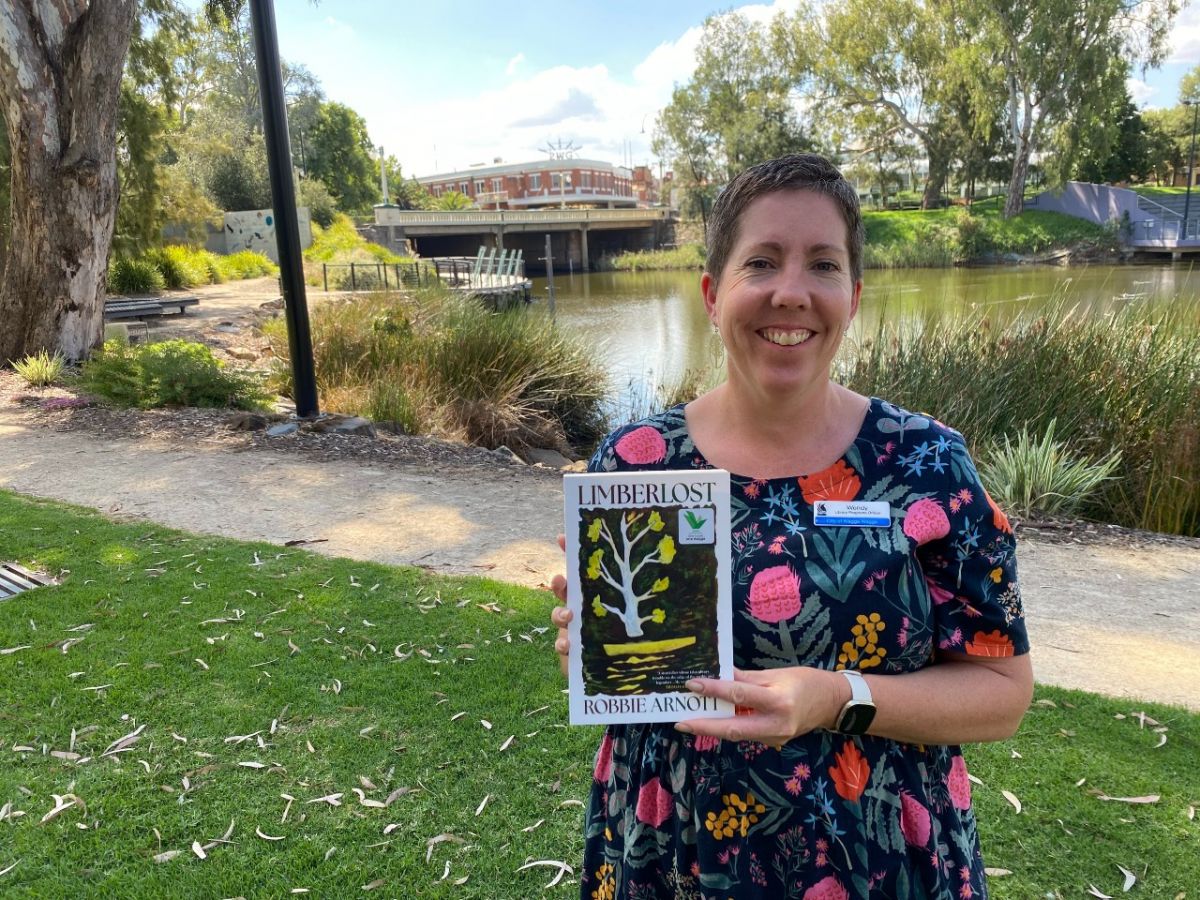 This year's Gala Dinner will be held on Friday 19 May at The Garden Function Centre, situated in the picturesque Botanic Gardens Precinct. Tickets will be available soon through the Wagga Wagga Civic Theatre.
The library team are confident their choice of Limberlost will again prove to be a literary success, with many previous novels going on to win major awards after their selection for One Book One Wagga.
"We like to think of it as 'the Wagga effect,'" Ms Bolton said.
"We've had some significant authors visit us for One Book One Wagga, including Michelle de Kretser who's won the Miles Franklin literary award twice, internationally best-selling novelist Liane Moriarty for Truly Madly Guilty, and Sofie Laguna who also won the Miles Franklin for her novel The Eye of the Sheep in 2015."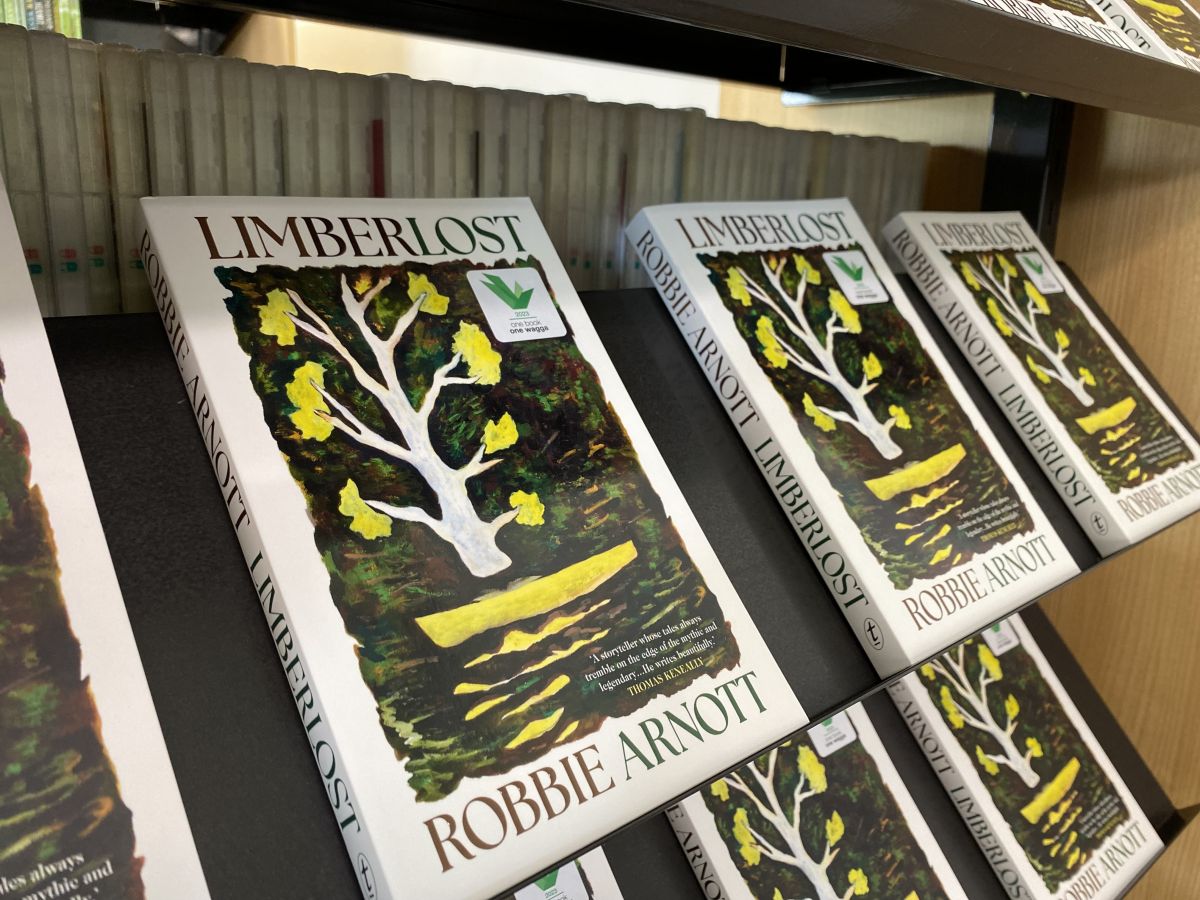 Outreach Services Team Leader Wendy Harper said Wagga Wagga has a very healthy culture of reading.
"We're celebrating 10 years of One Book One Wagga and it keeps getting bigger," Ms Harper said.
"We've had 53 book clubs join the library's Book Club program already this year, which just shows how many book lovers we have in our community. It's great to see.
"Limberlost is going to be hot property, so I'd encourage everyone to drop into the library and borrow their copy as soon as possible. It's also available in audiobook and ebook format."