---
Arts & Culture
The End of the Affair: it's time to break up with plastic
Published: 23 Feb 2023 2:56pm
Wagga Wagga Art Gallery's new exhibition Plastic: Unwrapping the world, invites you to rethink your relationship with plastic.
The exhibition explores our relationship with plastic, from its first public presentation in 1862, through the boom years of the 1950s 'throwaway convenience' lifestyle, to our growing realisation of its long-term impacts on the environment.
Art Gallery Director Dr Lee-Anne Hall said visiting the exhibition will help audiences understand how our society was lured by mass advertising campaigns into thinking plastic was clean and modern, and consider the complex role it now plays.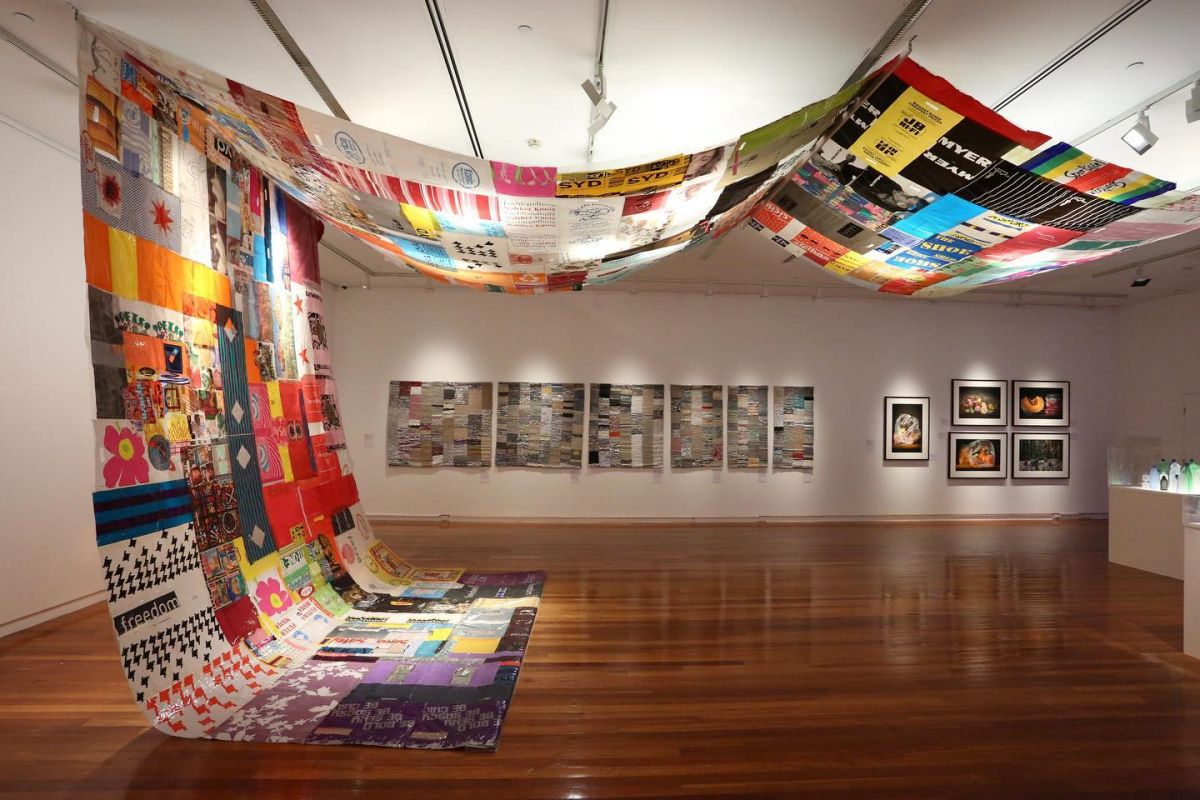 "People feel so much guilt when we start talking about plastic and how much we use it in our daily lives," Dr Hall said.
"Artists in this exhibition show the different relationships we have with plastic, and invite us to move past the guilt and consider what we can do to change our consumption."
Using artworks from Cath Barcan, Sarah Goffman, Rox De Luca and Blake Griffiths, the exhibition explores plastic's complex material and political provocations, challenging audiences to unwrap plastic from our world.
On 25 March, the Art Gallery will host a panel of design thinkers, artists and eco-academics for a conversation about the problems of single-use plastic and workshop possible solutions.
"It will be interesting to unpack the different questions, such as 'how did we live before glad wrap?'" Dr Hall said.
"There's a world of plastic-free options out there; we're looking forward to discovering them together."
Plastic: Unwrapping the world is a collaboration between Wagga Wagga Art Gallery and Research Professor Gay Hawkins, Institute of Culture and Society, Western Sydney University, as part of the ARC Discovery Grant: 'Investigating Innovative Waste Economies: Redrawing the Circular Economy'.