---
Arts & Culture
Music mentoring program for local talent to return to the city
Published: 06 Jan 2023 11:57am
Following a successful first visit in April last year, a State-wide music industry mentoring program is again setting its sights on emerging talent in Wagga Wagga, with a songwriting intensive next week.
The SongMakers Holiday Sessions are presented by national music organisation APRA AMCOS as part of the Office for Regional Youth Holiday Break program, in partnership with Create NSW.
The sessions are being held at the Civic Theatre on Tuesday and Wednesday, 10 – 11 January, with free places being provided to locals aged between 16 - 21 to participate in the program.
They will spend two days writing and recording songs and learning about music careers with inspiring Australian professionals.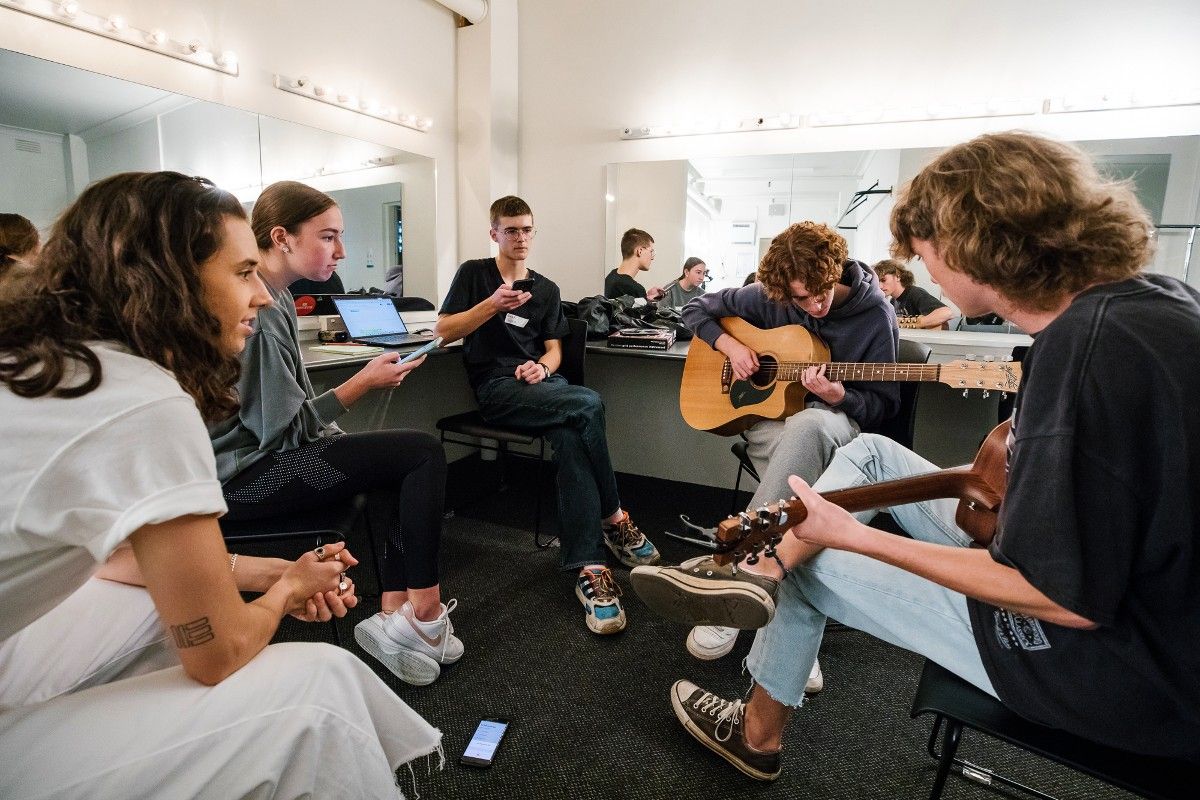 📷 SongMakers session, April 2022. Image by Jack of Hearts Studio, courtesy of APRA AMCOS.
Visiting mentors include platinum producer/artist and triple j favourite, Taka Perry, Sydney producer/songwriter and multi-instrumentalist Chelsea Warner, and ARIA-award winning Katie Wighton (All Our Exes).
Taka is forging a path as a go-to global collaborator, making regular writing trips to Europe and Asia. Chelsea has just returned from the prestigious Bali Invitational songwriting camp, where she worked alongside global writers including MNEK (Dua Lipa, Beyoncé) and Smoko Ono (Chance The Rapper, Kanye West). With All Our Exes, Katie did a world tour with Midnight Oil, has just returned from an LA writing trip, and has launched a new artist project, Kit.
SongMakers Project Lead, APRA AMCOS, Tina Broad said "we have selected Wagga as one of the return locations for the program because we were just blown away by the standard of writing and playing at the last workshop.
"We can't wait to return to work again with the budding musos of the area and keep the connections going as we match them with new mentors, each of whom brings a terrific depth of experience."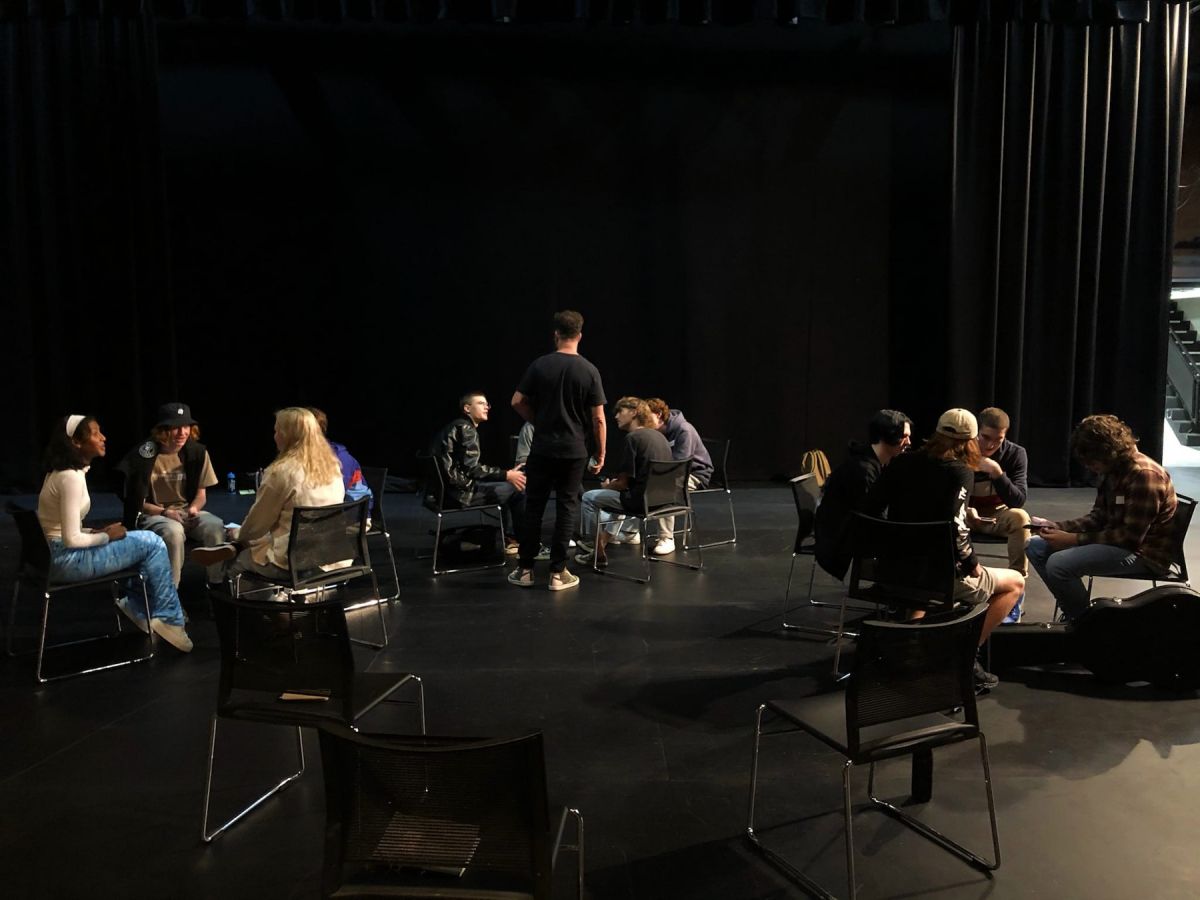 📷 SongMakers session, April 2022. Image courtesy of APRA AMCOS.
Civic Theatre Manager Isobel MacCallum said the theatre is delighted to welcome SongMakers for a repeat visit.
"The previous workshop was a very special two days; the focus and commitment by the young people who participated, and the mentors, was palpable," Ms. MacCallum said.
"It's a vindication of the emergence of a strong music scene here. I can't wait to hear the recordings from the next group of emerging writers and performers."
The sessions run from 10am – 4pm on Tuesday 10 January and 10am – 5pm on Wednesday 11 January.
---