---
Events & Tourism
ACT Brumbies to return to Wagga Wagga on an epic rugby roadshow
Published: 13 Jan 2023 12:09pm
Rugby fans from across the Riverina will get to experience some of the stars of the game at McDonald's Park in Wagga Wagga when the ACT Brumbies host a trial game against the Melbourne Rebels next month.
The Brumbies will look to put the finishing touches on their Super Rugby Pacific preparations with clashes against the NSW Waratahs in Griffith on 4 February, and the Melbourne Rebels in both men's and women's in Wagga Wagga on 11 February.
The double-header rugby roadshow in the heart of the Brumbies region will also include school and community visits, rugby clinics and more connecting the club to the local and surrounding communities.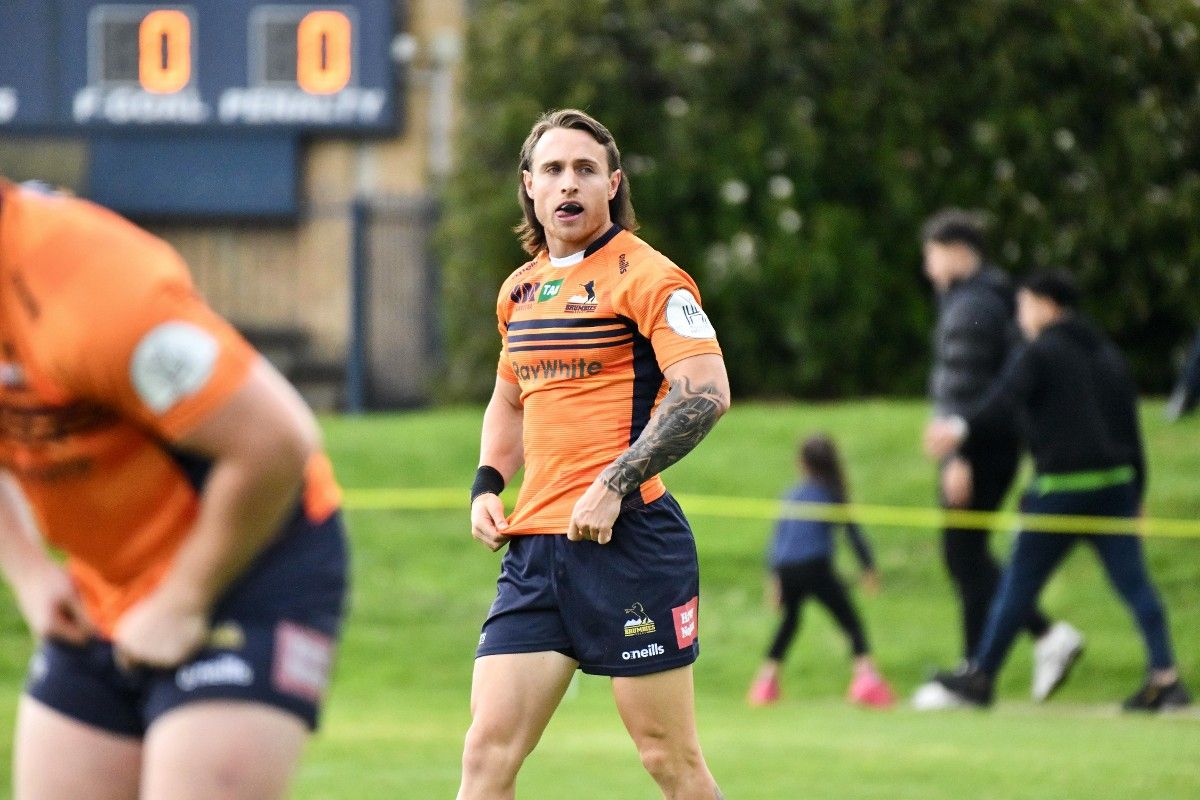 Mayor of the City of Wagga Wagga Councillor Dallas Tout welcomed the announcement, saying it will be exciting to see the Super Rugby team return to the city for the first time in seven years.
"The crowds packed into McDonald's Park when the Brumbies played their two previous trail games here, in 2015 and 2016," Cr Tout said. "We had 7237 Super Rugby fans turn up to support the Brumbies and Waratahs trial match here in 2016!
"We're confident we will see a similar strong turnout for the trial game on 11 February, as there are plenty of rugby fans in this area keen to experience some of the stars of the game battling it out in their own backyard."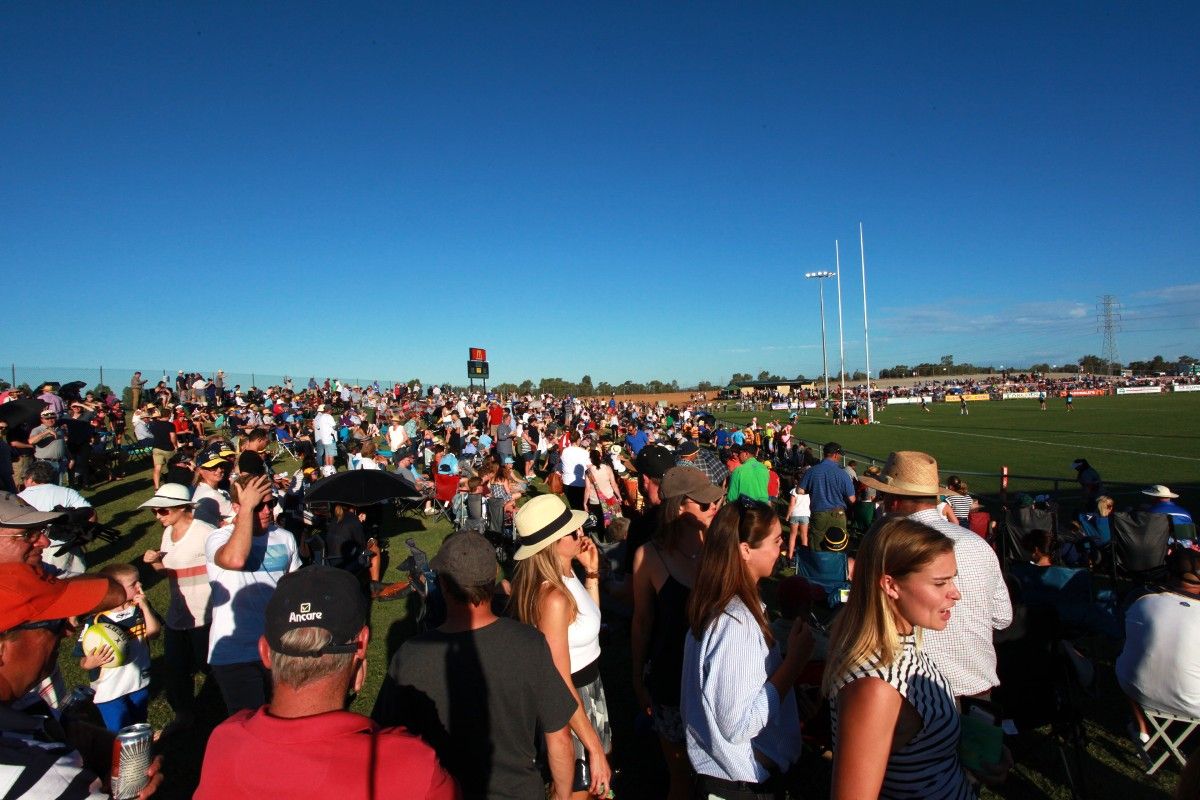 📷 2016 Brumbies v Waratahs clash at McDonald's Park
ACT Brumbies CEO, Phil Thomson said: "It's been three years since we've been able to bring trial games to regional NSW due to COVID and we're thrilled to be in the position to now do so again with these two top-class double-headers."
"To genuinely connect with our community in Griffith, Wagga Wagga and the surrounding regions with these matches and the associated community engagement activities in the region is something we are really excited about," Mr Thomson said.
"Whilst the trial games will naturally take centre stage, we care deeply about growing the game of rugby in our region so to be able to engage with people in the regions schools, rugby clubs and the broader community is what we're most looking forward to."
Tickets for the Brumbies – Rebels games are on sale through Eventbrite
📷 Hero Image: 2016 Brumbies v Waratahs clash at McDonald's Park
---
ACT BRUMBIES SUPER RUGBY PACIFIC AND SUPER W TRIALS
ACT Brumbies Super W vs Melbourne Rebels
Saturday 11 February, 4:30pm
McDonald's Park, Wagga Wagga
ACT Brumbies vs Melbourne Rebels
Saturday 11 February, 6:30pm
McDonald's Park, Wagga Wagga