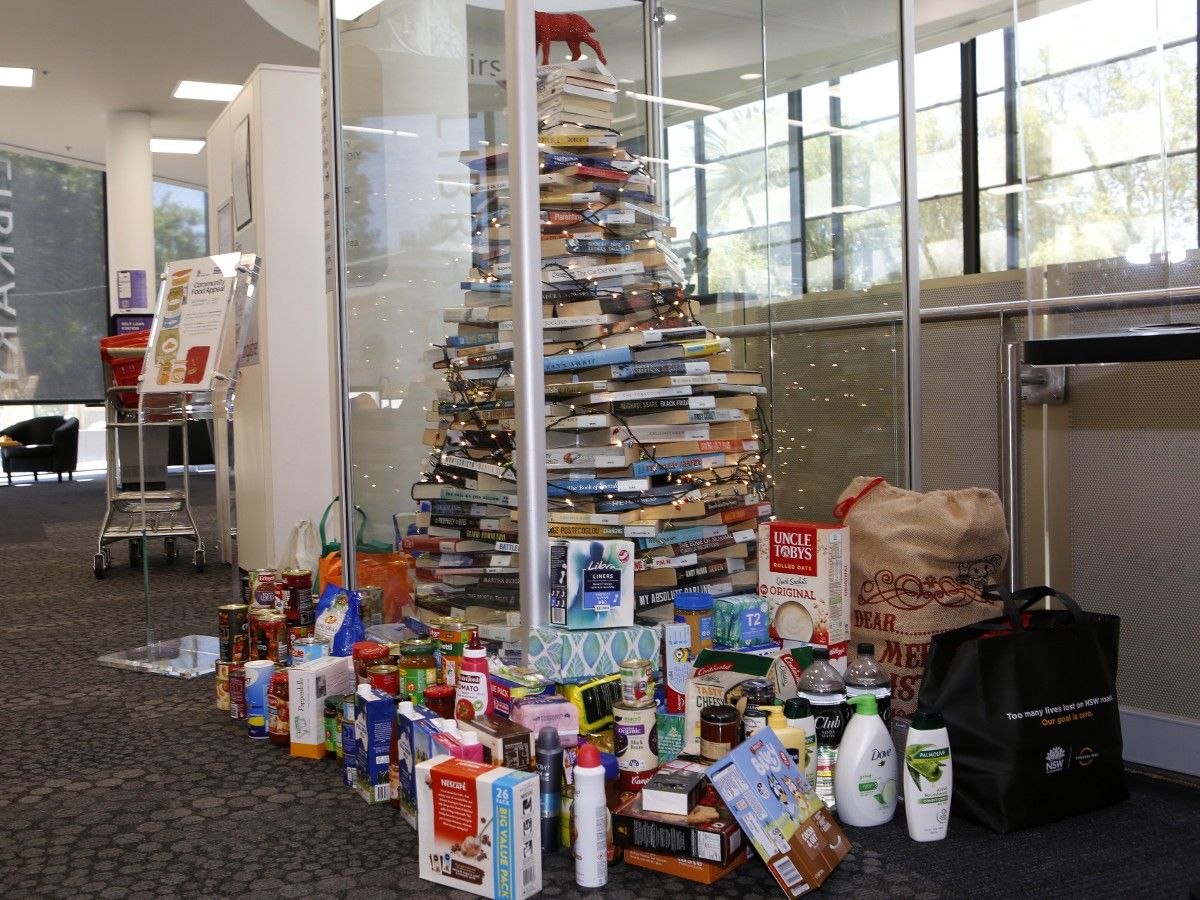 ---
Community
Still time to donate to Library's Community Food Appeal
Published: 05 Jan 2023 11:17am
Wagga Wagga City Library thanks community members for their support of the annual Community Food Appeal and is reminding residents they still have another week to donate non-perishable and long-life food items.
The Community Food Appeal helps local families who are experiencing financial difficulties and struggling to cover holiday season and back-to-school expenses.
Acting Library Services Manager Michael Scutti praised the generosity shown by residents living across our suburbs and rural villages since the Community Food Appeal was launched at the start of December last year.
"Quite a few our regular library users have been bringing a donation with them on each visit, while other people have made a special trip to the library to drop off items," Mr Scutti said.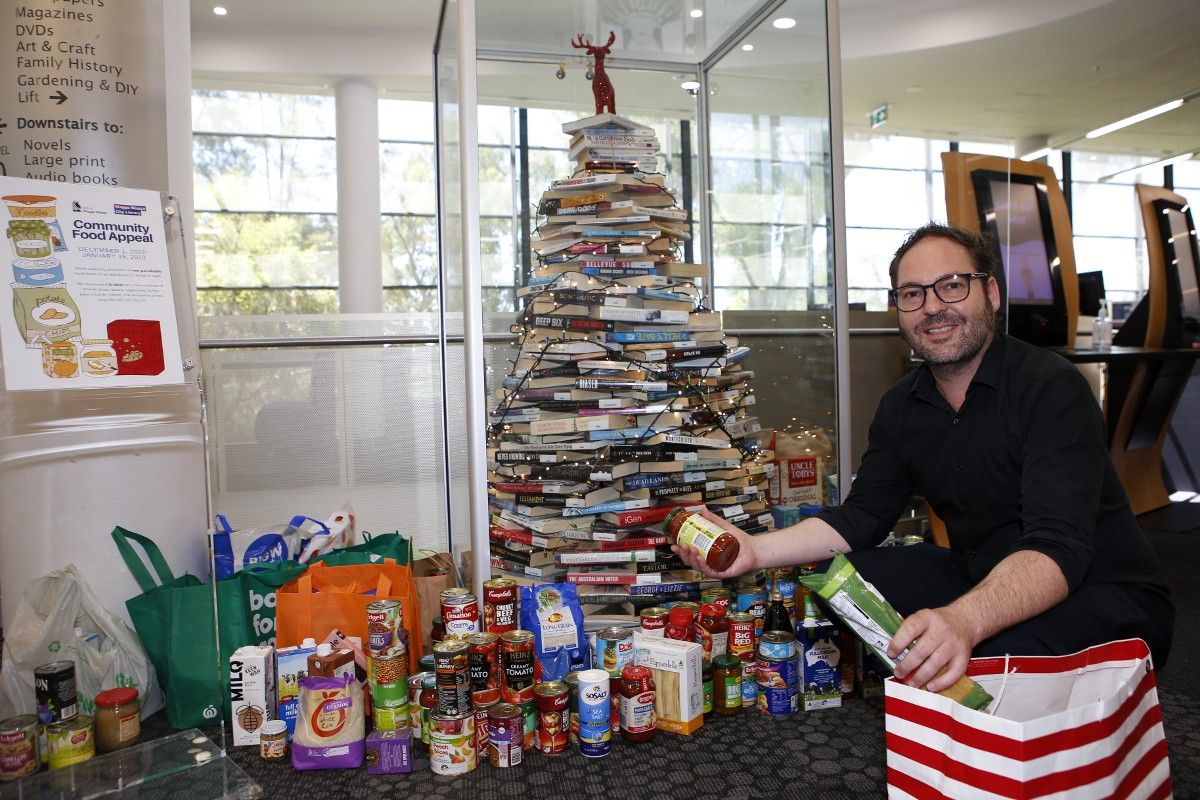 "The City Library's Agile Library service team has also been collecting donations of non-perishable food items during their visits to our suburbs and rural villages.
"It's another benefit of our Agile Library service visiting so many suburban venues across the city and rural villages across the wider Local Government Area; the library can help bring the community together to support each other."
The Community Food Appeal runs until Sunday 15 January, with all goods donated to be handed to The Salvation Army for distribution in the community.