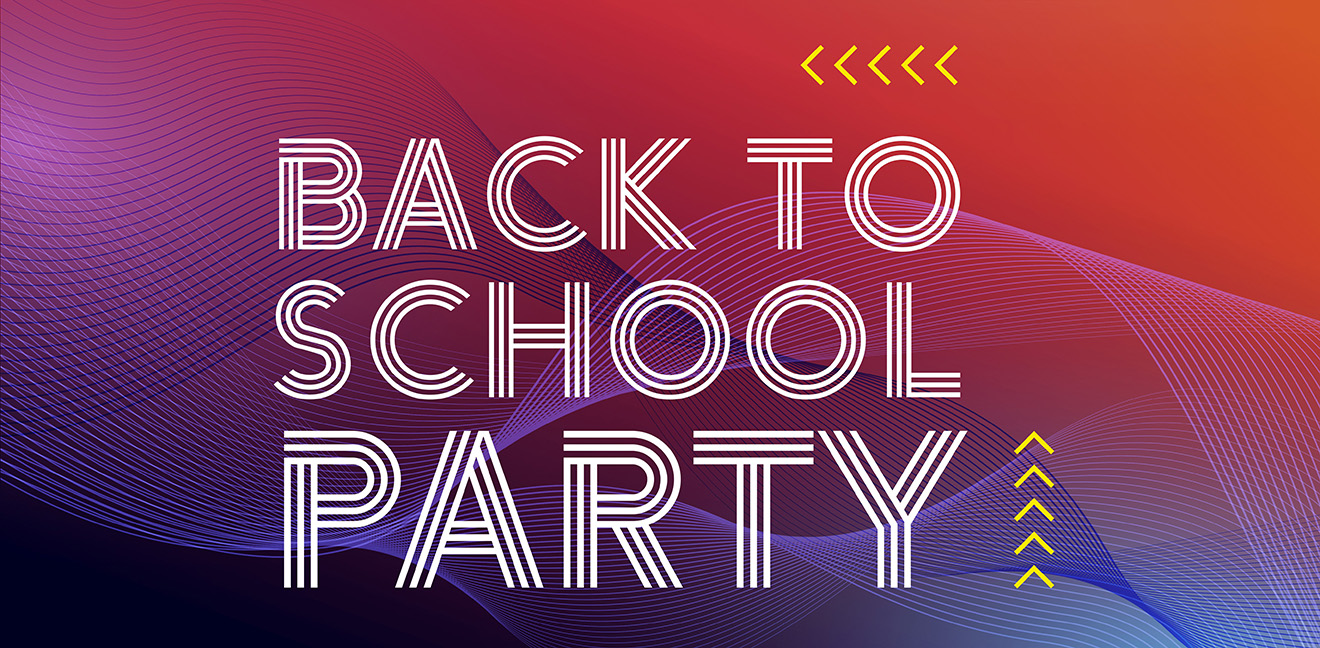 ---
Events & Tourism
Heading back to school? It's time to party
Published: 20 Jan 2023 12:33pm
There's a new reason to celebrate the start of the school and university year: Wagga Wagga's first ever Back to School Party.
This free event is open to all ages and will be held on Saturday 28 January at Chambers Park in Tolland, Wiradjuri Country, kicking off from 5pm. Come along for a chill afternoon with live music, free barbeque and drinks, giant lawn games, a quiet creative zone, pop-up library, and free school supplies.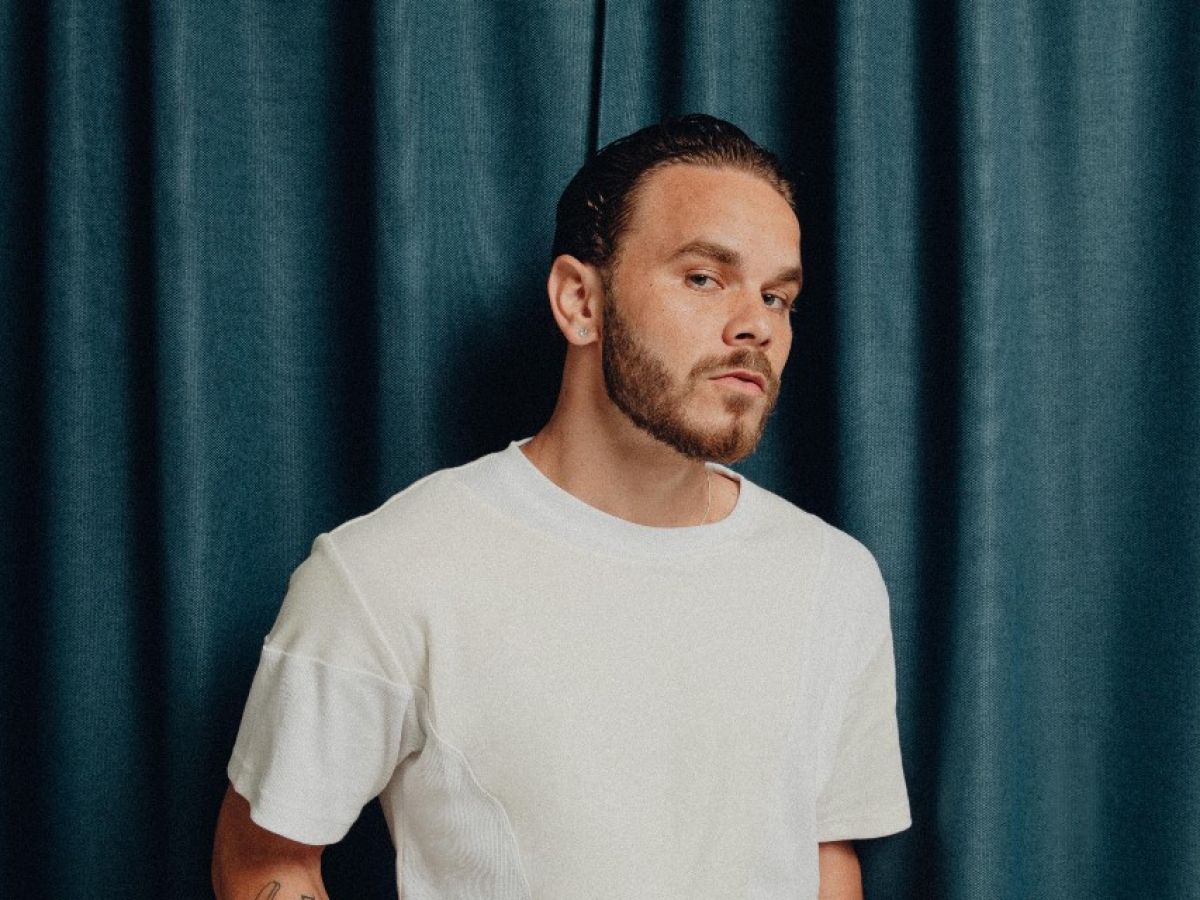 The party will host one of Australia's hottest new artists, rapper, singer-songwriter and Gumbaynggirr man Tasman Keith, fresh from his stellar live performance at ABC TV's Sydney New Year's Eve 2022. He'll be supported by Melbourne based band Frostbite and local indie youth band Gone Fishin'.
Council's Youth Development Officer Alex Osgood said the event was a direct result of Council's OUTLOUD WAGGA youth forum and survey held in 2022.
"We heard from young people that they wanted an increase in free, all ages, alcohol-free events that were easy to access," Alex said.
"That's why we're providing a free and fully accessible city loop bus for the event. So leave the car at home and just hop on the bus, you don't need to register."
Wheelchair accessible bathrooms will be available at the party and disability permit parking will be in the Chambers Park carpark.
Alex Osgood said all you need to do is turn up for the event.
"We'll have everything there for you, just bring a hat and sunscreen," Alex said.
"Bring your friends and family to enjoy the afternoon. This is a great chance to see Tasman Keith; he's amazing live and we're pretty excited we were able to secure him as our headliner for this gig."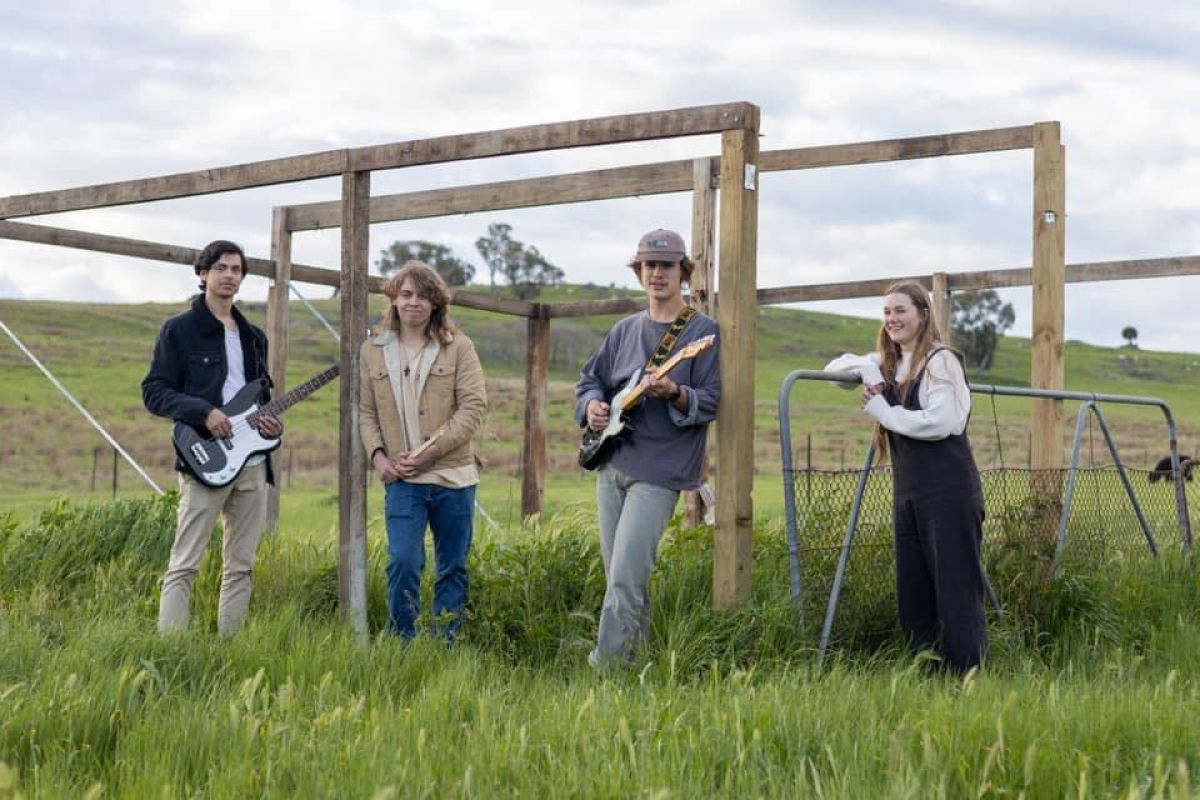 The Back to School Party is an alcohol and drug free event proudly hosted and funded by Wagga Wagga City Council, sponsored by Mission Australia with the support of the Rapid Relief Team, Wellways Wagga Wagga and St Vincent de Paul – Riverina.