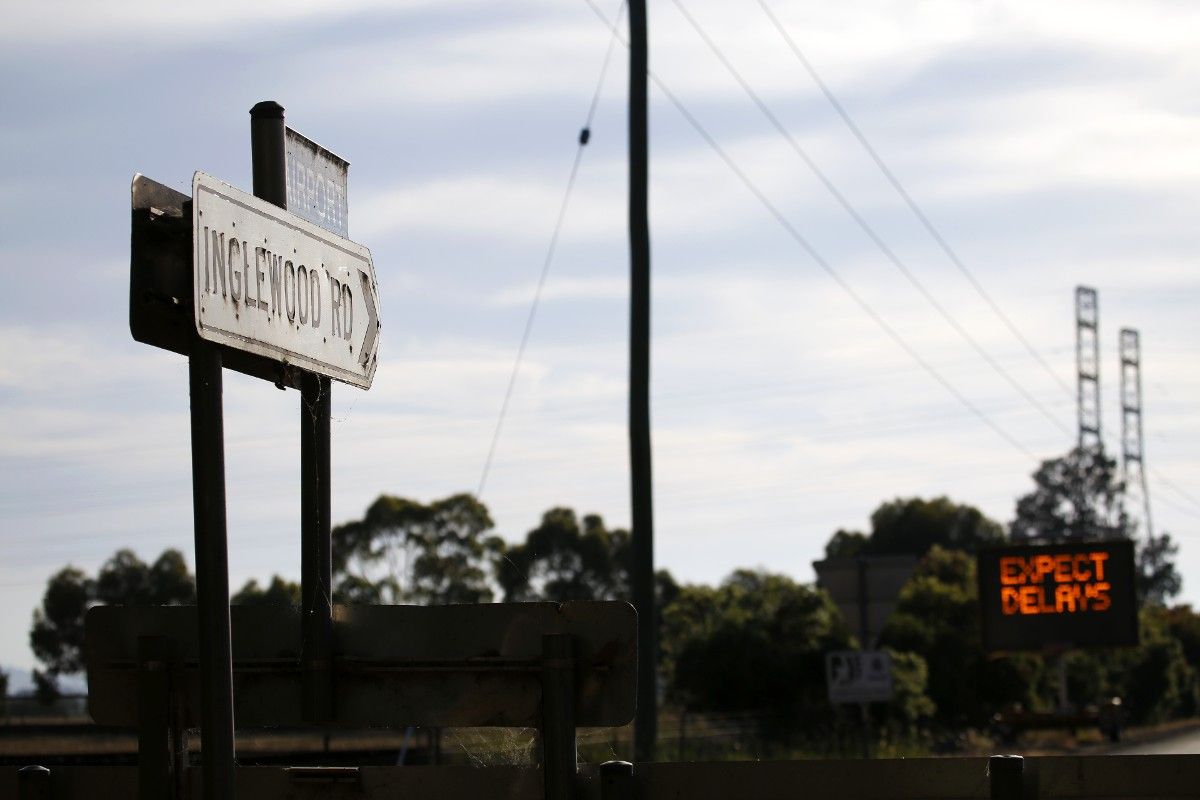 ---
Projects & Works
Changed traffic conditions as more road works get underway
Published: 27 Jan 2023 11:56am
Motorists are advised there will be road works on several key distributor roads across the city over the next few weeks as Wagga Wagga City Council ramps up its program of rehabilitation works.
Upgrade works are set to start on Mitchell Road, Copland Street, and Old Narrandera Road on Monday 30 January, with Lloyd Road to commence on Monday 6 February, weather permitting.
Director Infrastructure Services Warren Faulkner said it comes as the works to renew and improve the pavement on a 2.4-kilometre stretch of Inglewood Road, immediately east of Mitchell Road, near completion.
"The process has involved using foamed asphalt, which involves mixing lime and bitumen additives into the pavement with a specialised soil stabilising machine to improve the strength and durability of the existing pavement," Mr Faulkner said.
"Weather permitting, contractors will seal this stretch of road at the start of next week."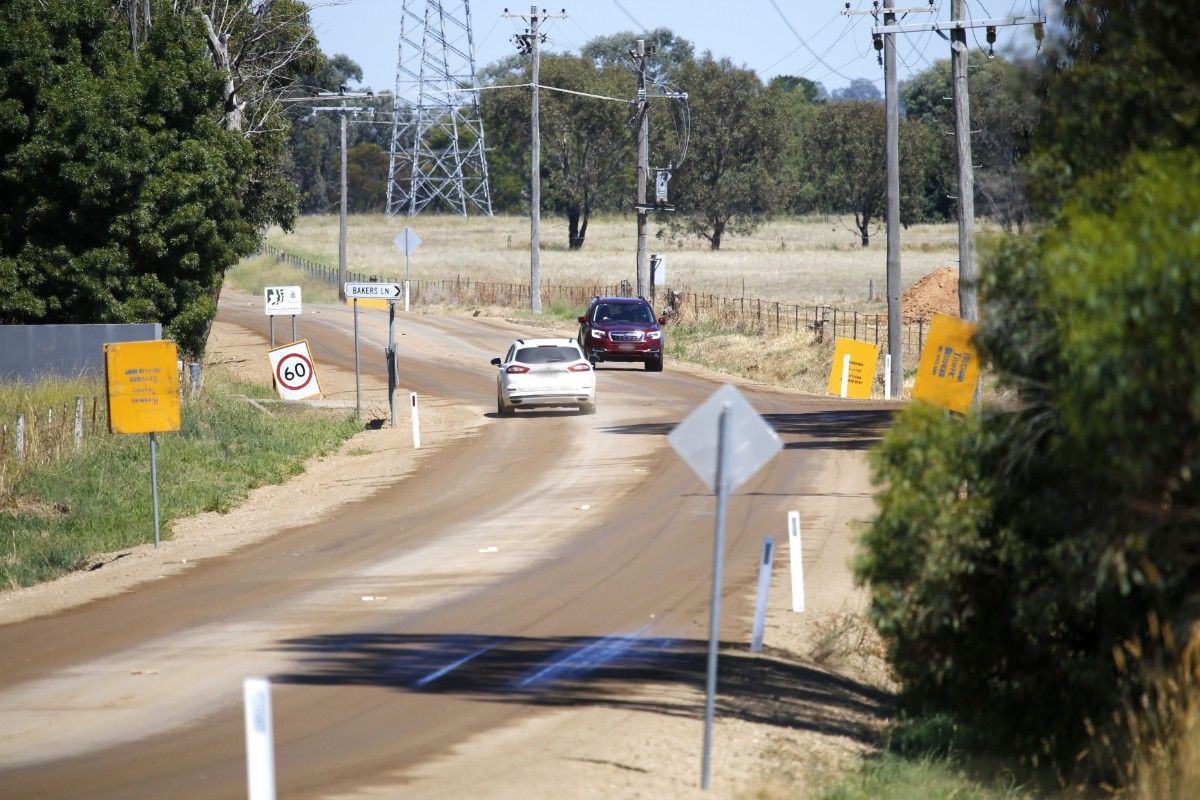 The new week will also mark the start of works on a section of Mitchell Road, between Inglewood and Brunskill roads.
"Mitchell Road was one of the routes identified as being in need of repair and renewal in the Wagga Wagga Roads report, tabled at the Ordinary Council meeting in November last year," Mr Faulkner said.
"It is one of our key distributor roads on the eastern side of the city, which carries a high volume of traffic, including heavy vehicles.
"This project will include widening the road shoulders, stabilising the existing pavement, then overlaying it with a new 150mm thick base course and two-coat sealing of the new base work material."
Traffic control measures will be in place for the duration of the works, which are expected to take three weeks to complete, depending on weather conditions.
The stabilising contractors who have completed the works on Inglewood Road will commence rehabilitation works on a stretch of Copland Street, between Blaxland Road and Tasman Road on Monday. The initial phase of these works will involve stabilisation of the pavement and resealing of the road.
It will be followed in mid-February with building resilience into the wearing surface at the intersections with Lawson Street, Hartog Place and Say Street with an asphalt overlay.
The pavement upgrade and sealing of the five-kilometre section of unsealed road on Old Narrandera Road near Council's boundary with the Narrandera Shire Council will also start on Monday. Completion is expected in late March/early April if weather conditions remain favourable.
There will be changed traffic conditions on Lloyd Road next week, as Council crews increase the depth of pavement over the main culvert approximately halfway along the road, ahead of the start of the main rehabilitation project from Monday 6 February.
"The works will improve the vertical geometry of the road through this low section of the road for motorists and importantly will not change the path of stormwater flows," Mr Faulkner said.
"We're asking road users in all of these areas to allow extra travel time, drive to the conditions, and follow the directions of traffic controllers."
For information about road closures, visit wagga.nsw.gov.au/roadclosures
| | | |
| --- | --- | --- |
| | | |
| | | |
| | Old Narrandera Road – between Olympic Highway and Pine Gully Road | |
| | Inglewood Road – from Mitchell Road east for 2.4km | Traffic control measures in place |
| | Mitchell Road – from Inglewood Road to Brunskill Road | Traffic control measures in place |
| | Copland Street – between Blaxland Road and Tasman Road | Traffic control measures in place |
| 30 January – late March/early April | Old Narrandera Road – approximately 24km west of Currawarna | Traffic control measures in place |
| | Lloyd Road – from Plumpton Road and Holbrook Road | |
| | Nagle Street – from Sturt Highway south for 500m | |
| | Watson Boulevard – between Red Hill Road and Lingiari Drive, including the roundabout | |
| | Bourke Street – from Holbrook Road to Red Hill Road | |
| | Macleay Street – between Erin Street and Urana Street | |