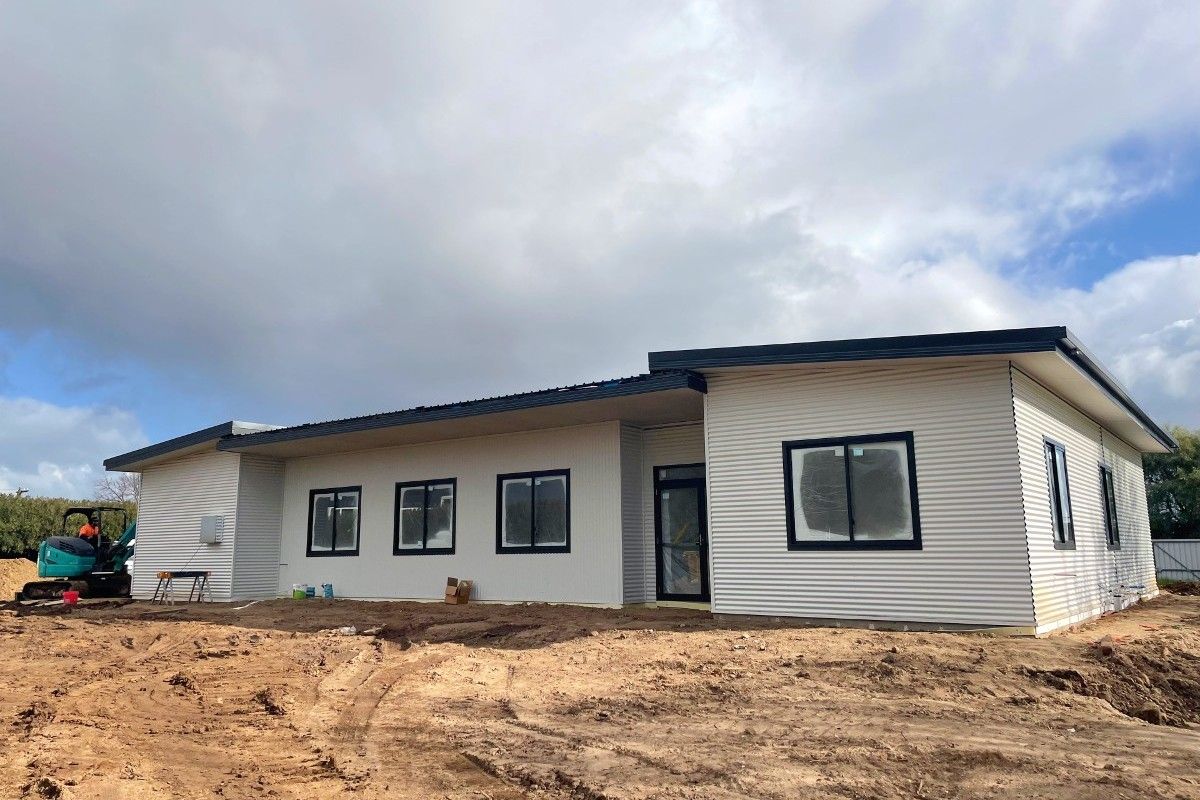 ---
Projects & Works
Duke of Kent community building nearing completion
Published: 21 Jul 2023 2:00pm
Construction of the new Duke of Kent community building has made significant progress and is moving steadily towards completion.
The purpose-built facility in Shaw Street, to the south-east of the Duke of Kent Oval, will be the new home for the Wagga Wagga Veteran & Vintage Motor Club and University of the Third Age (U3A).
It will also be available for use by other community groups.
Development of this new facility was a commitment Council made to users of the former Wagga Wagga Veteran & Vintage Motor Club building site in Morgan Street, when it was sold in late 2020.
Wagga Wagga City Council Manager of Recreation and Economic Development Ben Creighton said the build has progressed smoothly since local contractor Adaptive Interiors started work in late 2022.
"All external doors and windows are now in place, along with the external cladding," Mr Creighton said.
"Currently, the focus is on the internal fit-out and concreting, with work on the carpark scheduled to commence soon.
"This $695,000 project is an investment in the community, and it is exciting to be moving into the final stage of works.
"When it is complete, we will have a modern high-quality space in central Wagga Wagga that will support social connectedness and the activities of our local community groups."
The building includes a large meeting area that can be converted into two spaces by a soundproof dividing wall.
The expected completion date is the end of August 2023, weather permitting.