---
Arts & Culture
Last chance to visit Festival of W this weekend
Published: 13 Jul 2023 2:35pm
This weekend is your last chance to immerse yourself in the light, sound, and experiences of Festival of W 2023.
The two-week festival, set to close this Sunday 16 July, has been running since 1 July and so far has seen thousands of festival goers embrace Wagga Wagga's winter weather and city and regional offerings.
Events and Destination Coordinator Kimberly Parker says she is happy with the support of the event so far.
"The Visit Wagga Wagga team are stoked with the turnout for Festival of W and how much the community and visitors have embraced the event this year," Ms Parker said.
"Large crowds came out in the winter weather on Saturday night (8 July) to enjoy the one-off live music event, watch ice sculptor Kenji create a custom FoW ice sculpture, see and perform in the roving Menagerie performance by Curious Legends, enjoy all the tasty winter eats and embrace the overall winter festival atmosphere."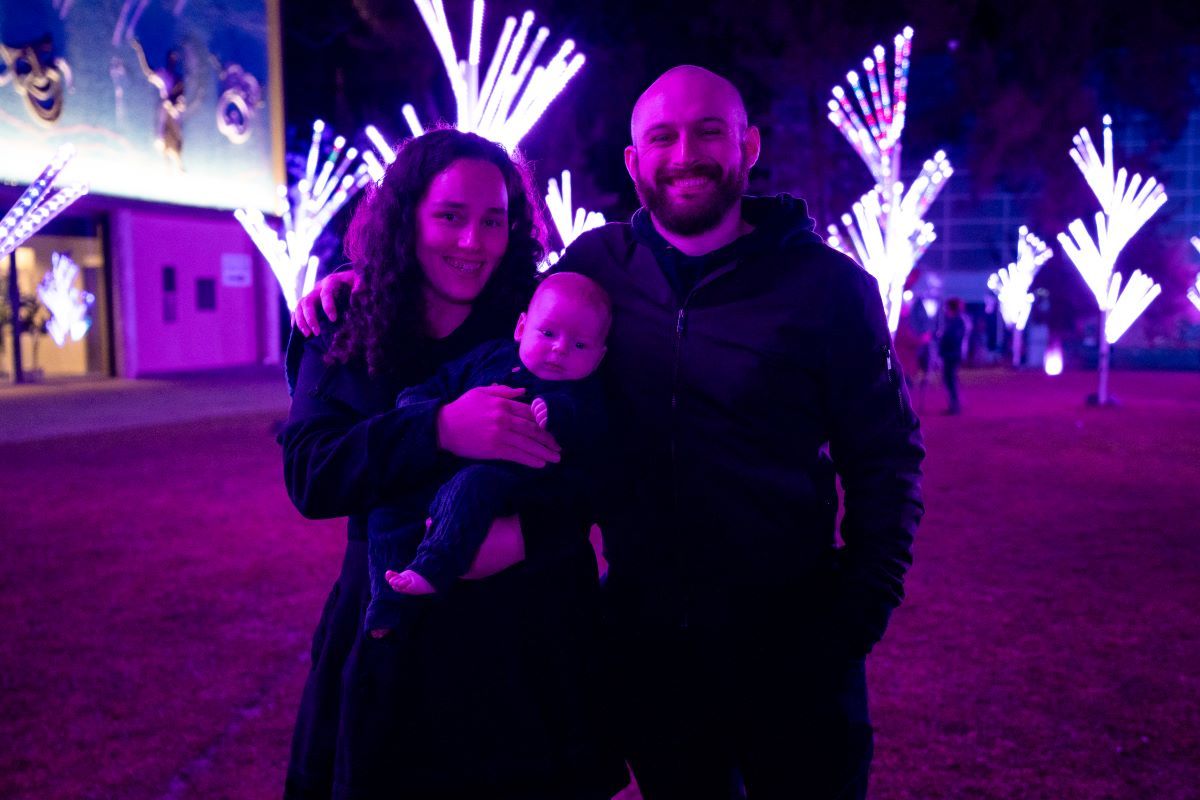 There is still plenty more to see and do this weekend including live music sessions by local artists, ice skating, light and sound shows and House of FoW will continue to provide a warm place to enjoy the festival vibe and local food and beverages. House of FoW is open Friday and Saturday 11am to 2pm and 5pm to 10pm, then Sunday 11am to 3pm.
FoW Sessions will continue this weekend with live music from Jez Swan and Take it Easy from 5pm to 8:50pm on Saturday, and Millie and Harry and Courtney Barron will close out the FoW Sessions between 12pm and 3pm on Sunday. You can find FoW Sessions inside the House of FoW marquee.
The ice-skating rink has been popular with people of all ages and abilities taking up the opportunity to take part in this fun winter activity.
"Ice skating tickets are selling fast, so we are encouraging people to jump onto our website to secure their skating sessions to avoid disappointment," Ms Parker said.
The most popular and 'social-media worthy' element of Festival of W has been the immersive 'Lightvision: A Wagga Wagga surface to sky light journey'; a dazzling light and sound show curated by Mandylights, made just for Wagga Wagga.
'Lightvision' consists of four light zones in the Wollundry Lagoon precinct, including a grid of floating lights on the lagoon, a field of fibre optic lights that sway in the winter breeze, a forest of illuminated trees and projections on the side of the Civic Centre featuring artworks by local artists from The Art Factory.
In addition, local artists have been commissioned by Wagga Wagga City Council to create light and sound artworks for Festival of W.
Light art projection, Ode to the Mixtape, created by Wagga Wagga based multimedia artist Alice Peacock, features in the Civic Centre forecourt, with lights on from 5:30pm daily.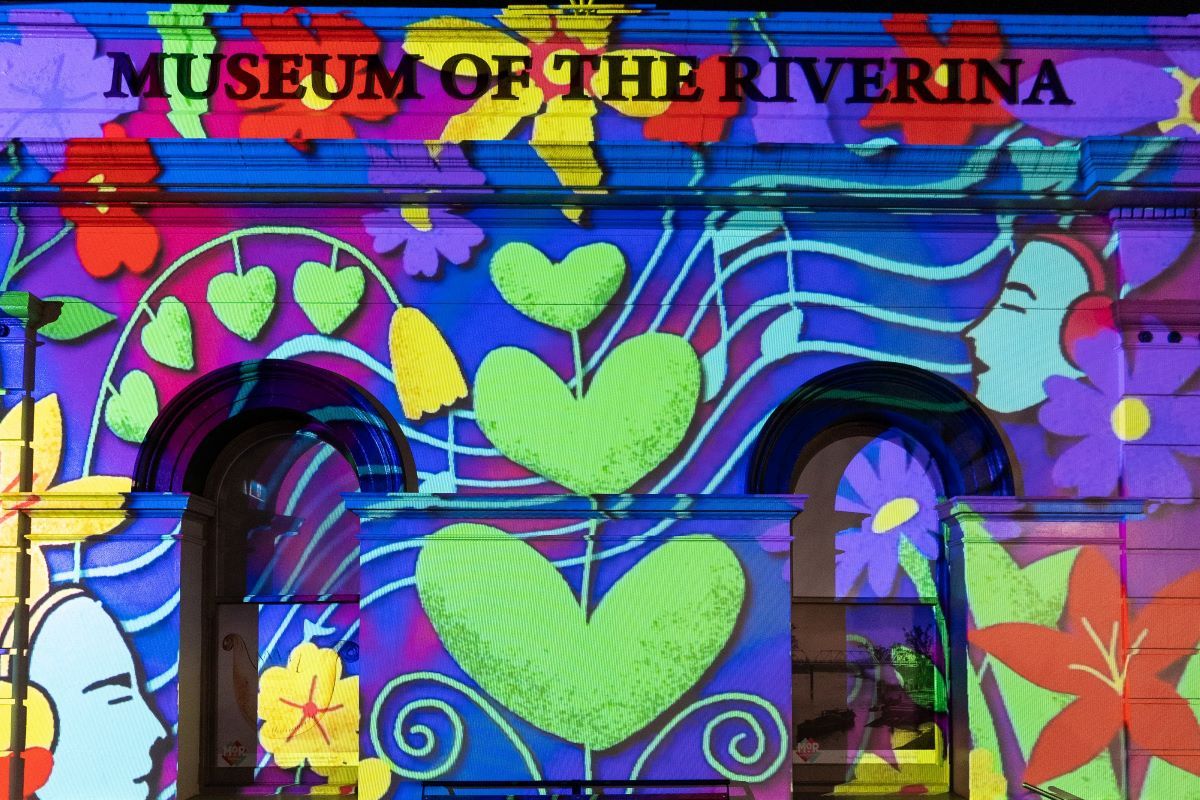 A temporary public art installation, Many Dances by sound artist Peter Mcilwain, featuring First Nations dancer Ivy Simpson, can be experienced on the Wollundry Lagoon boardwalk during Festival of W.
Festival of W is taking place at the Wollundry Lagoon precinct in Wagga Wagga's CBD. For more information and to book Skate Wagga Wagga sessions go to visitwagga.com/fow