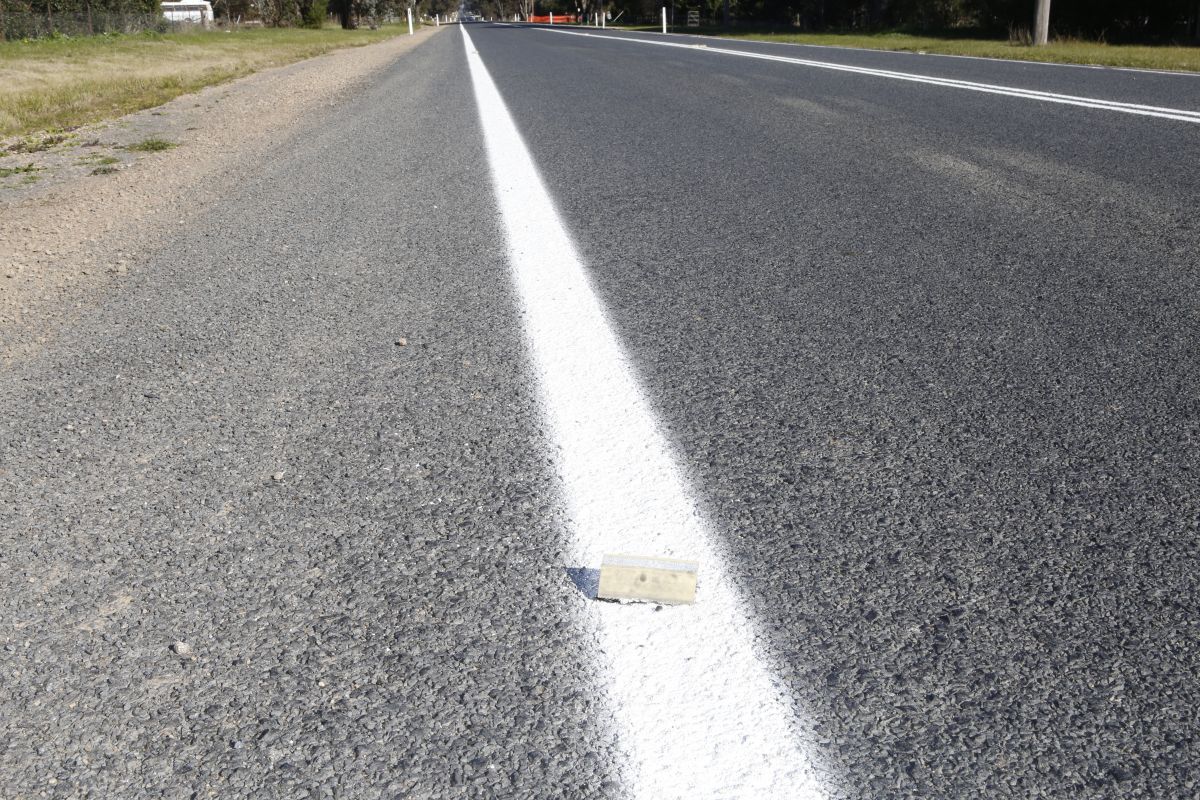 ---
Projects & Works
Line marking underway with Bourke Street road works to be completed in Spring
Published: 20 Jul 2023 3:44pm
Road works on Bourke Street, between Urana Street and Fernleigh Road, will receive line marking in the coming weeks to make travel lanes easily identifiable until further works by Council's external contractors are undertaken this coming spring.
The Bourke Street road works commenced in May 2023 as an additional project to Council's 2022-23 program of pavement renewal and improvement projects, due to funding that was made available from the NSW Government.
Director Infrastructure Services Warren Faulkner said Council is working with the contractor who undertook the work to ensure that the project meets the standards required of this piece of infrastructure.
"We are working on a timeline to complete the project and ensure the road meets quality standards," Mr Faulkner said.
"Due to current cold and wet conditions, it is expected those works will take place in spring once the weather has warmed up."
Council's line marking contractor is currently in town undertaking line marking of the roads that have been rehabilitated over the last six months.
Council engaged the contractor in late April 2023, however due to inclement weather and their workload, they were delayed in getting to Wagga Wagga.
Line marking works commenced on Inglewood Road on 12 July.
The contractors have completed line marking on Inglewood Road (2.4km), Mitchell Road (1km), Lake Albert Road (1km), Macleay Street (1km), Old Narrandera Road (5.4km), and Copland Street (1.2km), and have been remarking Byrnes Road this week.
"Foggy weather has been hampering progress, but they are committed to completing these works as soon as they can," Mr Faulkner said.
"Completion of each project is providing improved delineation for road users with the addition of edge lines and dedicated centre turning lanes which enhances the safety of the road network."
For information on road works taking place within the Wagga Wagga Local Government Area, head to livetraffic.com