---
Arts & Culture
Wagga Wagga photographer captures local neighbourhoods in solo exhibition
Published: 31 Jul 2023 4:12pm
An exhibition featuring photographs, poetry and interactive sculpture, exploring the neighbourhoods of Wagga Wagga and Cootamundra, where the artist grew up, opens at Wagga Wagga Art Gallery this Friday.
Windows of Wondering is a solo exhibition from Wagga Wagga artist Brittany Hefren, who is part of Wagga Wagga Art Gallery's 2023 Regional Artist Development (RAD) Program.
The program promotes the development and mentoring opportunities for artists across the Riverina region.
In 2022, Hefren was part of a previous artist in residence program at Wagga Wagga Art Gallery, where she developed her photographic practice under the guidance of Art Gallery staff and F.Stop Workshop across a 10-week period.
"As a result of this opportunity at the Art Gallery I was able to fully develop this exhibition Windows of Wondering," Hefren said.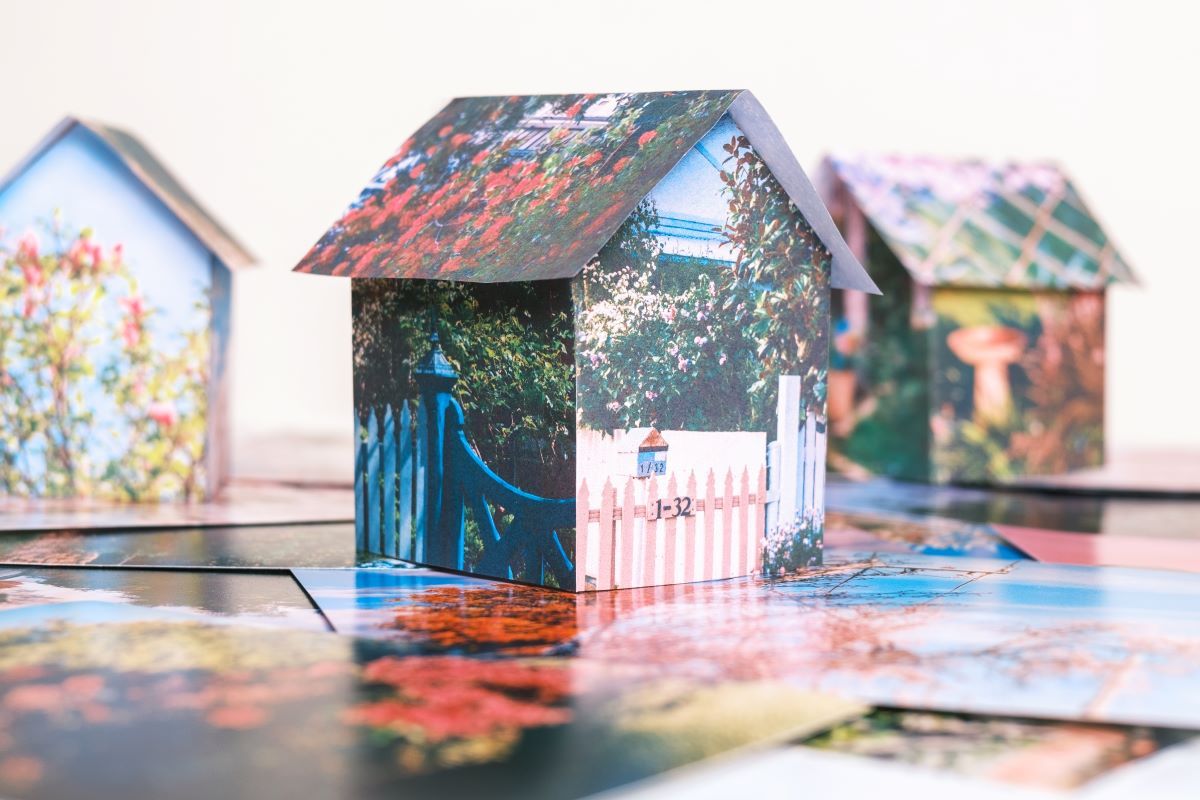 Hefren uses photography and poetry as a tool to draw parallels between patterns observed in nature and human experience.
The exhibition, which captures local street scenes, neighbourhoods, and houses, invites the audience to reflect on their own connection to place and to view their surrounds through a new lens or light.
The community is invited to celebrate the opening of Windows of Wondering on Friday 4 August at 5.30pm – 7.30pm in the E3 art space at Wagga Wagga Art Gallery.
Brittany Hefren will be hosting an artist talk and photo walk on Sunday 13 August at 11am.
The photo walk encourages people to explore mindful walking and capture their surrounds through the lens of a camera.
Windows of Wondering is open to the public until Sunday 20 August 2023 in the E3 art space at Wagga Wagga Art Gallery.
---
Programs
Community Opening Celebration: Windows of Wondering
Friday 4 August, 5:30pm – 7:30pm
E3 art space, Wagga Wagga Art Gallery
Free event | RSVP essential
Windows of Wondering Photo Walk
Sunday 13 August, 11am – 1pm
E3 art space, Wagga Wagga Art Gallery
Free event | RSVP essential
The events are free, but bookings are essential via www.waggaartgallery.com.au/whats-on/programs-and-events