---
Council
Wagga Wagga's Local Government teams up to save lives
Published: 04 Jul 2023 1:39pm
Wagga Wagga City Council this week joined forces with more than 10 local government organisations across the Riverina and Murrumbidgee in a blood drive that hopes to help save the lives of more than 15,000 Australians.
Launched on July 1, Australian Red Cross Lifeblood's Local Government Blood Drive will see employees, mayors, councillors, and community members rally together to donate blood and plasma in donor centres across the country.
Lifeblood is hoping more than 150 donations will be made in the Riverina throughout the three-month drive before it wraps up on September 30.
Mayor of the City of Wagga Wagga Councillor Dallas Tout kicked off the blood drive on Tuesday 4 July, rolling up his sleeves for the first time at the Wagga Wagga Donor Centre.
"We're calling on all local government organisations to come together to make an impact and show they're the heart of our community," Cr Tout said.
"Last year Wagga Wagga City Council donors contributed more than 120 donations of blood and plasma to the blood drive, saving up to 360 lives.
"We hope to save even more lives this year. Every drop counts and all it takes is an hour of time.
"With one in three people needing blood in their lifetime, you never know when it might be a family member, a neighbour or someone from your community who needs it."
Lifeblood spokesperson Mitchell Bryce said new blood donors were always needed, especially during winter.
"At this time of year many of our regular donors are sick with colds and flu, but the need for blood doesn't take a sickie, so we need new donors to step up and take their place," Mitchell Bryce said.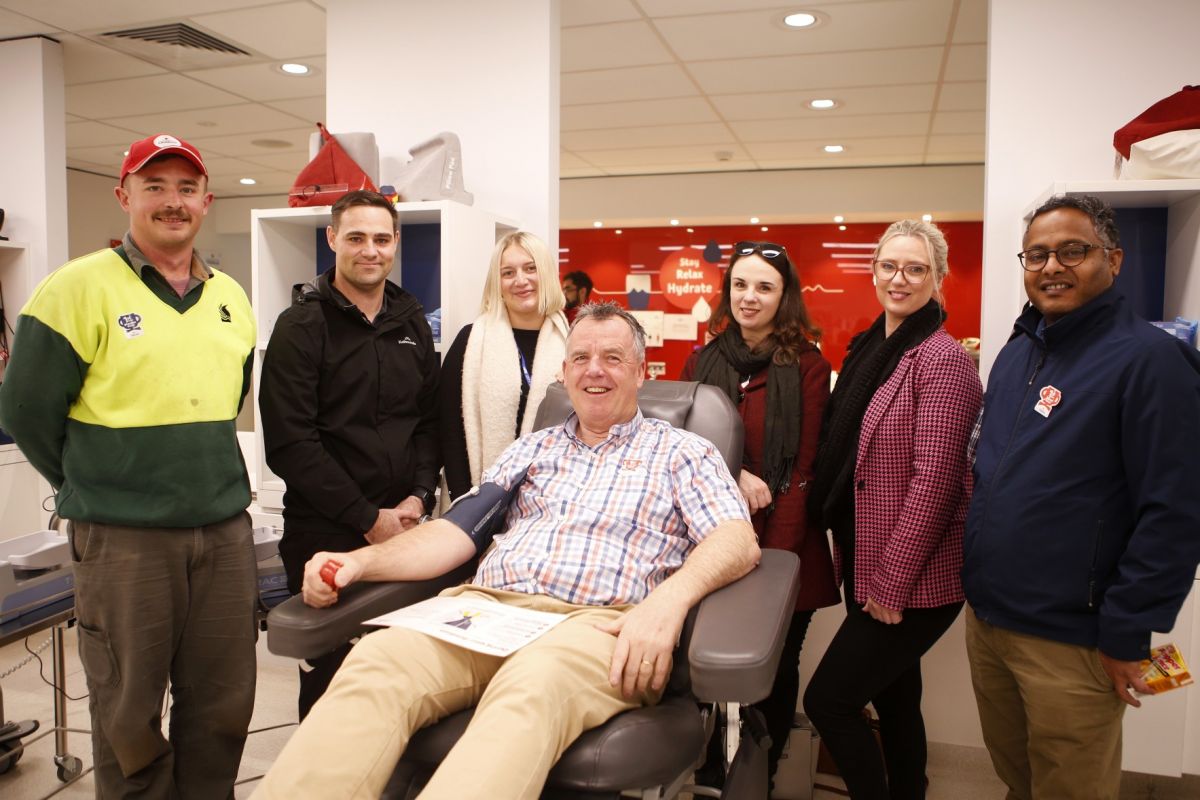 "Whether you work for a local government organisation, volunteer for one, or live within a local government area, there's three Australians out there that will benefit from your blood donation."
To book a donation either as a group or individual, visit call 13 14 95, visit lifeblood.com.au or download the Donate Blood app.