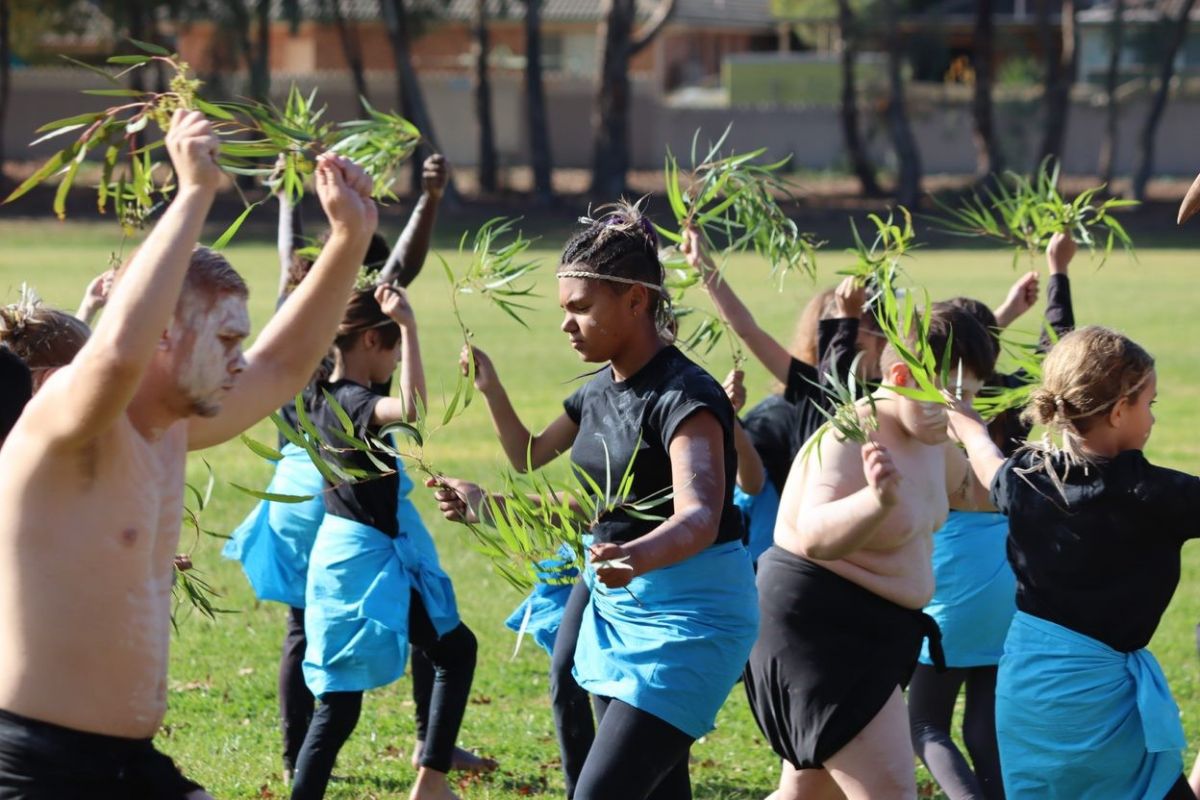 ---
Community
A moving ceremony marks the close of Reconciliation Week 2023
Published: 02 Jun 2023 11:15am
National Reconciliation Week 2023 in Wagga Wagga came to a close with the Nguluway Closing Ceremony at Chambers Park in Tolland on Friday, attended by Wiradjuri/Wiradyuri and First Nations community members and local residents.
The ceremony topped off a week of events aimed at educating all Australians about the histories, cultures and achievements of our First Nations people.
Wagga Wagga City Council presented the Wiradjuri/Wiradyuri and First Nations led curated program of events, titled Nguluway, which translated from Wiradjuri/Wiradyuri to means 'Meeting Each Other'.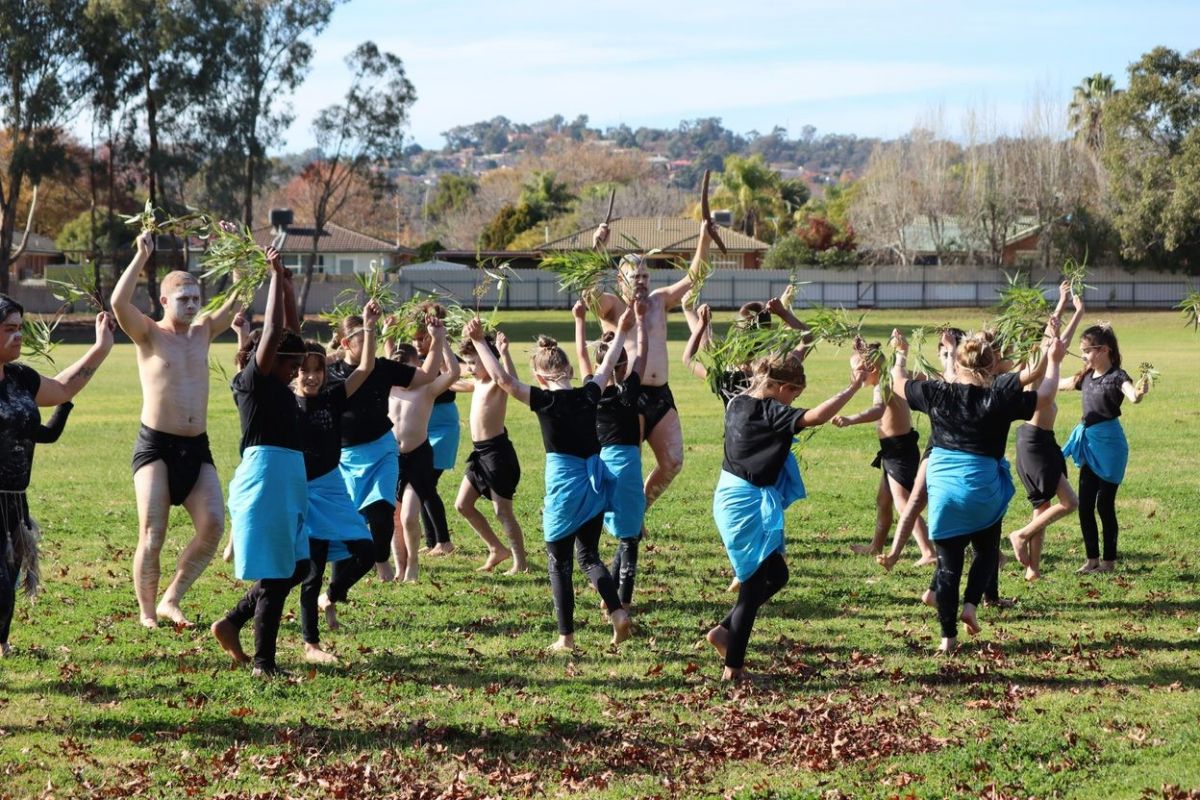 Council Aboriginal Development Officer Bernard Higgins said it was pleasing to see the strong community support for this year's Reconciliation Week theme, which had the theme 'Be a Voice for Generations'.
"We have had more than 300 community members participate in the planned events from Sorry Day (26 May) to the Nguluway Closing Ceremony," Mr Higgins said.
"The range of events offered over the week and attendance at these events really showcased and involved different generations.
"We had the young people who spoke at our Sorry Day ceremony through to Elders delivering oral family histories and resettlement histories, and everyone in between participating and demonstrating why Reconciliation matters to them."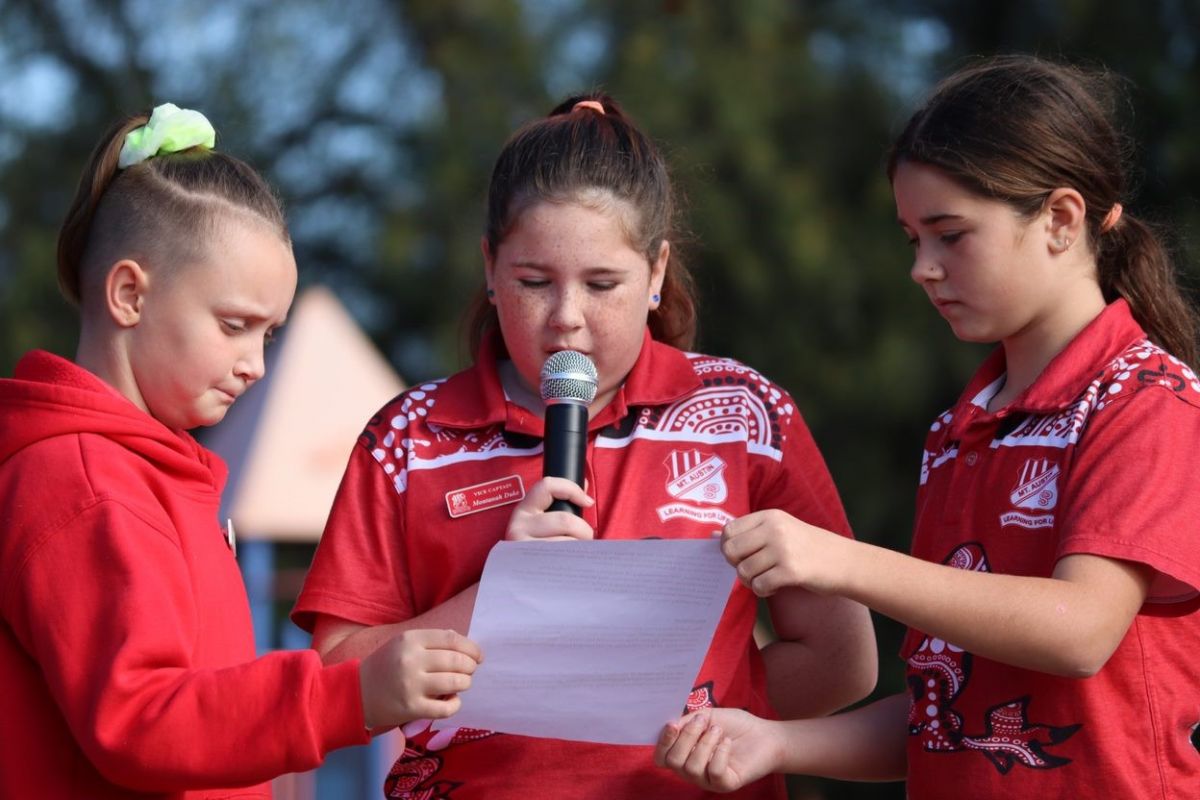 Among the events were two moving presentations at the Museum of the Riverina, including a Family History Session featuring the Honeysett family.
"Our family were quite privileged to take part in telling our history and our family's journey as part of the Resettlement Scheme," Maxine Honeysett said.
"We are also really grateful to be able to talk about the life of our Nan Violet Honeysett and showcase the book she wrote, The Violet Honeysett Story.
"It was an honour to be part of the overall community in Wagga Wagga celebrating Reconciliation Week."
Council is looking forward to continuing to support Wiradjuri/Wiradyuri and First Nations led programming such as this, with the upcoming NAIDOC Week celebrations fast approaching from 2 – 9 July 2023.
NAIDOC Week celebrates and recognises the history, culture and achievements of Aboriginal and Torres Strait Islander people in Australia, and this year, the theme is 'For Our Elders'.
Events in Wagga Wagga will commence with the NAIDOC March down Baylis street, and the Flag Raising in the Civic Centre forecourt on Monday 3 July from 10am.
This will be followed by various NAIDOC events throughout the city, including the NAIDOC Family Fun Day on Friday 7 July from 11am to 3pm at Riverside.
For more information about the NAIDOC Week program, visit wagga.nsw.gov.au/naidocweek