---
Council
Food safety on the menu at a Wagga Wagga information session
Published: 16 Jun 2023 8:49am
Wagga Wagga City Council is encouraging local food business owners to come along to a free Retail and Food Service Information Session, being held in the city next week.
The event is being hosted by Council in partnership with the NSW Food Authority at the Wagga Wagga RSL Club on Tuesday 20 June 2023 from 9.30am to 12.30pm.
Council's Environmental Health Coordinator Sharomi Dayanand said the session will offer participants the rare opportunity to hear directly from the NSW Food Authority team and Council's Environmental Health team.
"The day is designed to help local retail food businesses ensure the food they sell is safe to eat and to strengthen skills required to develop and maintain good food safety culture across food businesses," Ms Dayanand said.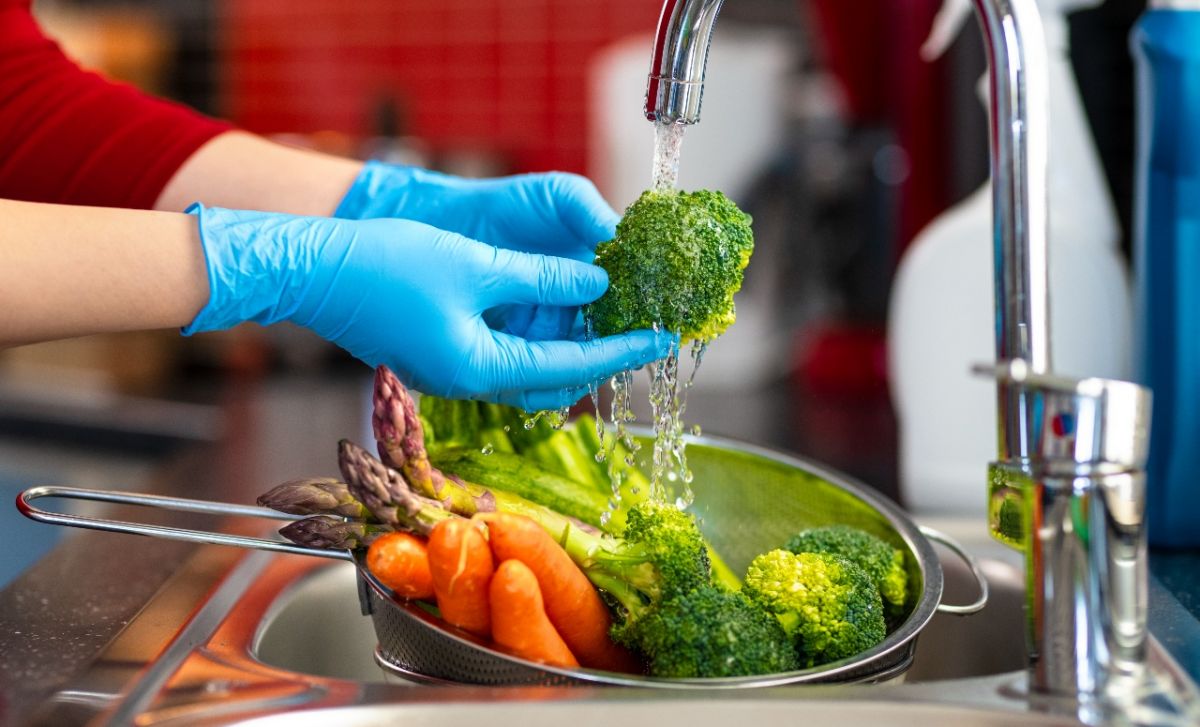 "It's an opportunity to learn how to instil and strengthen a culture of food safety in their business to help keep their customers free from foodborne illnesses.
"Food business owners can leverage the knowledge of experts in the field to raise issues, concerns, ideas or challenges they may encounter in their businesses."
There will be a number of presentations from guest speakers, covering topics ranging from food safety legislation requirements to preventing foodborne illness in NSW, along with a cleaning and sanitising presentation and demonstration.
The day will also include a panel discussion where participants will be able to raise issues, ideas, concerns or challenges with food safety professionals, a take-home information pack, and information stall.
"Customers expect the food they buy to be safe to eat," Ms Dayanand said.
"With consumers dining out more regularly and new food trends constantly emerging, it's more important than ever to increase your food handling skills and knowledge, know your responsibilities regarding cleaning and sanitising, handwashing, how to prevent food borne illness, allergens, pest management and Scores on Doors."
The session will be held in the Mirage Room at the RSL Club in Dobbs Street, with registration from 9am on 20 June.
---
For more information or to register to attend, contact the NSW Food Authority on 1300 442 406 or visit: