---
Community
Fun for everyone at the library this school holidays!
Published: 29 Jun 2023 9:59am
This weekend the school holiday break will begin, and students and their families can expect a holiday schedule packed full of zero-cost enjoyment for the whole family.
The Wagga Wagga City Library has activities for all ages and interests, with free and fun programs organised every day of the school holidays starting Monday 3 July and continuing until Monday 17 July, the only thing participants are required to bring is a smile!
The events will commence with the Book Launch for Kids on Monday 3 July at 2pm, featuring award winning author Anita Heiss launching her new children's picture book: Bidhi Galing (Big Rain).
This is the first children's picture book Ms Heiss has written and she is very eager to share it with the Wagga Wagga community.
This book launch will also kickstart NAIDOC week, its story celebrating the Wiradjuri/Wiradyuri heroes of the Great 1852 Gundagai Flood. There will be opportunity to purchase copies of Bidhi Galing at the event.
If you are looking for some more great reading for NAIDOC week, the library will also have multiple copies of Growing Up Wiradjuri, a collection of biographical stories from local Wiradjuri Elders and edited by Anita Heiss.
A Board Games Bonanza is happening every day for you and your friends to enjoy, with an endless supply of games and activities. You can stick with your known favourite or try out a game you have not played before!
If movies are more your style, a surprise Family Movie event will be running on Friday of both holiday weeks (July 7 at 10.30am & July 14 at 5pm). The movie titles will remain a surprise until it starts, but it comes with a guarantee of a family-friendly fun time!
The second Family Movie will be part of the Festival of W, featuring a winter-themed film to entertain you on a chilly winter evening.
Storytime at the Botanic Gardens will be held on Monday 10 July at 2pm, an afternoon where kids can read a joyful book in the sun (weather permitting) with the Agile Library Service van. (In the case of rain, the event will be located inside Mary Kidson Hall).
The fun does not end in Wagga Wagga; Tuesday 11 July will see a Print 'n' Go workshop held in Ladysmith and accompanied by the Agile Library, commencing at 10am – 12noon at the Ladysmith Memorial Hall. Get your creative juices flowing and design and print your very own library tote bag!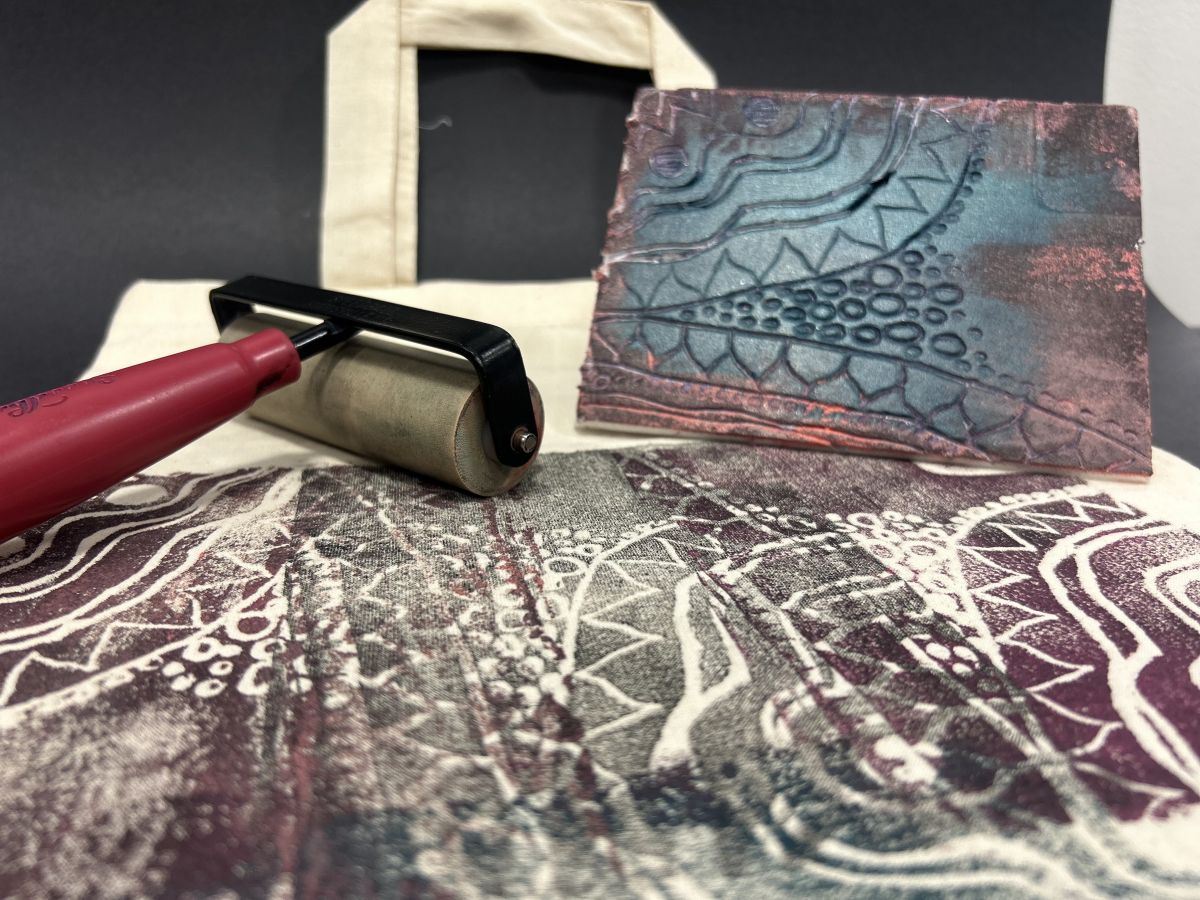 The school holidays will finish with an All Ages Bingo afternoon on Monday 17 July at the Wagga Wagga City Library at 2pm, welcoming all levels of expertise, with prizes up for grabs after every game.
All these events are organised by the friendly staff at Wagga Wagga City Library, with materials for each activity provided, including an advertisement of 'bad puns at no extra cost.'
Due to limited availability, bookings are essential for the Book Launch for Kids and All Ages Bingo.