---
Events & Tourism
Wagga Comedy Fest starts Thursday
Published: 02 Jun 2023 1:23pm
It's not too late to get your tickets to the 2023 Wagga Comedy Fest which kicks off Thursday 8 June and will be held over the long weekend.
The festival this year has something for everybody, starting with the family friendly The Listies - ROFL (Rolling On The Floor Laughing) on Thursday 8 June at 6pm.
There is plenty of local flavour with Wagga Wagga personalities Jamie Way, Peter J Casey, Bronwyn Lewis, Sally Bryant, Tim Kurylowicz and Grant Lurhs engaging in The Great Wagga Comedy Fest Debate on Thursday night.
Nationally known personalities will highlight the weekend of laughs, including the observational comedy of Jennifer Wong, musical comedy of TRIPOD, the obscurity of David Quirk, and the antics of Lano and Woodley.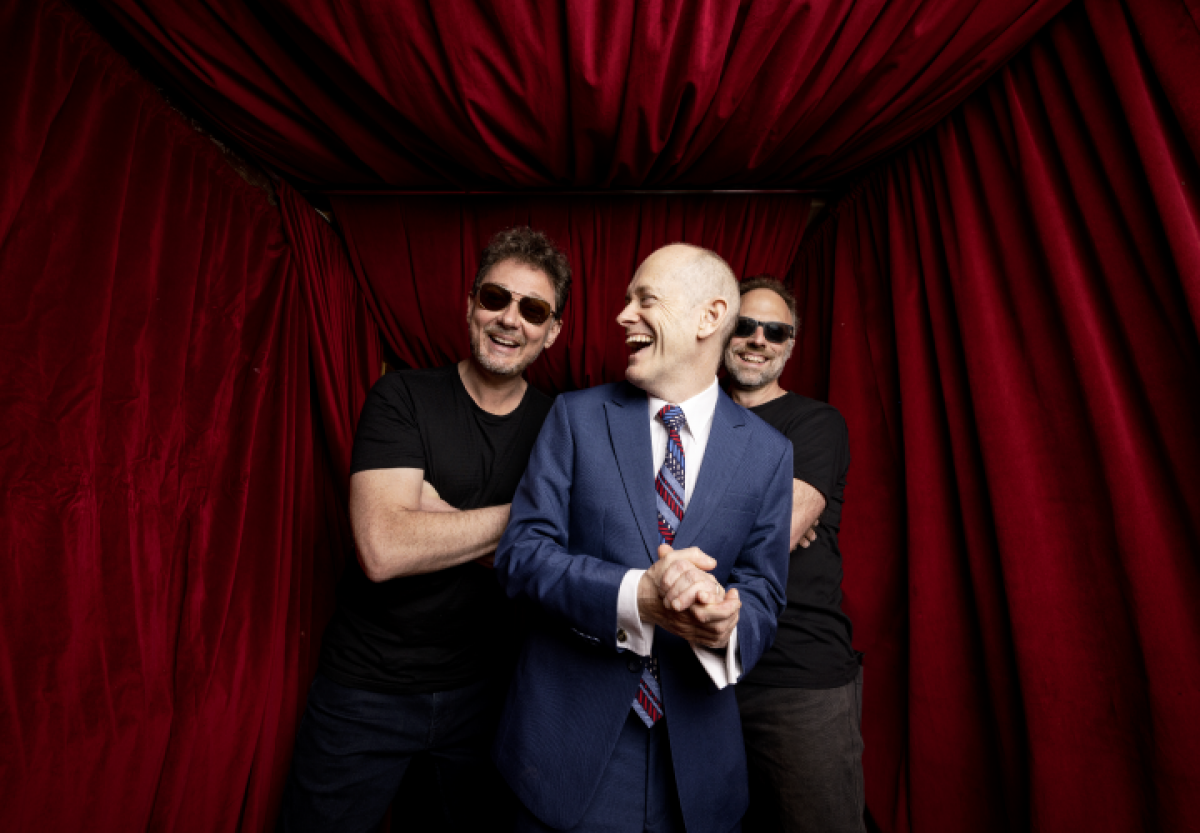 For those looking to be a little more engaged in the performing side of the Festival there will be workshops available, including a Stand Up Comedy Workshop on Friday 9 June, and a Clowning Workshop with Jeromaia Detto on Saturday 10 June.
Tickets still available across most shows over the Wagga Comedy Fest but get in quick as they are selling fast.
For more information and to purchase, visit civictheatre.com.au/comedy-fest or contact the Box Office on 6926 9688.