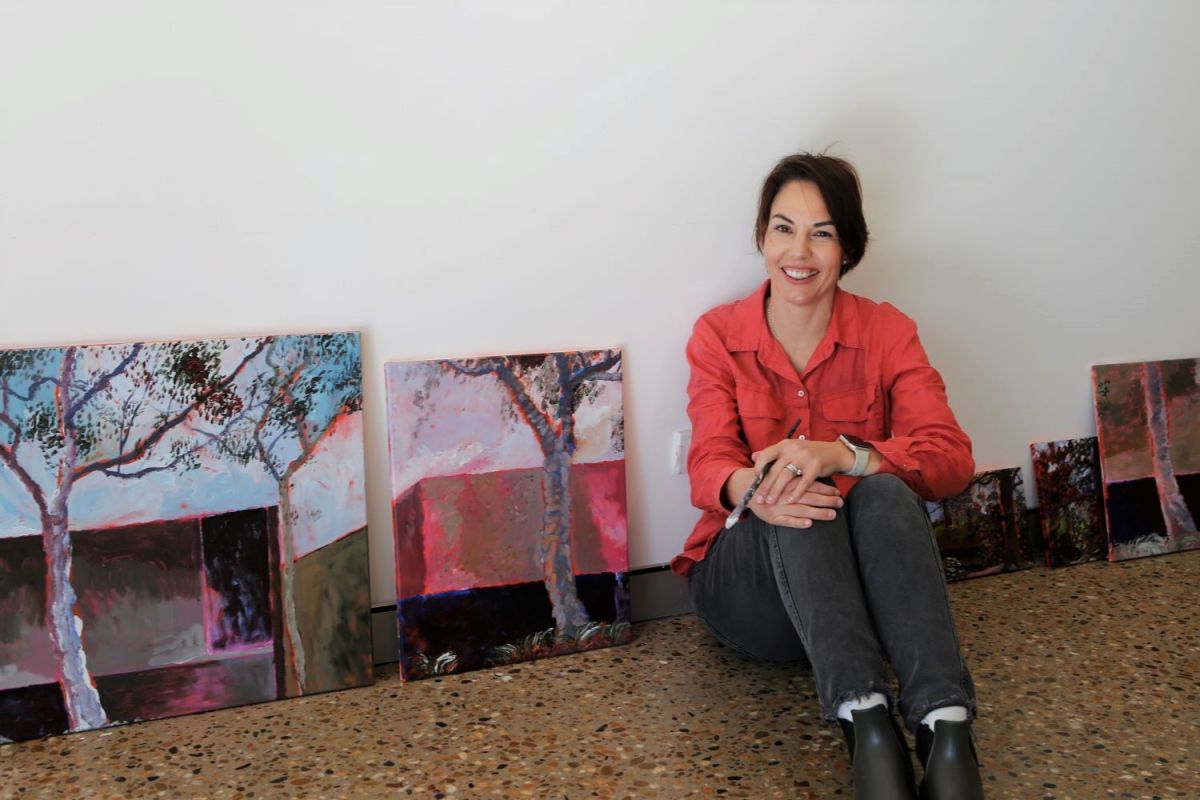 ---
Arts & Culture
Wagga Wagga Art Gallery welcomes latest Artist in Residence: Linzie Nardi
Published: 26 Jun 2023 9:06am
Wagga Wagga Art Gallery welcomes Artist in Residence Linzie Nardi, a landscape artist from Leeton who is producing new work for her project View from my Studio.
Linzie is the latest artist to undertake a residency under the Regional Artist Development (RAD) Residency Program at the Wagga Wagga Art Gallery.
Her paintings depict the local landscapes and small moments of natural beauty that surround her in daily life.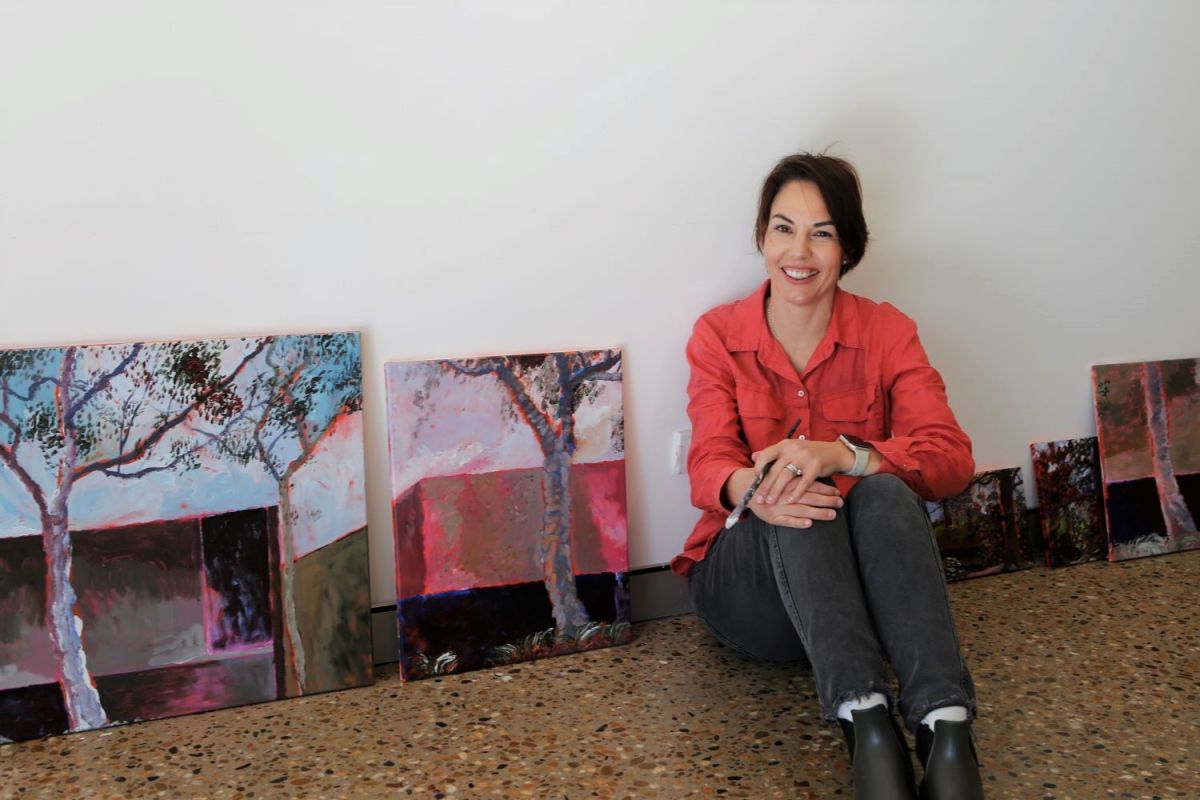 Painting outdoors (en plein air), Linzie works wet-on-wet with acrylic paint; this quick way of working allows her to create art when inspiration strikes and helps her to fit her art practice in amongst her busy life as a teacher and mum of three.
Linzie's View from my Studio residency is currently taking place at the E3 art space at the Wagga Wagga Art Gallery until Sunday 9 July.
She is enjoying the rare opportunity to dedicate time and space to focus on developing her art practice without the distractions of a busy home life.
During her residency, Linzie is taking inspiration from the Wollundry Lagoon for her artworks and public programs.
Two upcoming workshops; 'Landscape Adventures' on Sunday 25 June, and 'Sketch and Walk' on Saturday 8 July will introduce participants to the fundamentals of landscape drawing.
RAD coordinator Mary Egan said "these programs will engage and connect participants with Linzie's work and art practice, they also get to see exhibitions on display inside the Art Gallery and explore the surrounding area."
'Landscape Adventures' on Sunday 25th June is aimed at primary school aged participants as Linzie leads budding artists through the Art Gallery and Civic Surrounds whilst learning drawing techniques.
'Sketch and Walk' on Saturday 8 July, will lead participants on a sketching walk around the Wollundry Lagoon, where you will learn to capture what you see in quick site sketches.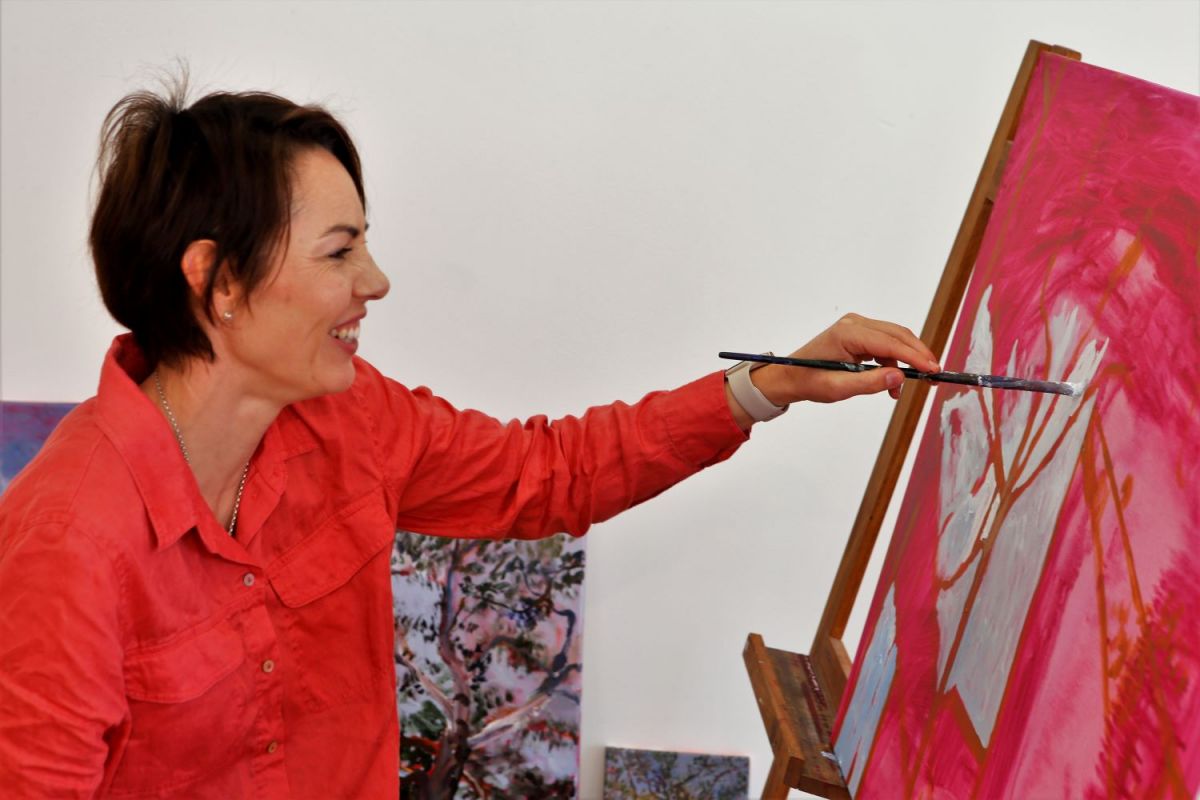 The Regional Artist Development (RAD) Residency Program is an artist residency with Wagga Wagga Art Gallery supported by Create NSW.
It focuses on the development and mentoring of regional artists by providing recipients with a spacious studio environment in which to pursue their arts practice.
For more information about Linzie Nardi: View from my Studio, and the public programs on offer during the residency go to www.waggaartgallery.com.au/programs.
Artist in Residence: Linzie Nardi: View from my Studio. Monday 12 June – Sunday 9 July 2023
Sketch and Walk: Drawing Outdoors with Linzie Nardi
Date + Time: 8 July, 11am – 1pm
Cost: $25 (+bf). All materials are provided.
Where: Wagga Wagga Art Gallery, E3 and looping the Lagoon
Book online: www.waggaartgallery.com.au/programs