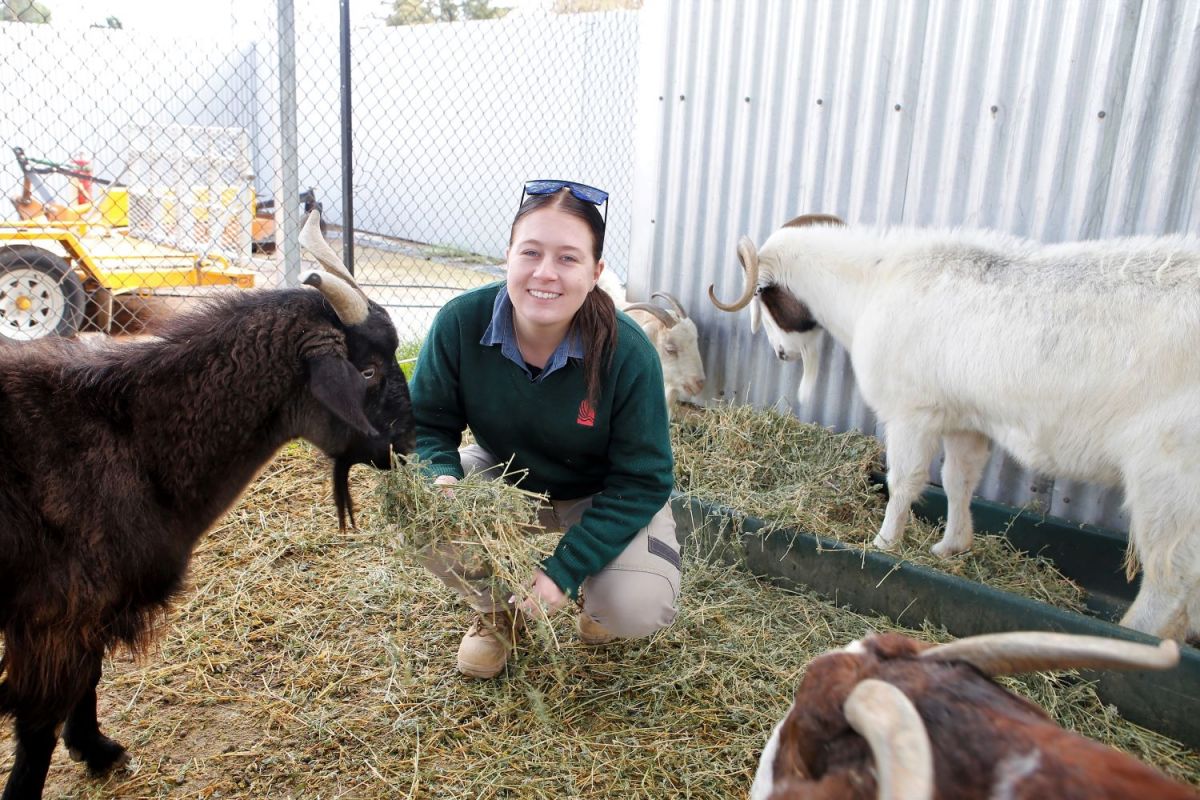 ---
Community
Zoo looking for new homes for beloved goats
Published: 16 Jun 2023 9:21am
The Wagga Wagga Botanic Gardens Zoo & Aviary is seeking Expressions of Interest (EOI) from the community to rehome five of its adult goats.
The goats have been on display for several years but had to be relocated due to recent changes at the zoo.
Zoo Curator Wendy McNamara said "We are looking to rehome five older goats to be kept as pets, lawn mowers and weed eaters, preferably in a hobby farm situation.
"With all the renovations and changes we've had going on at the zoo the goats have been off display for some time.
"For their benefit, we would like to find them new homes were they can live out their days somewhere more comfortable and with more space."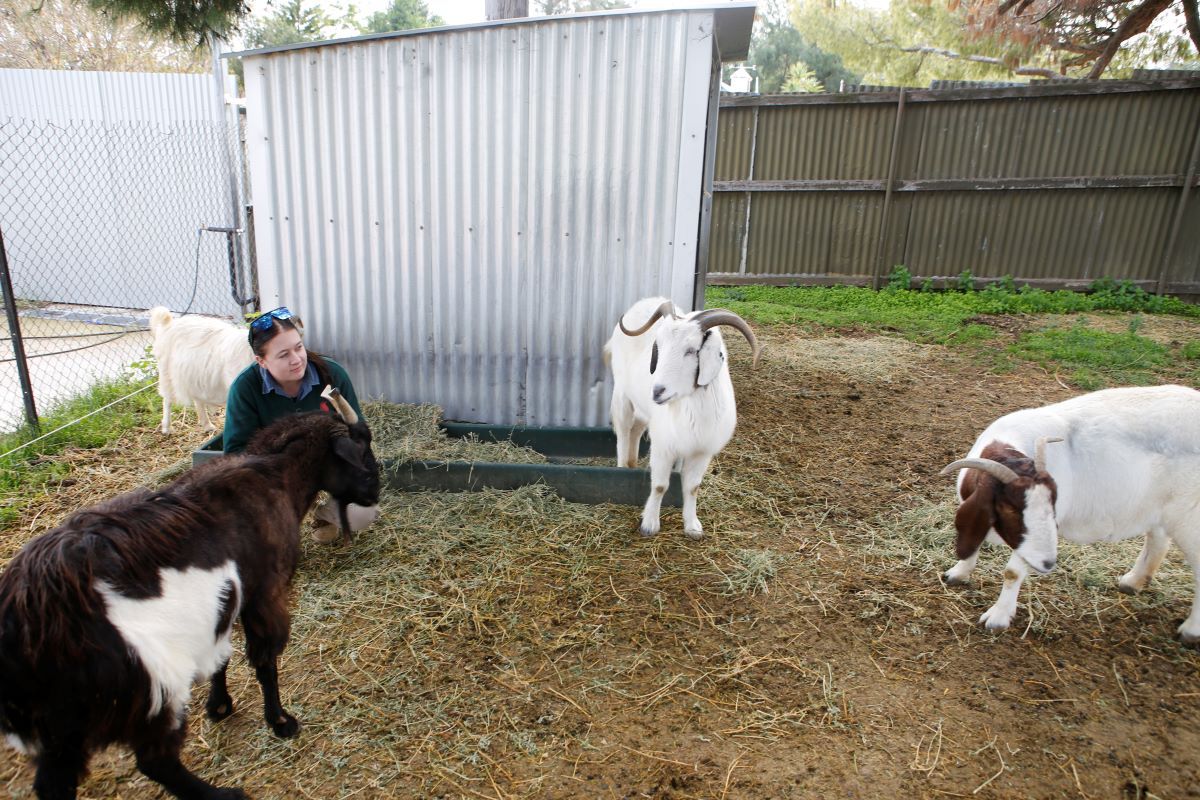 Members of the community may place an EOI with their bid for the goats via Council's website.
There are two males and three females looking for new homes: Bilbo (male), Rocky (male), Lumpy (female), Scraggles (female), and Figwit (female). It is preferred the goats stay together, at minimum in pairs.
There will be a screening process for applicants to ensure the goats, who are familiar to the community and beloved by the zoo staff, will find comfortable new homes.
Requirements of the new owners include: agreement to provide the goats with a safe, secure and permanent home with suitable land, fencing and shelter for the remainder of the goats' lives.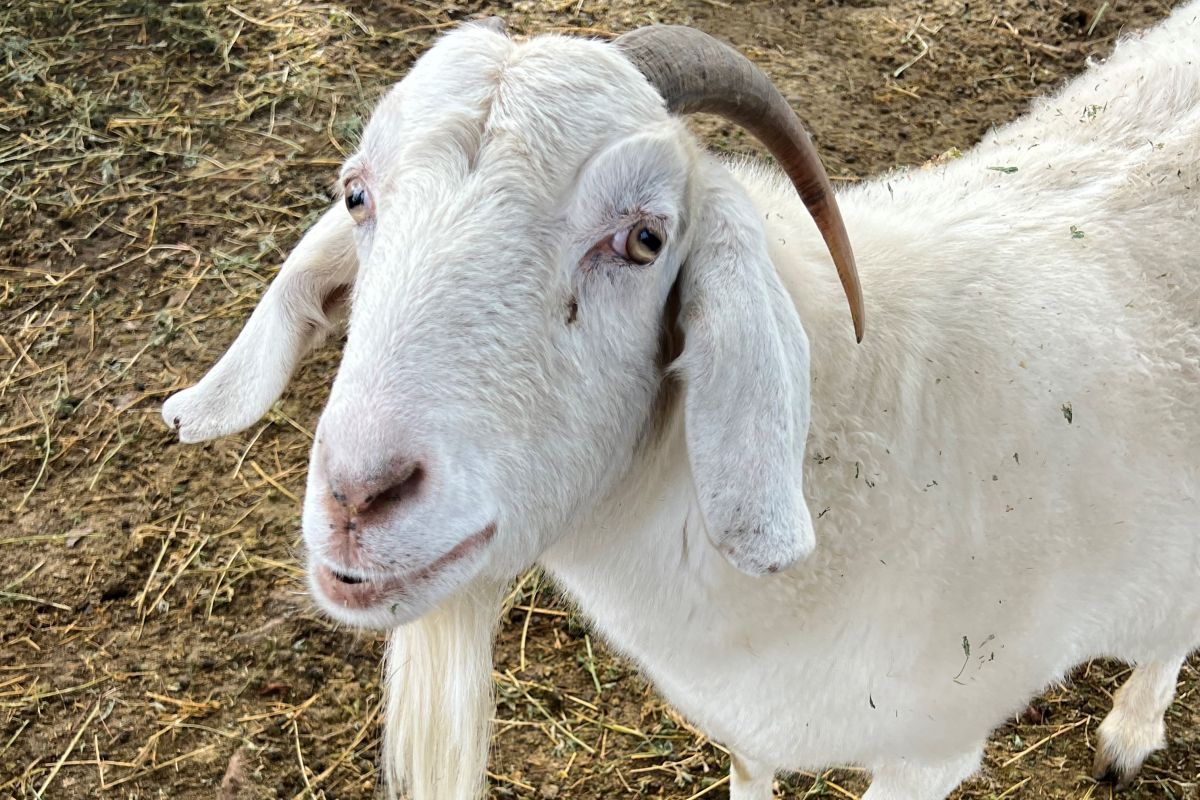 The goats must not be used for slaughter, consumption, or profit, and are not to be on-sold.
Photographs of the property must be provided with the expression of interest to show the conditions where the goats will be housed.
Staff may also phone applicants to discuss other conditions of the property.
"We are asking people to put in an expression of interest for the goats and explain what they can offer in terms of a home for them," Ms McNamara said.
"It's not about the highest bidder, it's about the best outcome for the goats. We do love them so we will be selective about where they go."
For further information about the goats, the conditions of their rehoming, and to arrange to view the goats in person please contact the Wagga Zoo & Aviary on 0418 228 348 or email zoo@wagga.nsw.gov.au
---
EOIs open Saturday 17 June and close Sunday 25 June 2023. Submissions can be made online via the link below: