---
Community
Celebrate You(th) this April
Published: 30 Mar 2023 10:43am
Youth Week is returning to Wagga Wagga from 20 – 30 April, boasting a packed program of inclusive and accessible activities for local young people aged 12 to 25 years.
---
---
Wagga Wagga City Council is partnering with organisations from near and far to deliver a program featuring inclusive and accessible activities to upskill local youth, but also showcase their talent and have fun which sits in line with the 2023 NSW Youth Week theme: Connect. Participate. Celebrate.
Council's Youth Development Officer Alex Osgood developed the program in consultation with local young people during an extensive engagement project in 2022.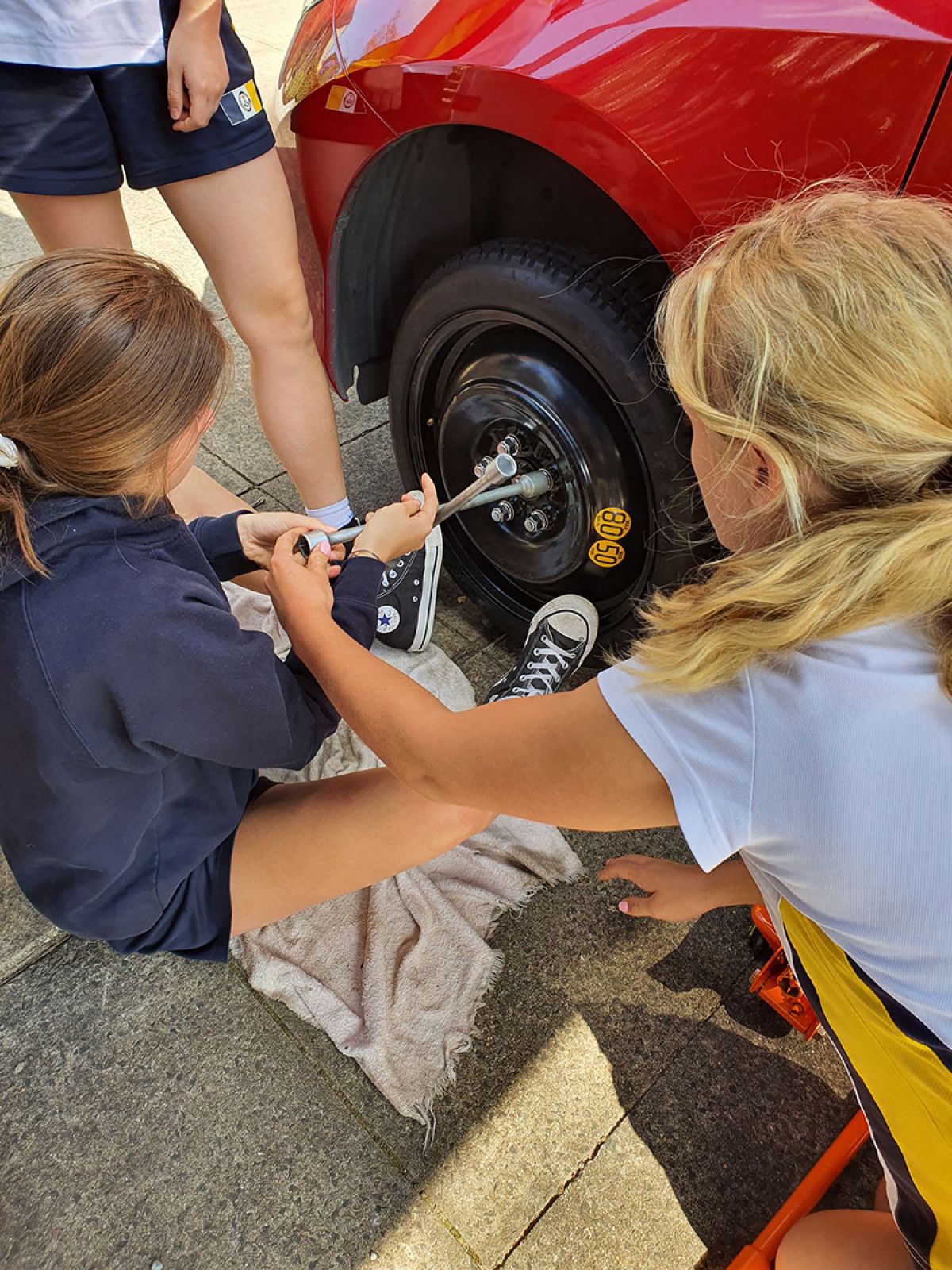 "We spoke to over 350 young people from 12 to 25 years old and we heard that they wanted more opportunities to learn about all those things that aren't in the school curriculum, plus safe spaces for youth to gather and perform."
The Youth Week 2023 program offers a diverse range of free and low-cost activities giving local youth a chance to learn a new skill, meet new people or just chill out!
"From activities like an old-school busking competition, street art workshops, making mugs from mud or learning to change a tyre, there is a piece of this packed program for everyone to enjoy," Alex said
Download the 2023 Youth Week Program Here: