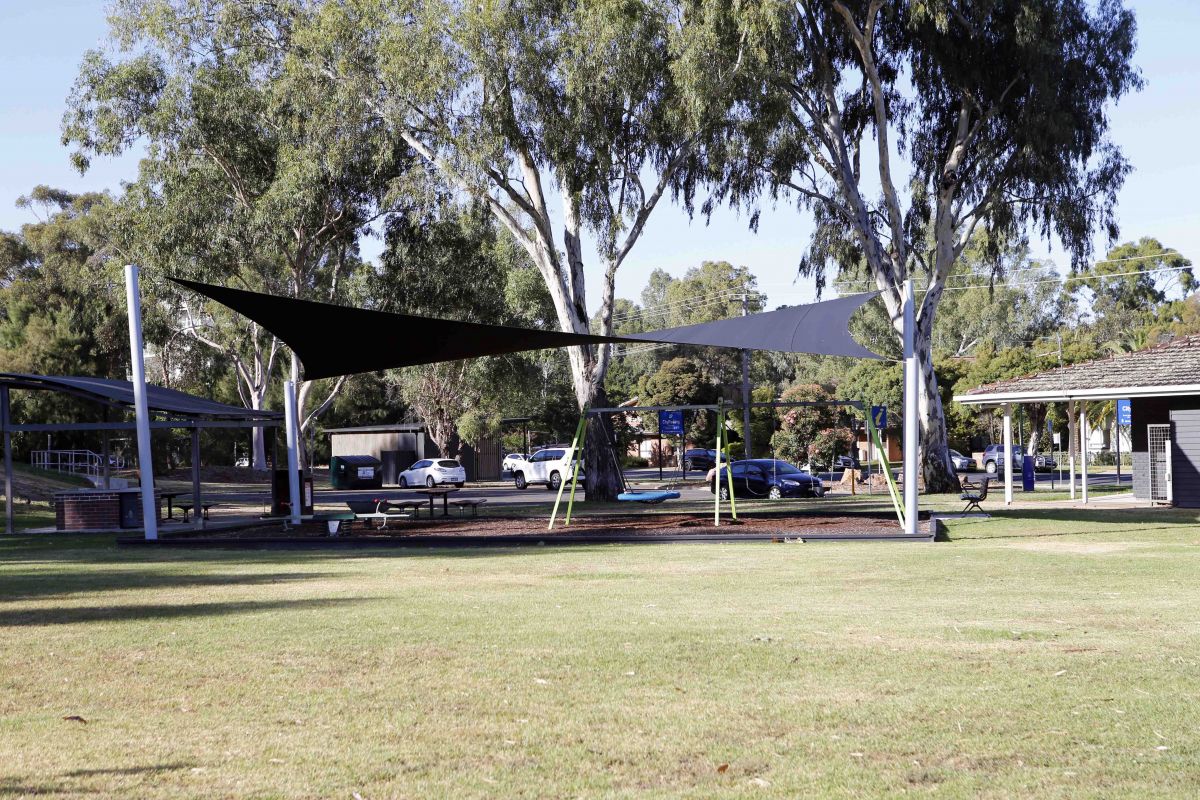 ---
Council
Council welcomes funding to progress Riverside Stage 3 plans
Published: 07 Mar 2023 9:41am
Planning for the next stage of Wagga Wagga's Riverside Precinct revitalisation will commence following the announcement of funding by Deputy Premier and Minister for Regional NSW Paul Toole for the completion of the business case for this project.
The announced funding, totalling $491,875, will allow Council to carry out community consultation, produce concept designs, feasibility studies, and create a full business case for Riverside Stage 3.
Previous consultation undertaken through the Riverside Strategic Master Plan and Cultural Plan 2020-30 identified community support for a major contemporary exhibition and cultural space in the Riverside precinct, including a cultural centre for the sharing and preserving of Wiradyuri and First Nations culture.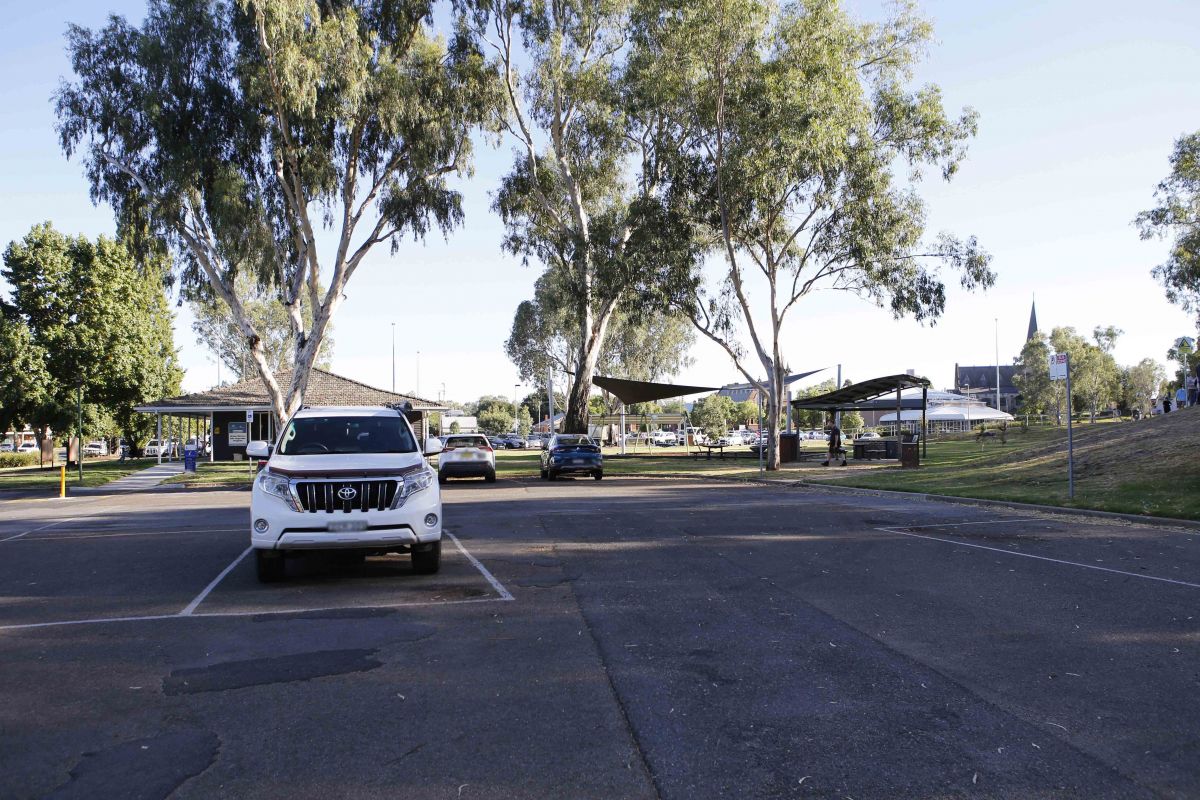 Wagga Wagga is the largest urban centre in the Riverina region, supporting a growing population and highly diverse economy that services a catchment area of over 175,000 people, well beyond the local government boundary.
Mayor of the City of Wagga Wagga Dallas Tout thanked Minister Toole and the NSW Government for this funding to progress the project.
"Creating an appealing alternative to city living is key to attracting new residents to our city," Cr Tout said.
"The development of the Riverside Stage 3 project comes on the back of other major projects in the city, such the Riverina Intermodal Freight and Logistics Hub (RiFL), the NSW Government's Special Activation Precinct, Inland Rail, and the Kapooka Military Area and RAAF Base Wagga redevelopment projects."
General Manager Peter Thompson also welcomed the funding support, saying it is projects like Riverside Stage 3 that will help Wagga Wagga grow by providing cultural facilities alongside the economic projects that are already underway in the city.
"Wagga Wagga is a growing regional city and our eyes are on the future," Mr Thompson said.
"There is an expectation that residents have access to services, lifestyle, amenity, and culture that would be expected of a major metropolitan city.
"Investment in contemporary cultural facilities is an important consideration in meeting growth targets, building on our liveability and creating a key point of differentiation for our region."
Mayor Tout is looking forward to the continued planning of the Riverside precinct, noting, Council actively encourages community participation in its governance and decision-making processes.
"These funds will allow us to promote community involvement in determining the priorities of the city," Cr Tout said.
"A key issue following from this announcement is for the community to form a view on whether they would prefer either a bigger and better Civic Theatre, or the type of conference and entertainment cultural centre which will be the concept developed by the grant.
"The community consultation will confirm and prioritise the community's aspirations for a major facility capable of serving the wider region, providing a unique destination for residents and visitors."