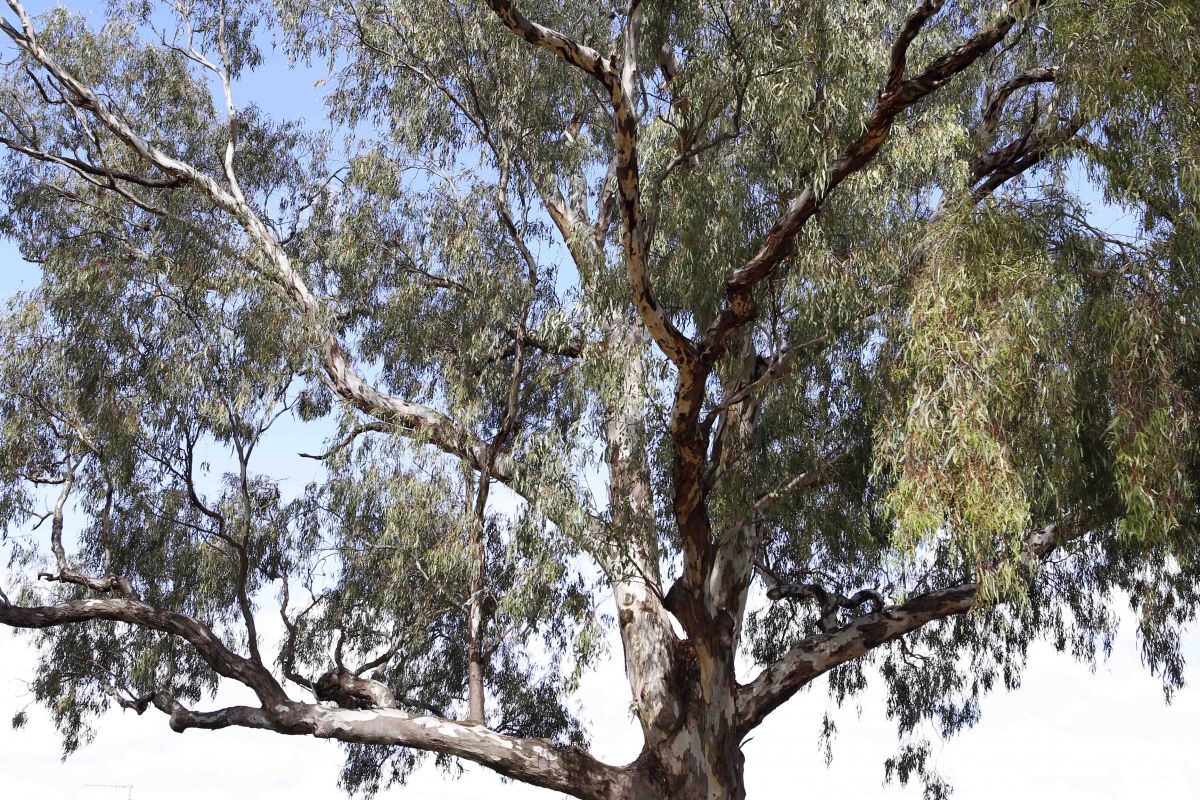 ---
Parks & Recreation
Safety first: health checking trees in our open spaces
Published: 03 Mar 2023 3:55pm
Council staff have revealed the extent of the poor condition of the poplar trees removed along the Wiradjuri Trail in the city centre this week.
The eight poplars adjacent to the levee bank between Wagga Beach and Cadell Place were removed as part of vegetation management works to improve public access and trail safety.
Manager Parks & Strategic Operations Henry Pavitt said the clean-up of the poplars had been planned for some time due to their deteriorating condition.
"We'd already had a couple of these trees fall over along that stretch of the Wiradjuri Trail in recent months, and we knew from examining them that they were not healthy," Mr Pavitt said.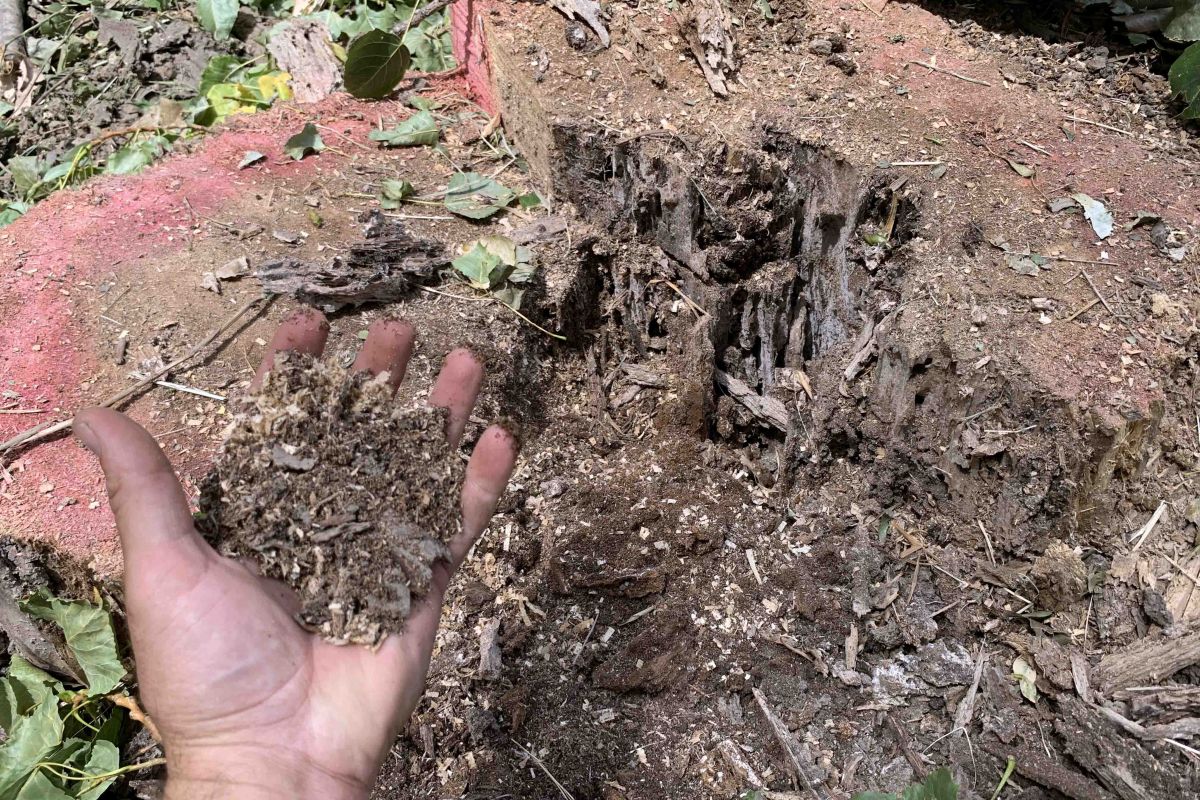 "The poplars that the contractors cut down this week were also in poor condition; rotted and hollowed out.
"It is likely this was caused by grubs and borers, as the introduced species is prone to this kind of damage.
"With that level of deterioration, the trees can pose a danger to people who are using the open space and nearby property."
Council regularly assesses trees in the parks and open spaces across the Local Government Area to determine if any of them are unhealthy or unsafe.
Supervisor Tree Planning & Management Andrew Oliver said the team uses the Quantified Tree Risk Assessment Method for tree safety management.
"It puts the focus on quantifying the risk, firstly identifying defects in the tree, and the potential the limb has to cause injury or harm should failure occur," Mr Oliver said.
"In some cases, by reducing the mass of the limb we can still safely retain the rest of the tree, but sometimes we need to remove the whole tree.
"Our residents can also play a role when they're out and about in our open spaces by looking up and checking for anything which suggests a tree might be structurally unstable, such as cracking and heaving in the soil or hanging limbs."
If you do identify a tree of concern, contact our Customer Service team on 1300 292 442 or log a request online at eservices.wagga.nsw.gov.au