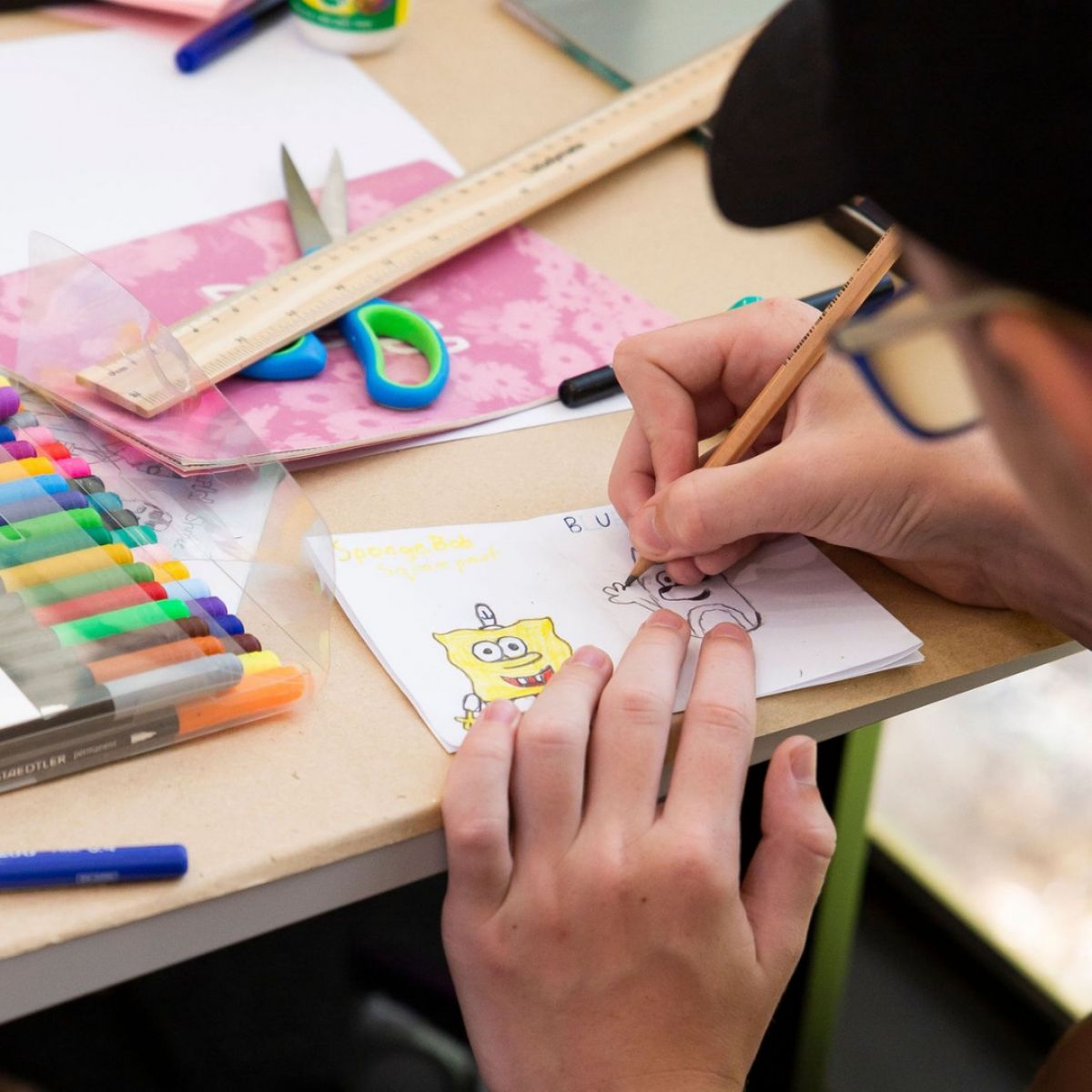 ---
Events & Tourism
School's out! Fun activities to inspire over the holidays
Published: 30 Mar 2023 4:17pm
With school holidays fast approaching, be sure to check out the range of activities for children and young people over the holiday break thanks to the Wagga Wagga City Library and Wagga Wagga Art Gallery.
From a pop-up cinema, hands-on illustration workshop, and a songwriting tutorial, to creating your own mini-magazine, Wagga Wagga has a variety of activities on offer to get creative over the holidays.
Wagga Wagga City Library is taking the award-winning kids' band The Vegetable Plot on a road trip to Ladysmith Memorial Hall for a music and songwriting workshop.
Participants will learn about vocal warmups, tricks for writing a catchy song, as well as help the band create something brand-new. Best of all, it's free!
The library is also hosting a hands-on illustration workshop with award-winning local children's author and illustrator, Suzanne Houghton.
Suzanne has illustrated numerous books including, There's a Shark at my School (Sharon J Boyce) and Goat on a Boat (Nick Dent) which was awarded the Speech Pathology Australia 2020 Book of the Year.
Outreach Services Team Leader Wendy Harper is encouraging families with children and young people to join the workshop to learn illustration tips and tricks and make human and animal characters come to life.
"From idea to finished product, participants aged 8-15 years will have the opportunity to learn about character development; from posing and proportions to adding emotion and personality," Ms Harper said.
In addition to the illustration workshop, the Agile Library vans will be on the road, continuing to bring the library service to residents during the school holiday period.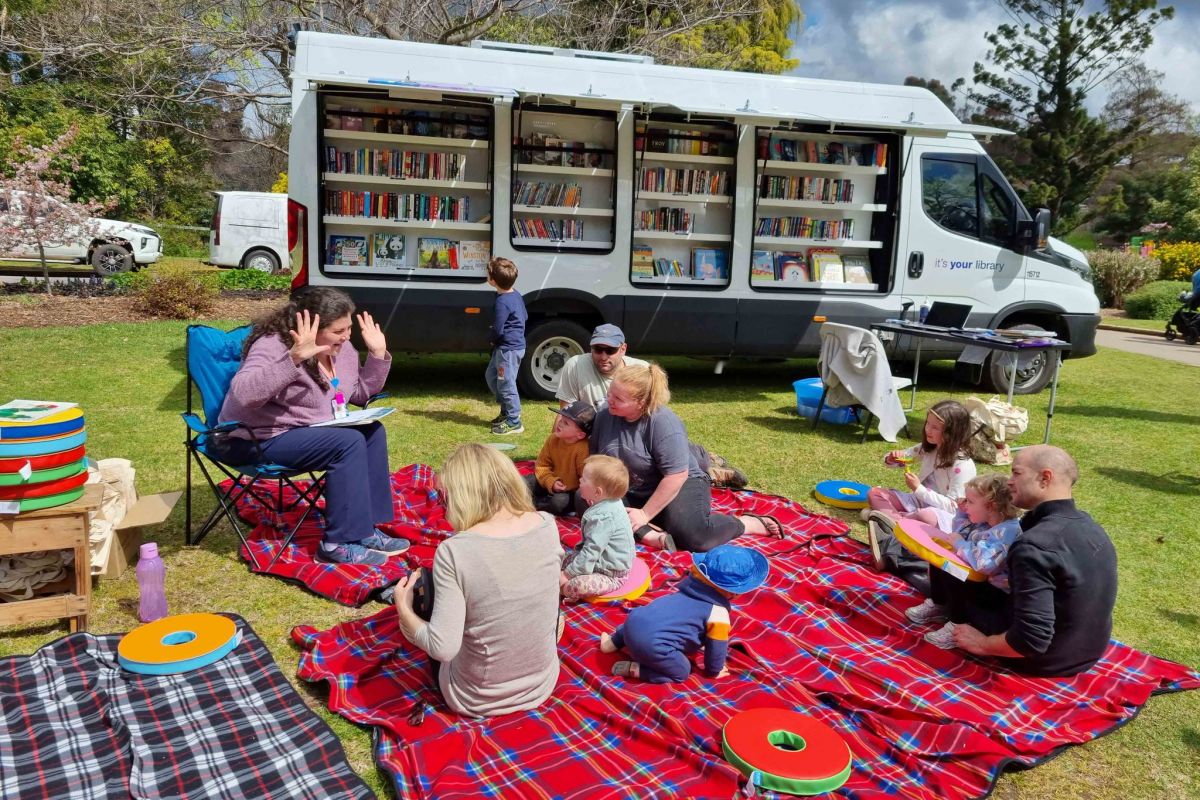 "You can pick-up reservations, borrow books, DVDs, magazines and more from 18 sites across the Local Government Area.
"The Agile Library will be popping up at Gobbagombalin Park during the Autumn School Holidays on Friday 14 and 21 April from 2pm – 4pm," Ms Harper said.
Wagga Wagga Art Gallery is hosting a holiday film program curated for children of all ages.
The Jackdaw Film Series, 'GreenScreen - Just for Kids' runs from Tuesday 11 April to Friday 21 April, with free screenings daily at 10.30am from Tuesday to Friday across two huge weeks.
Gallery Officer Tayla Martin said the gallery will be transformed into an amazing pop-up cinema, complete with digital surround sound for the full big screen experience.
"There will be eight films over eight days featuring a special selection of films that will encourage discussions with children about environmental issues and the importance of protecting our planet," Ms Martin said.
"Films include The Jungle Book, Rio, The Lorax, Blueback and many more."
Bookings are now available to attend free school holiday zine-making workshops, at different suburban venues throughout the city and rural villages from 17 – 21 April. Young people aged 12 – 17 years can try their hand at producing a zine, with the help of Halfway Print Fest and Nest Studio Collective.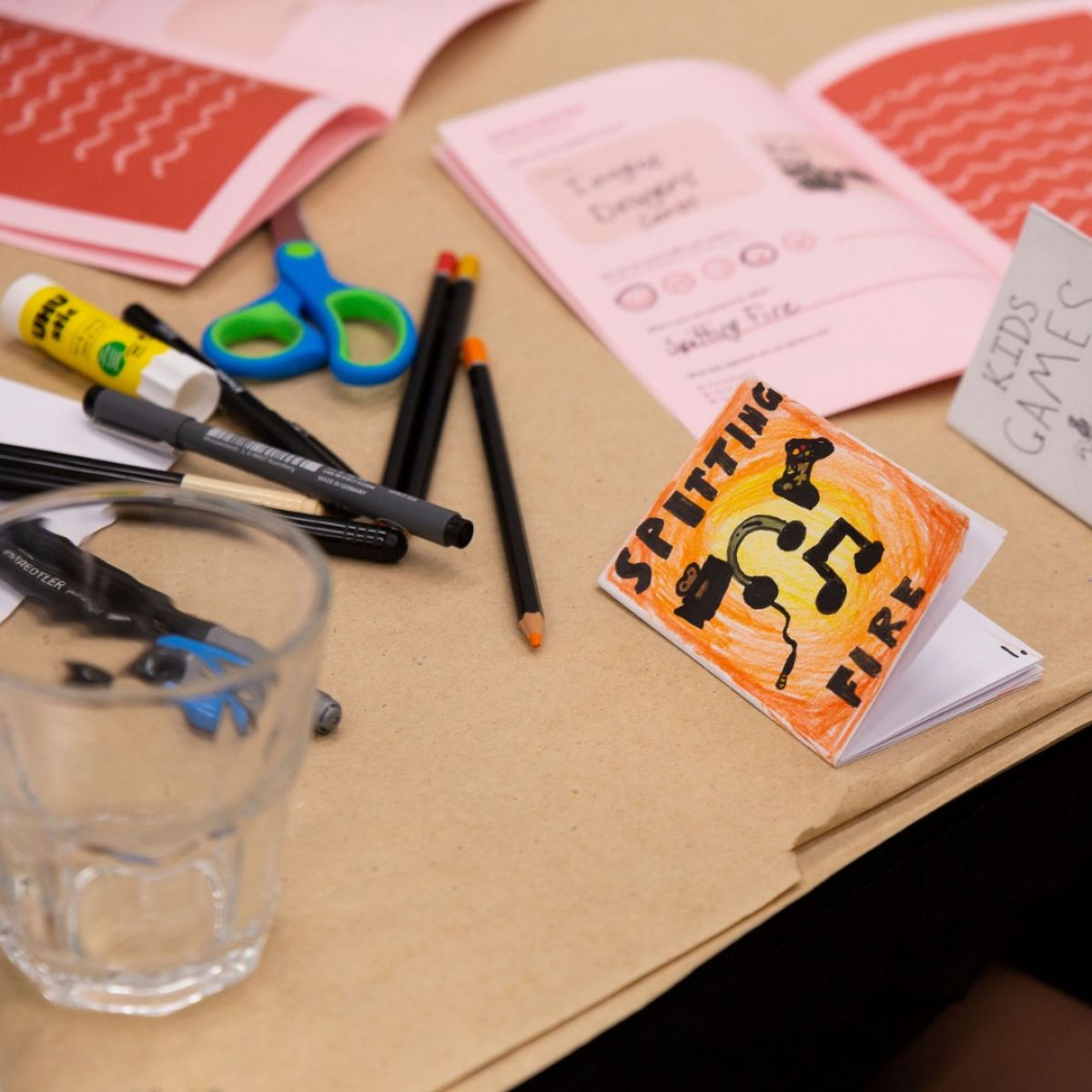 A zine (pronounced 'zeen') is an original, self-published, non-commercial book, usually produced by one person or a very small group of people.
Zines come in all shapes, sizes, topics and formats: from handwritten to cut-and-paste using drawn images, photographs, collage and computer-generated images and text.
These workshops are free for participants thanks to the generous support provided by the Office for Regional Youth and Create NSW.
For more information and to book: