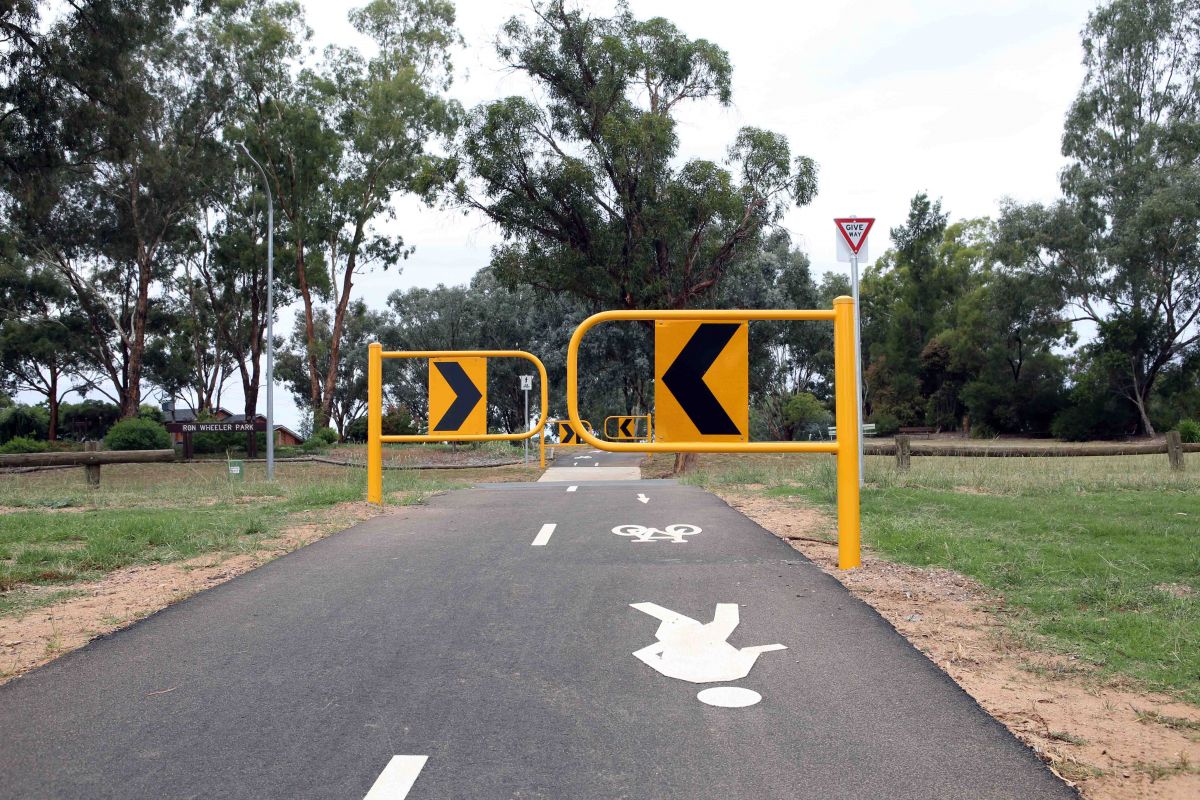 ---
Parks & Recreation
Survey on Wagga Wagga's network of shared pathways
Published: 03 Mar 2023 1:26pm
The third and final shared pathways community survey has been released this week, with Council keen to hear residents' views on Wagga Wagga's networked cycling and walking shared pathway infrastructure, including the progressing Active Travel Plan project.
The survey is a result of Council's partnership with Murrumbidgee Local Health District (MLHD), the University of Sydney, iMOVE Australia and Transport for NSW in a research project assessing the community health and wellbeing impacts of the city-wide active travel infrastructure rollout.
Strategic Asset Planner (Parks and Recreation) Ben Creighton said he was keen to hear from cyclists, non-cyclists and other shared pathways users as learnings from the anonymous survey will help Council better understand attitudes and behaviours over time around shared pathways and active travel in general.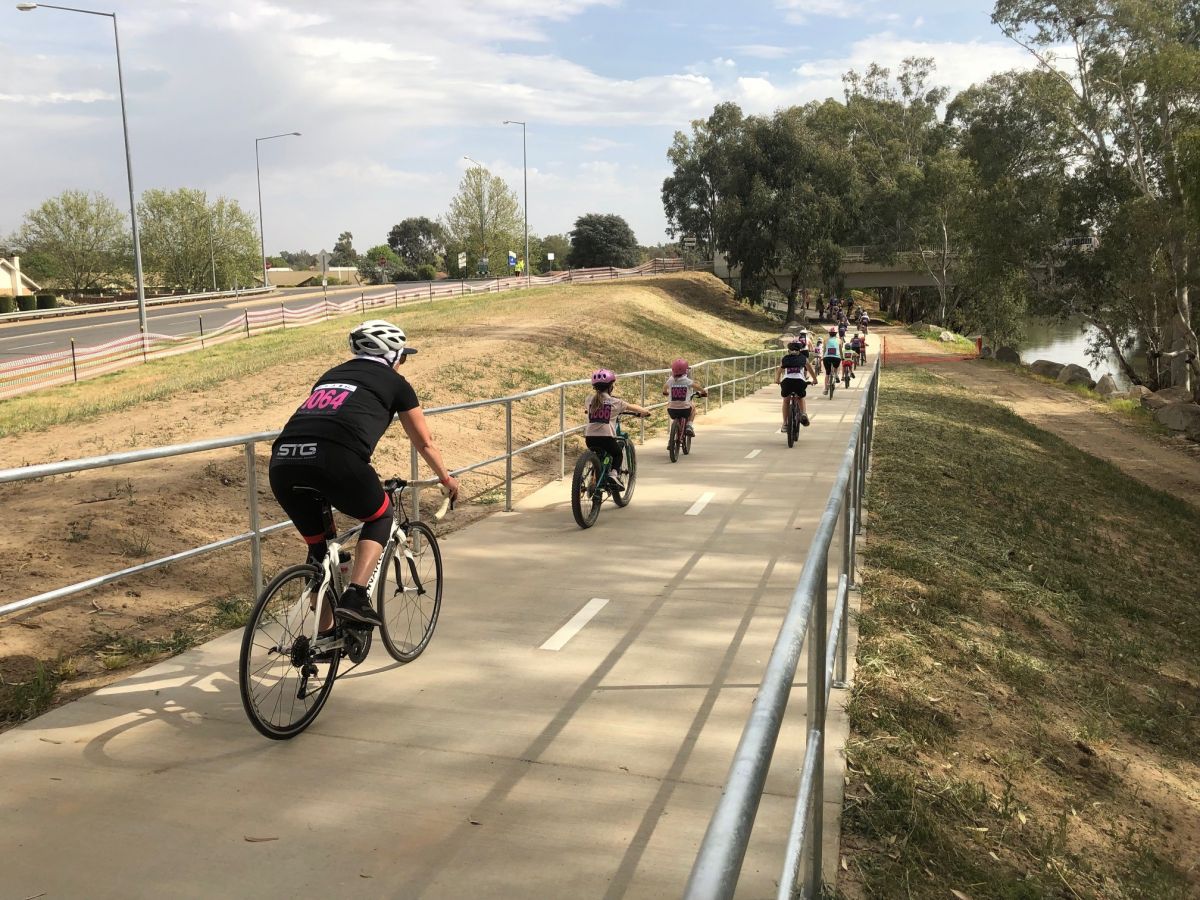 "We're interested to find out if people feel Wagga Wagga's active travel network gives them a sustainable alternative option for commuting or active outdoor recreation," Mr Creighton said.
"Do people feel safe when riding on shared pathways? Are there barriers to regular use and suggestions on how we could alleviate them?".
Senior Research Fellow Dr Margaret Thomas, who has been working with Council and other partners on the research project, said the previous survey in March 2022 provided insights into the community perceptions of safety and cycling and walking behaviours, and showed that many respondents were enthusiastic about the new shared pathways.
"Community members reported a range of benefits for themselves and the community since the infrastructure was built, with some saying they were engaging in more physical activity due to the increased convenience and safety afforded by the pathways," Dr Thomas said.
Dr Thomas said the community's response to the third and final survey would provide valuable information for the research project which is funded by iMOVE Australia.
Survey results will be analysed by the University of Sydney.
The shared pathways community survey is now open, closing 5pm, Friday 31 March 2023.