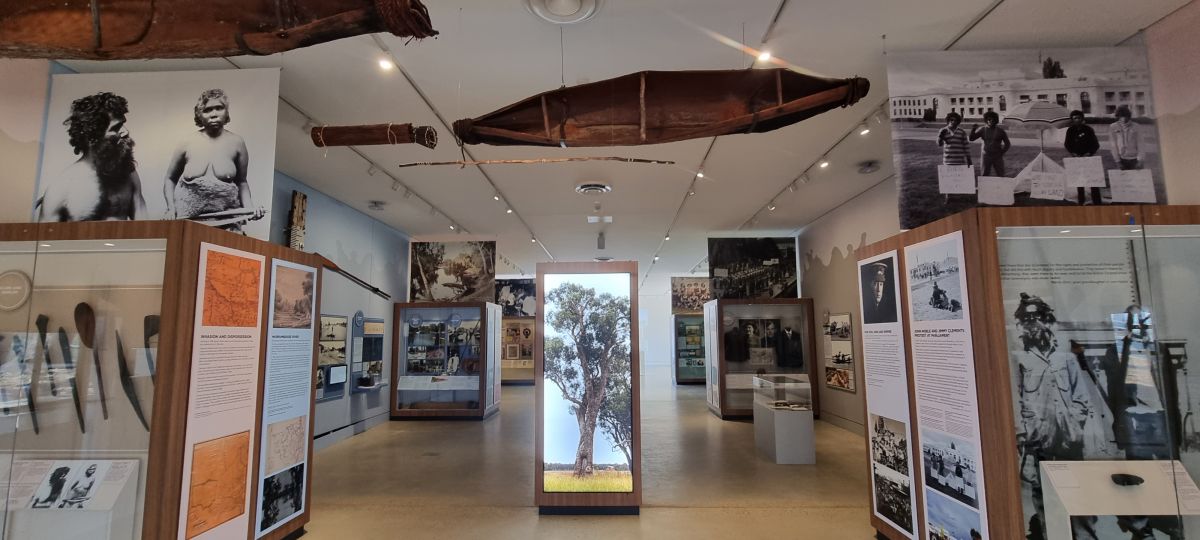 ---
Projects & Works
The Museum of the Riverina Botanic Gardens site is now open to the public
Published: 10 Mar 2023 12:37pm
The redeveloped Museum of the Riverina Botanic Gardens site officially opened to the public this week after an $8.6 million upgrade, creating a new and inclusive cultural experience for the community, and telling our region's story in new ways to wider audiences and visitors alike.
Our city's new and improved Museum, nestled amongst the Botanic Gardens' greenery on Willans Hill, is now better equipped to pass on stories to future generations and act as a community connector through a dedicated workshop, learning studio and other community spaces.
The community is invited to view an array of new galleries and spaces, curated for all ages, that explore the people and environment of Wagga Wagga and surrounds.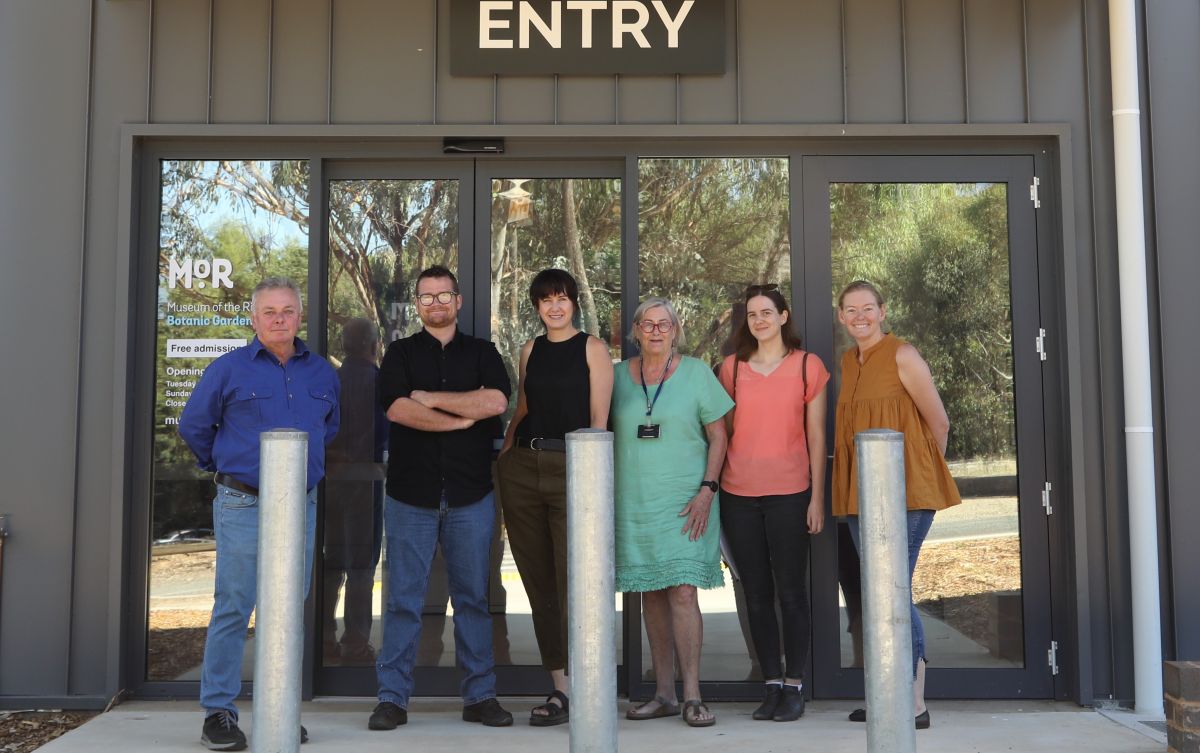 Museum Manager Luke Grealy said opening the museum to the community this week was a significant moment in Wagga Wagga's rich history.
"The redeveloped museum provides a cultural facility of national standard for locals and visitors, showcasing the region as an exciting and unique tourism destination," Mr Grealy said.
"Linking the museum more closely to the adjacent Botanic Gardens, the Museum activates the precinct, creating a major attraction for our city.
"We are particularly excited to welcome back school and touring groups to the Museum with an interactive learning space established for young people.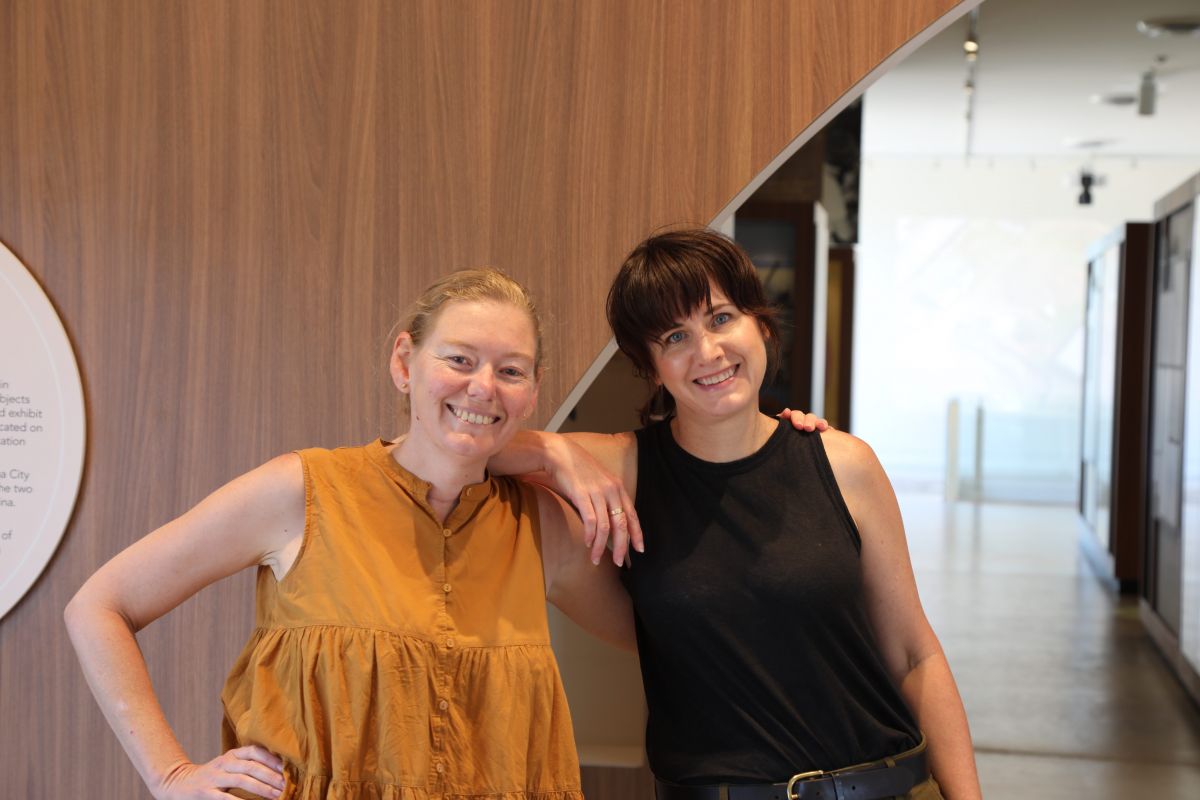 "A dedicated workshop space allows us to share history skills and stories with volunteers and students from near and far, to ensure that our whole community benefits from the work we do."
The four-year redevelopment involved extensive planning, auditing, community consultation, curation, and carefully packing and relocating more than 25,000 objects.
The site now includes twice as much storage, allowing the museum's 25,000 object collection to be better cared for and preserved in climate-controlled conditions.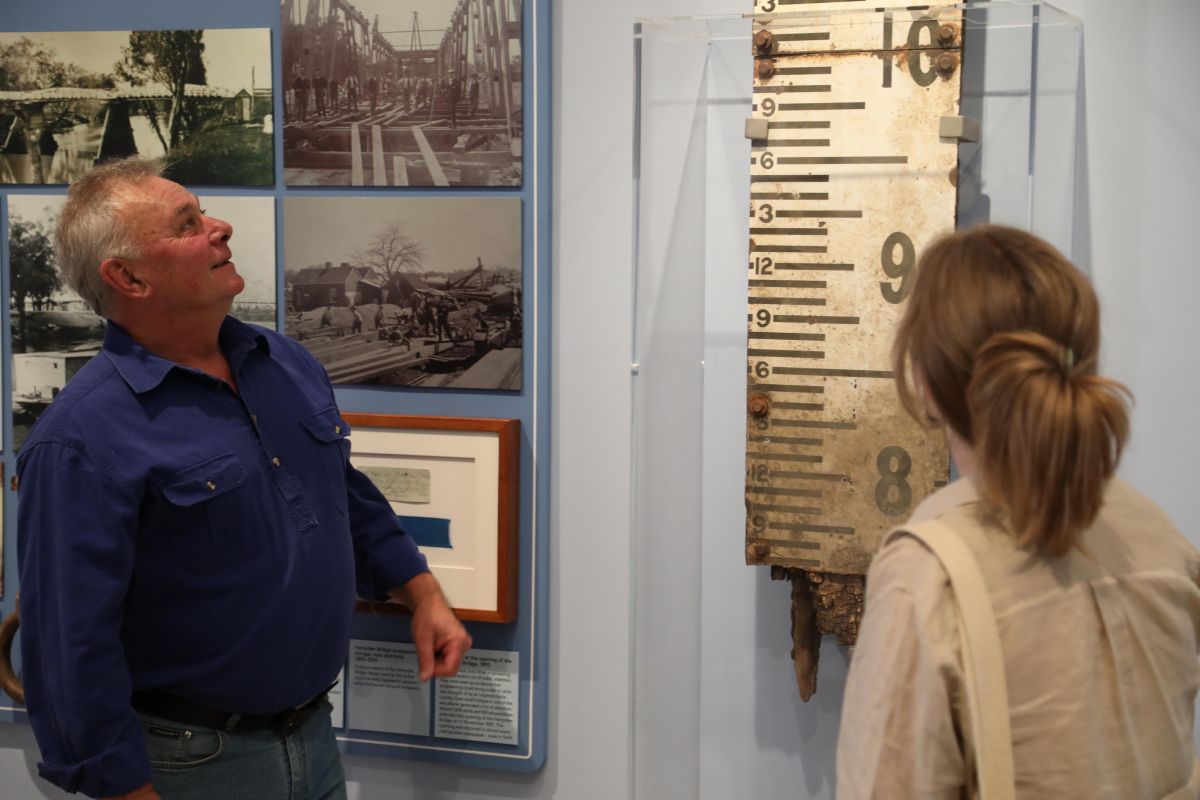 Museum staff researched, wrote and curated the seven themed galleries covering local history including Wiradyuri First Nations, the Murrumbidgee river, sport and agriculture among others.
Regional Museum Officer of the Museum of the Riverina, Sam Leah said Wiradyuri objects being returned to country from the Australia Museum are a feature of our new First Nations gallery.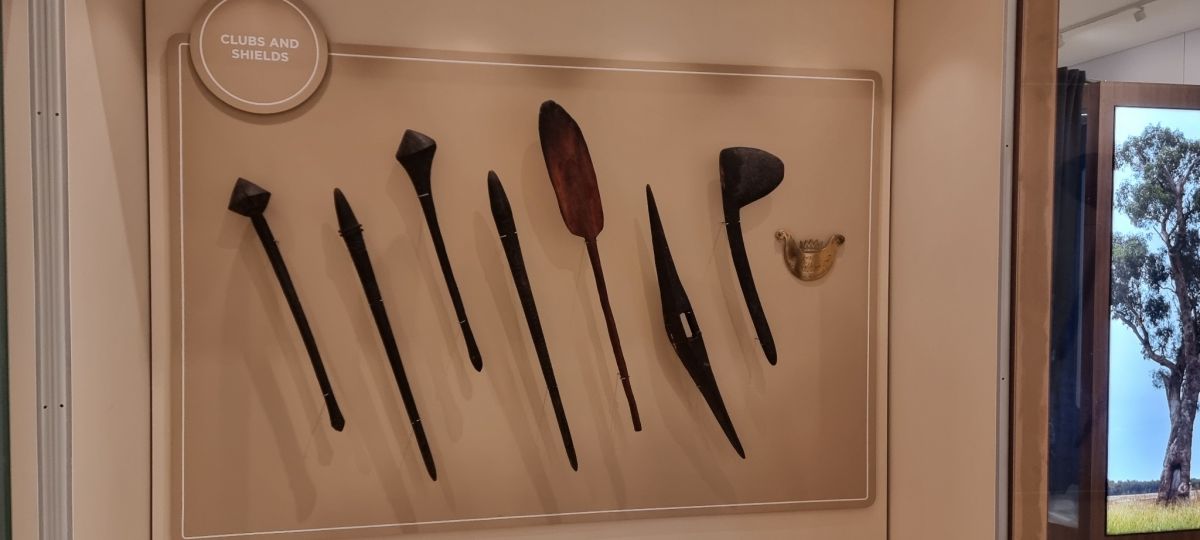 "These wooden tools and weapons are from the Ganmain area and were originally collected by the Devlin family who sold them to the Australia Museum, Ms Leah said.
"Their return to country was significant for the Wiradyuri community and to have facilitated that process is an important role of the regional museum."
Other notable artefacts on display include the Fife family cooks galley which is on the State heritage register and a section of Wagga Wagga's original flood gauge which was attached to the old Hampden Bridge.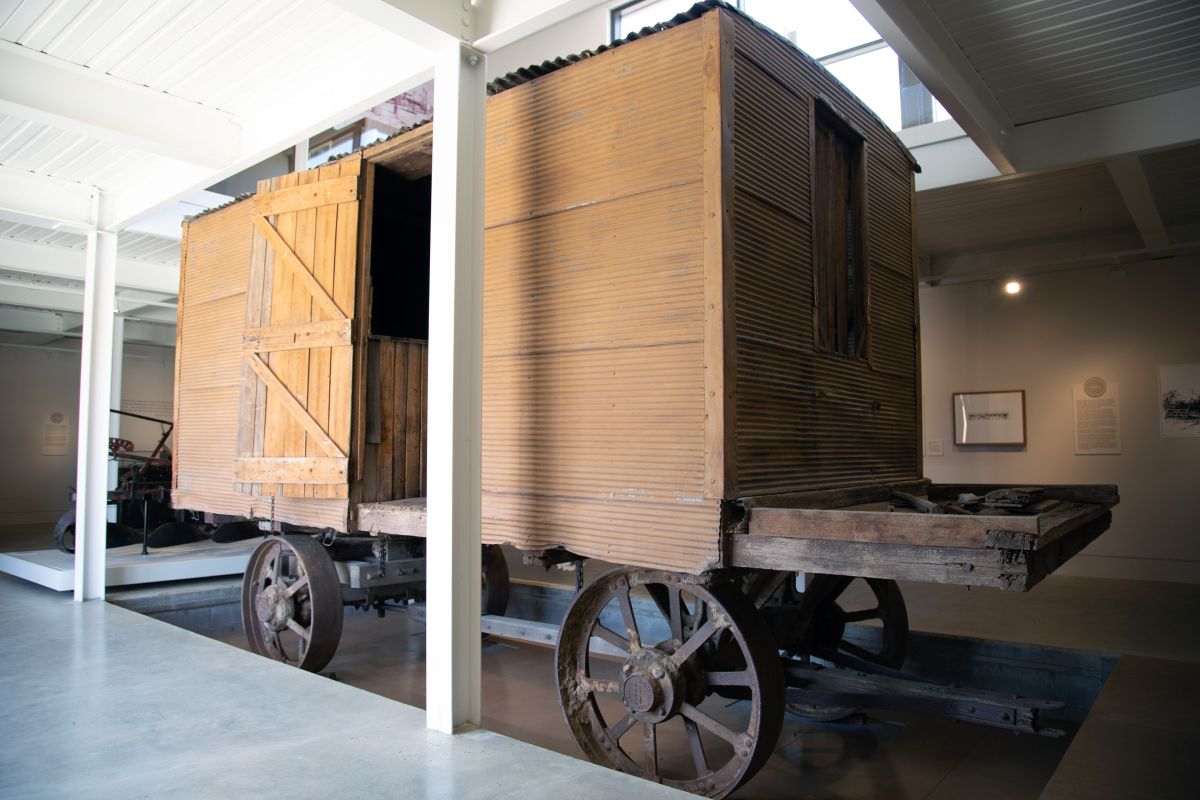 The redeveloped museum is now open and includes new pathways indoors and out which will give the community better accessibility for wheelchairs and prams while exploring the museum.
The Museum will be open Tuesday to Saturday 10am-4pm, Sundays 10am-2pm and closed Mondays.
The $8.6 million project was managed by Wagga Wagga City Council and funded by the Australian Government ($4.3 million), NSW Government's Create NSW Regional Cultural Fund ($3.18 million) and Restart NSW - Infrastructure NSW ($739,466), and Wagga Wagga City Council ($400,000).
---