---
Arts & Culture
Worldwide Smash Hit returns to Wagga Wagga
Published: 31 Mar 2023 1:21pm
Sold out on Broadway, Edinburgh and the Sydney Opera House; 360 ALLSTARS is in Wagga Wagga performing three shows on the Civic Theatre stage and engaging with our young sportspeople and performers in a series of workshops for school students.
A phenomenal physical performance exploring all forms of rotation, 360 ALLSTARS connects the street with the elite to deliver a supercharged urban circus.
The show is a spectacular fusion of the extraordinary artistry that emerges from street culture, boasting a stellar cast of World Champion and World Record holding artists and athletes,
"360 ALLSTARS really has reinvented the circus for the current generation," Civic Theatre Manager Isobel MacCallum said.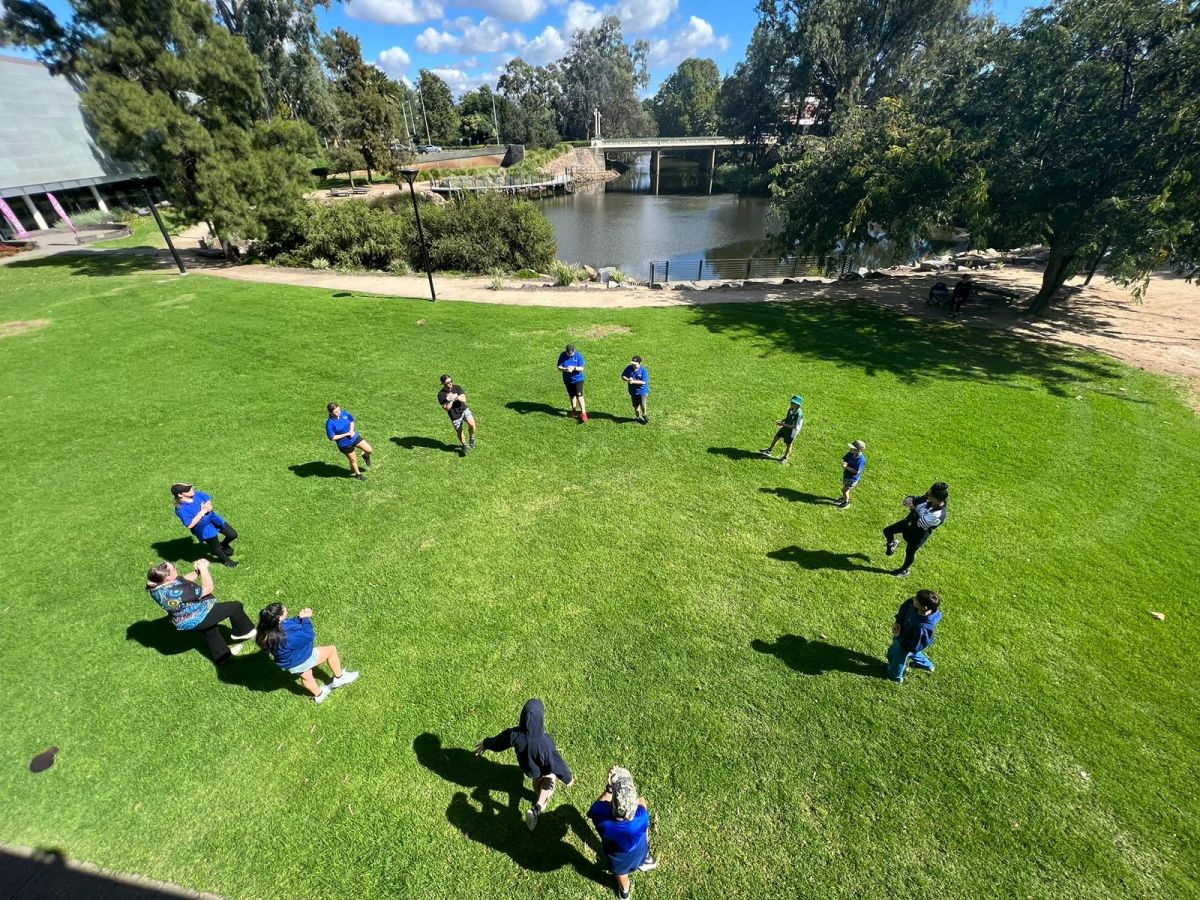 Some lucky school students from The Bidgee School, Indie School and Mount Austin High School were treated to an up close and personal experience with the performers on Friday (31 March).
"'We love it when a touring company offers an experience that extends what is happening on stage," Ms MacCallum said.
"When Onyx Productions also offered us an opportunity to take some workshops into schools, we immediately jumped at the chance."
Students got the chance to try their hand at breakdancing, basketball freestyling and circus performance alongside the mentorship of World Champion athletes.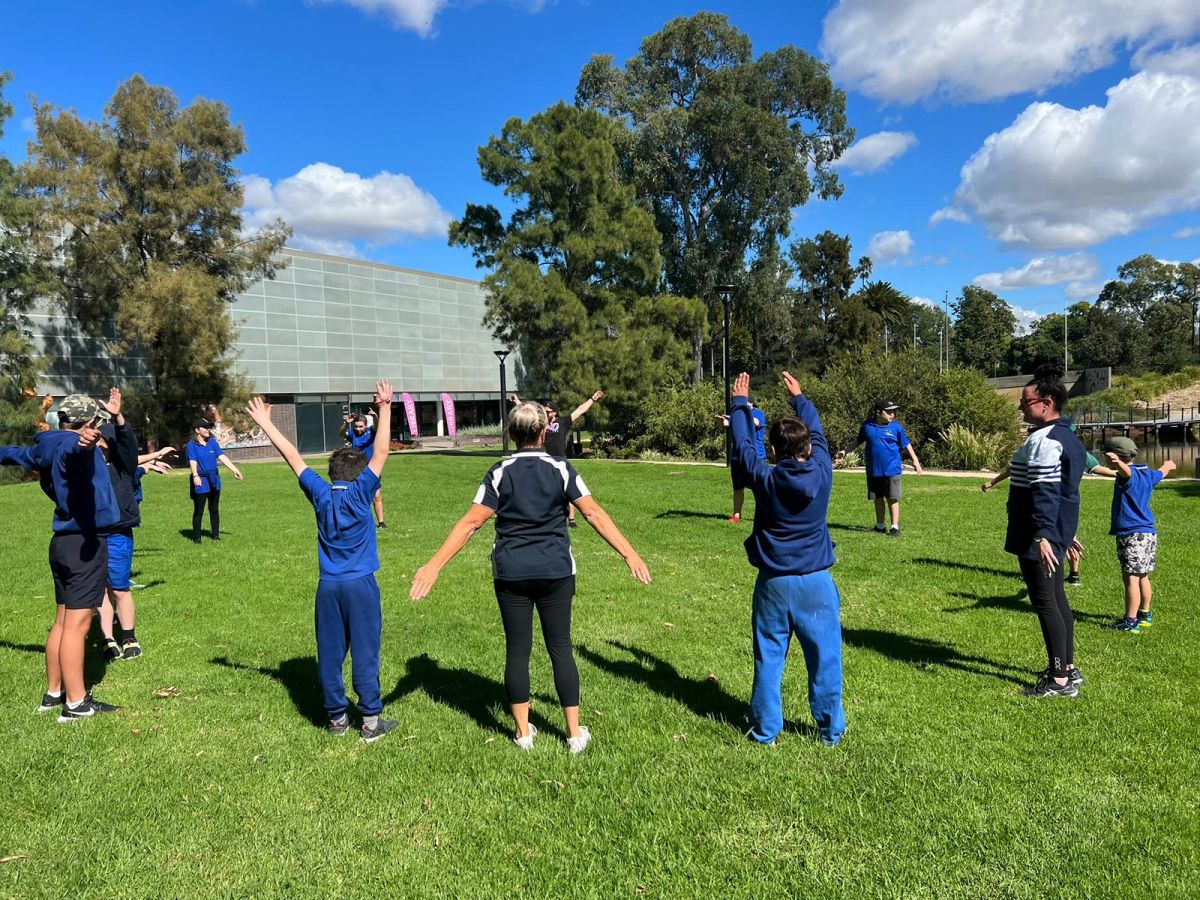 "It is a great opportunity for the students to get hands on with performance and then come along to the theatre over the weekend to see the experts demonstrating the very same tricks and stunts on the stage," Mc MacCallum said.
360 ALLSTARS Director Gene Peterson created the show and is also one of the artists performing in the show.
"I really just wanted to create something awesome, so that was literally my selection criteria for the art forms featured in 360 ALLSTARS – "awesome"." Mr Peterson said.
"BMX Flatlanding, Basketball Freestyling, Breakdancing, Beatboxing, Drumming, Roue Cyr wheel ... how many different types of awesome can we fit on one stage?"
Home grown performers are featured in the show, but artists have also been head hunted from the United Kingdom, Europe, Asia, America and New Zealand to get the best of the best.
Limited tickets for the shows this weekend are still available.
For more information or to purchase tickets, visit civictheatre.com.au